Works by the celebrated graphic designer and artist, Paula Scher, arrived at the PDC on September 19 during Fall Market, as a part of Design Loves Art.

Here are some photos from the opening night gallery reception where guests marveled at her work. Also, take a look back at our interview with Helen Varola, Design Loves Art Curator who chose Scher's exhibit, here.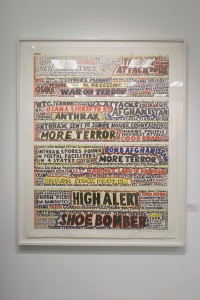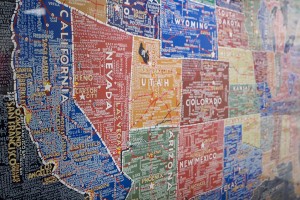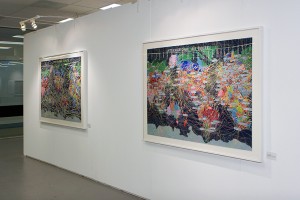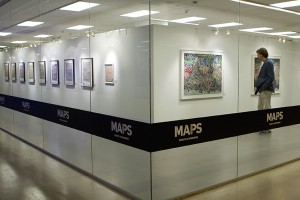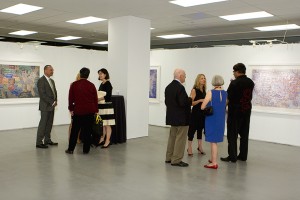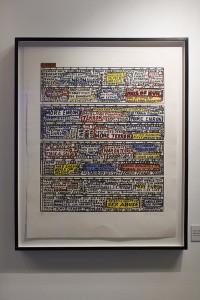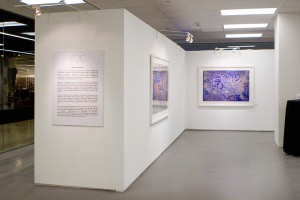 Scher's Maps Exhibit will run through November 10 at the PDC in space B231. For more information on the exhibit, click here.
Photos Courtesy of Melissa Manning