We recently introduced you to our newest
Guest Blogger
, New York-based interior designer, painter, and home furnishings expert,
Joe Ginsberg
. Here's what he shared with us on specialty materials and how to best use them in design projects.
By Joe Ginsberg
Being a fine artist most of my life has allowed me the opportunity to experiment with specialty materials and their uses as elements of interior design. I work perfecting them until they are durable, while maintaining their natural characteristics. Through this experimentation I've learned how to create a wide selection of materials and finishes including acid etched stainless steel, cast resin, dyed-gilded glass and dyed encaustic for use in interior design by designers and architects.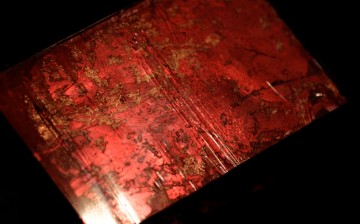 When deciding on a particular material and its application, it's important to understand the contours of the room and consider the available natural light. A good example of this understanding is the creation and installation of cast resin doors I made for an apartment. The hallway was dark but got natural light from the windows of the bedrooms.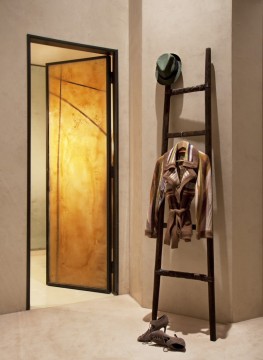 I wanted to find a way to harness the light into a soft glow that would emanate through the hallway. I decided to use resin because it is a polymer with properties that can achieve a translucent, gemlike glow. The finished result was a beautiful gold toned light in the hallway whenever the resin caught the sunlight.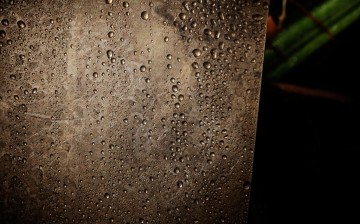 The right specialty material applied in the correct way can dramatically enhance an interior. The goal is to have the material work with the light, furnishings and architecture to achieve a one-of-a-kind look. While it can take time to learn how to perfect this, your clients and projects will be improved!
Stay tuned for more
Tips From the Trade
with Joe, and if you have any questions about how to best use specialty materials in your interior design, contact
Joe
to learn more.