We caught up with Chuck Chewning, the creative director of Donghia since 2008, to find out about his Summer and what's in store for Fall. Chewing received a Bachelor of Fine Arts in Interior Design and Historic Preservation of Architecture from Savannah College of Art and Design (SCAD), so it probably shouldn't be a surprise where he likes to visit for his summer...

Chewing sent along this picture from Savannah's Pulaski Square: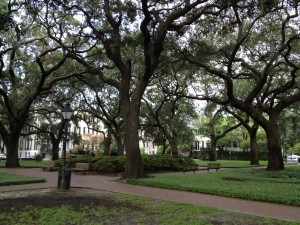 Chewning says, "Savannah was founded in 1733, the same time William Kent was designing in Britain. Savannah is full of historic homes, many with English-inspired interiors. Our Kent sofa design (below) is an homage to the English designer, a classic camel back that has been edited and modernized by fully upholstering the frame and giving it a Donghia arm."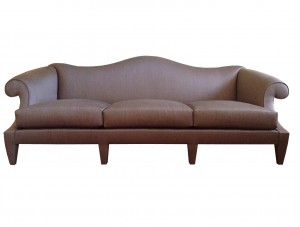 "I'm most excited about Fall because it means getting the new collection into our showrooms. I'm excited to see how designers want to use Moondance. [See our tribute to the collection from last week here.] Our fall collection is inspired by mensware and the luxury of beautiful fibers and constructions. The color palette is quintessentially autumnal - a bit somber, and rich, including bronzes, olives and rust."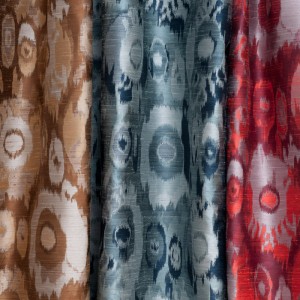 We can almost feel the cashmere sweaters now! Stop by Donghia at the DCH (Suite 1000), DCOTA (Suite C250), PDC (Suite G196), and DDB (Suite 700) to have a taste of the new collection!