Clarence House's 2012 summer and fall trend report is even better than we could imagine. Considered the foremost style-setter in the decorative fabric industry, Clarence House is the first choice of many of the world's top interior designers. Here is an exclusive look:

Summer trends include:

This paint-splatter pattern absorbs the finest colors a print could ask for, "Kiki" is an instant summer success.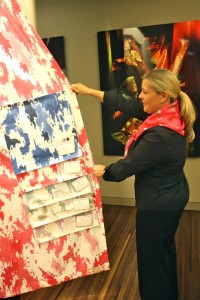 Could the name be any more fitting? "Simba" is a wild, brightly inspired print brings out the warmth of summer in the home.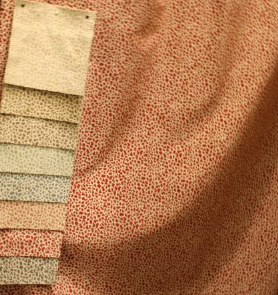 Now that the inside of the home is covered, it is time to check out "Marbella," Clarence House's super chic outdoor print found in six different colors.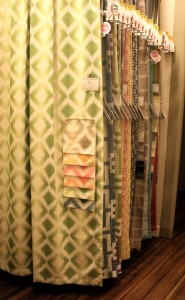 Fall trends include:

One of Clarence House's most sought after print, "Dragon Empress" will always be a fall-time or even any-time favorite.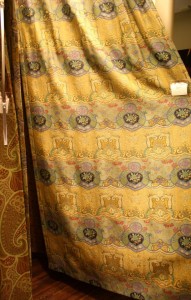 Visit Clarence House at the DDB Suite 205.