Since 1991, the boutique textile company Chivasso has been one of the favorites not only through Europe but globally, under the umbrella of JAB. The latest collection, Exposure, is a line that can be as understated or bold as you like, depending on how much you use and how you layer it in a room.




The names -- Pirate Treasure, Urban Tribe, Jungle Deluxe, as well as the new vinyl wallcoverings, Wonderwalls -- give a sense of their playful sensibility.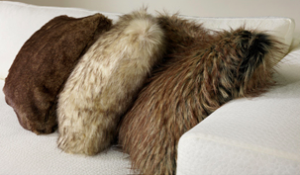 Pirate Treasure is an assortment of prints on neutral grounds in linen and velvet. Urban Tribe features faux furs and leathers, perfect for accessory elements. Jungle Deluxe is a range of serious patterns, ranging from damasks to architecturally derived elements.




The Wonderwalls patterns include woodblock, grasscloths and beaded texture elements.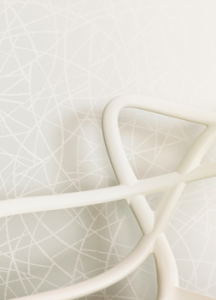 Visit Jeffrey Michaels at the DCOTA to explore the collections in the flesh.