Last week we shared the latest Clarke & Clarke fabrics, now available at Duralee. We promised to give you a peek at the Clarisse line of wallcoverings, too, and we keep our word!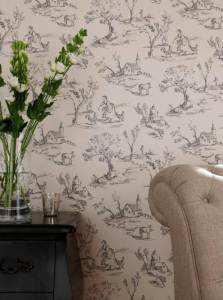 Available in 12 colorways, the wallcoverings are all made in the UK. Designs include topiary, toile de Jouy and stripes, many inspired by historical French documents.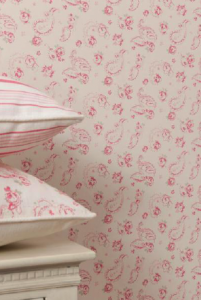 Duralee has showrooms at the DCOTA (Suite C-100), DDB (Floor 8), PDC (Suite B601) and DCH (Suite 132).