For its latest introduction, English wallpaper experts Cole & Son revitalized some of their enduring classics. Thirteen designs, which remain classics and best-sellers for the company, were invigorated with new colors, scales and reworked patterns.

Lily is pictured above.
Palm: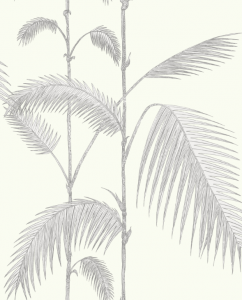 Palm Jungle: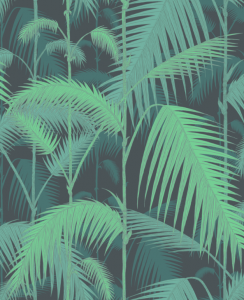 Flamingos: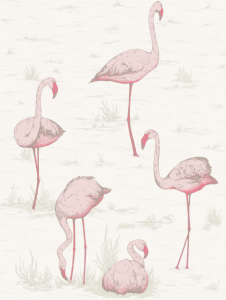 Rajapur: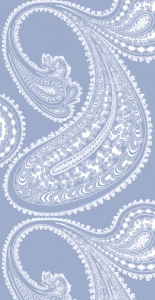 Woods and Pears: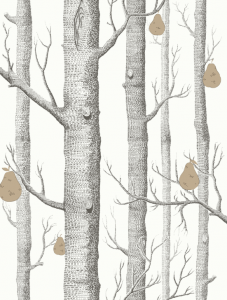 Cow Parsley:



Check back tomorrow when we'll share the rest of the the collection that will surely be successful as their predecessors. It's available through Lee Jofa showrooms at the DDB (Suite 234), PDC (Suite B639) and DCOTA (Suite C150).