For the first time in the company's history, Cowtan & Tout will offer a line of vinyl wallcoverings.

This is Shagreen, available in two colors: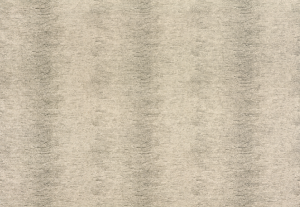 Twenty-six patterns capture a variety of textures, like wood grain and shagreen and even mimic materials like leather, raffia and linen for a wonderful trompe l'oeil effect.

And Summer Tree: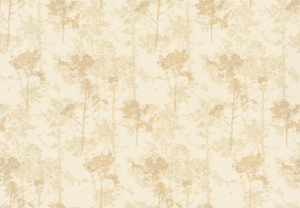 Best of all, since they're vinyl, they're perfect in damp environments like bathrooms, and since they simply wipe clean, they're perfect for households with young kids.

Raffia Damask really captures the look of an embossed fabric: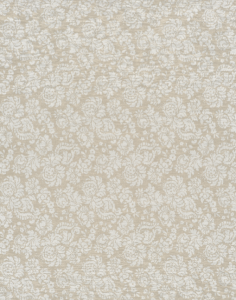 For a more masculine look, try Quadro, available in two colors, which mimics a wood veneer:



Stonework, at back, comes in two colorways; Shagreen sits on top: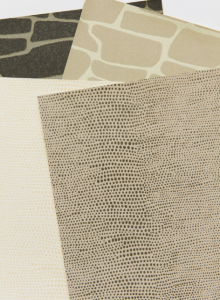 More great news? They're available NOW at the PDC (Suite B647), DCOTA (Suite B254), and DDB (Suite 1020).