As much as we love high-tech fabrics and their sweat-wicking properties during these hot days, there's something so calming, comfortable and inviting about a neutral, natural environment. So as we starting to wind down for the weekend, we wanted to capture some of that vibe with a look to de le Cuona.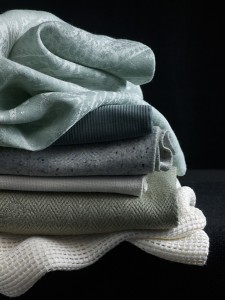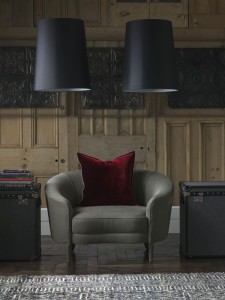 The English purveyors of beautiful natural fibers, a company started by South African Bernie de le Cuona, perfectly embodies the relaxed lifestyle we should all embrace during the weekend.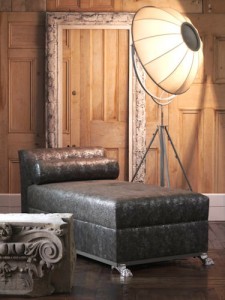 We tend to cram our weekends full of activities, particularly with the countdown on to Labor Day and the official end of summer, so why not "schedule" at least some time out this weekend. Take a nap, read a book, or just enjoy wherever you may find yourself. And when you're back in the DDB, stop by and see the full assortment at de le Cuona.