This Thursday, June 21 at 12:00 to 2:00 p.m., Robert Allen will host a party to celebrate the launch of its Naturals collection at the DCH, Suite 141.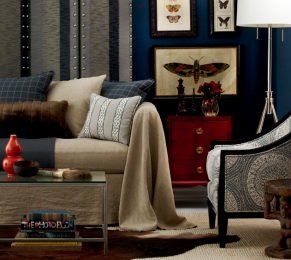 The new Naturals Collection is an exciting mix of soft, touchable, richly surfaced
multi-purpose and upholstery fabrics that brings the trend towards casual, relaxed
and authentic materials to the next level.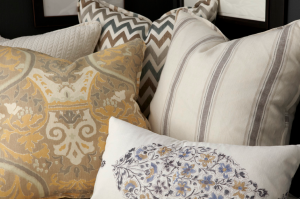 With dramatic statement patterns in a color palette that ranges from beautiful linen
to moody tints and pops of bright, this is an assortment that is anything but neutral.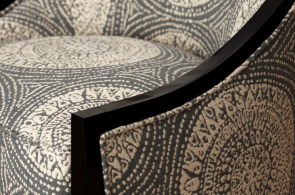 RSVP now for an opportunity to be among the first to see the new introductions—a perfect fit as the temperatures start to rise and we all want ourselves and our homes to feel more relaxed! Attendees will have the chance to explore what Naturals
means to you with interactive design stations and textile displays.