Fabricut presents a perfect summer palette with two extensions to its Nuances Linen and Cotton line. "Parchment" offers every imaginable shade from white to flax while "Seabreeze" covers aquas, turquoises and celadons. There are several new patterns of solids, prints, florals and jacquards, including those pictured above.

Bayberry Check in Camel: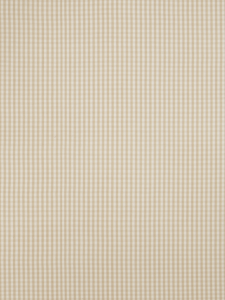 Medicago in Citrus: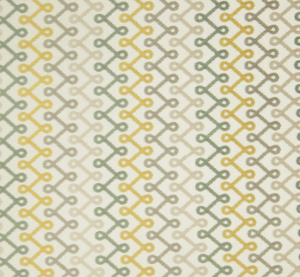 You can review the colors online, and better still, stop by and see it in person at showrooms at the DDB (Suite 202) and PDC (Suite B470) and Jeffrey Michaels at the DCOTA (Suite A136).