In addition to Folia and Tembok, which we shared earlier this week, there are three more new collections from Harlequin. We're mad for Milano (pictured below), the luxurious group of cut velvets in plenty of colors and designs, is priced at $84 a yard with a Martindale Rub test of 100,000. (There are also 32 bold colors of the new Alexa, a multipurpose plain, and Rienza, a comprehensive moiré. Both are 100% Polyester and priced at $43 a yard.)

Aida, a cut velvet ombre stripe, in eight colorways:



Cellini, a cut velvet checkerboard design, in 11 colorways: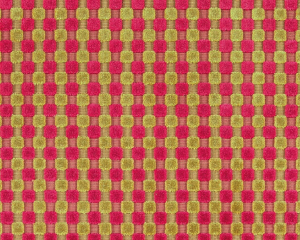 Lavida in 11 colorways: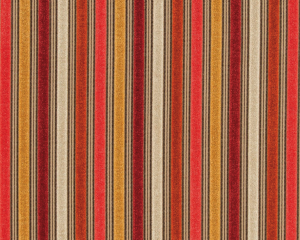 And Lucia, a cut velvet Strie design, in nine colorways:



Stop by Suite 409 at the DDB and see them all!