Hines & Co. has introduced the handcrafted natural window coverings from Hartman&Forbes at their design showroom Suite 1010 at the D & D Building. In search of inspiration, Hartman&Forbes' design team travels the world in search of inspiration, immersing theirselves within the cultures they encounter to draw upon the teachings of ancient loom masters and craftsmen.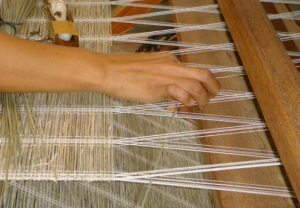 Sustainable natural fibers — including arrowroot, river reed, ramie, palm, banana stem and water hyacinth — are all cultivated to ensure authentic craftsmanship and leave a smaller environmental footprint.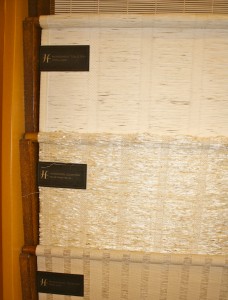 Traditional handweaving techniques include woven-to-size and tailored-to-size heirloom quality.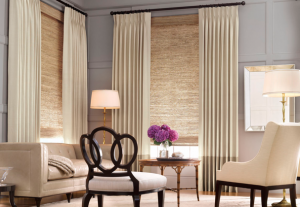 Hartman&Forbes' design philosophy is simple: combine natural fibers using traditional techniques in ways that inspire and delight designers. Come see their vast selection at the Hines & Co. showroom at the DDB.