Trove announced their partnership with KnollTextiles back in June as their stunning wallcoverings entered the Knoll Luxe Showroom in the DDB. But last week, we checked out the official launch and reception for the Vivid Collection, and were nothing but impressed.




Trove designers Jee Levin and Randall Buck discussed their design process with attendees and spoke to how they made the prints come alive.


"Designers have been thrilled to see Trove in the D&D, love the use of color and feeling of whimsey in the collaboration they have done with KnollTextiles," said Cannon Schuab, Knoll Luxe Showroom Manager.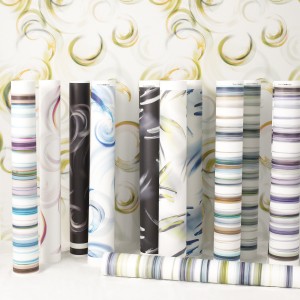 Intrigued? Take a look back at the collection in detail in our previous post and stop by the showroom, Suite 1702, for a peek!