In honor of the Olympics, we wanted to check in with some of our favorite British brands. Color experts Designers Guild, the company started by Tricia Guild in 1970, found inspiration in the Orient for this season.

The Kimono collection includes 7 designs; Madame Butterfly is pictured above. The painterly prints, on linen and cotton, have reproduced original calligraphy and watercolor artwork in a delicate, feminine palette with a dose of citrus.

Magnolia Tree (100% linen) in Willow: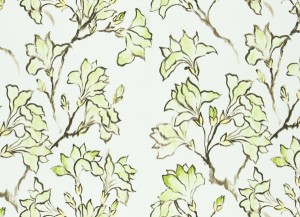 Kimono Blossom (100% cotton) in Heather: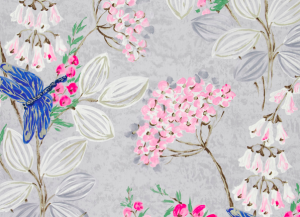 Tasuki (linen-cotton blend) in Cobalt: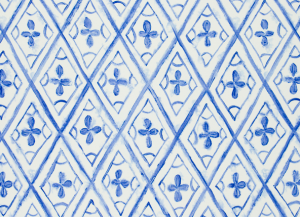 Amala (100% linen) in Heather: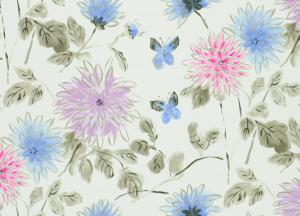 Hayashi (100%) in Indigo:



Shirotae (100% linen) in Peony: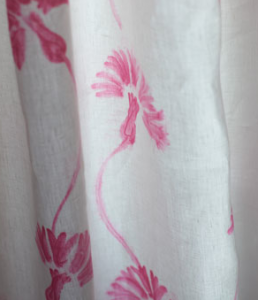 Stop by and see the entire collection Osborne & Little at the DDB (Suite 520) and PDC (Suite B643), I.D. Collection at the DCH, Ammon Hickson (Suite B364).