Earlier this week we introduced you to Harlequin's Scandinavian-esque new collection, Folia. Today we're turning our attention to the Tembok embroideries, also just now coming available for Fall.

Intended for drapery and accessories, Tembok includes three embroidered designs in a range of colors, starting at $55 per yard. In addition, there's a range of 48 coordinating satins, ideal for both drapery and upholstery, and extremely well-priced at $34 per yard.

Silhouette comes in three colorways, this being the zippiest: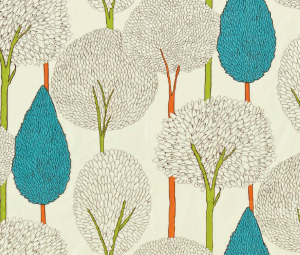 Tembok, the namesake of the collection, is available in six colorways:



Tembok Stripe also comes in six colorways: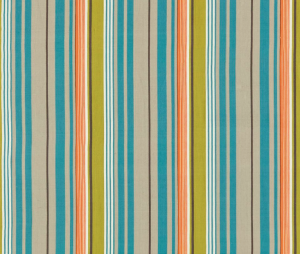 And a smattering of the satins:






Stop by Suite 409 at the DDB and see them all!