Eight new vinyls make up the Osborne & Little Metropolis Vinyl 2 collection, a follow up of heavy duty wallcoverings ideal for hotel and commercial use.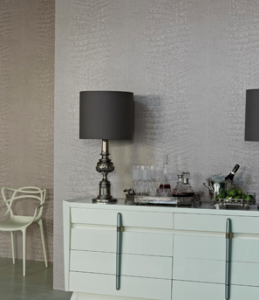 Crocodilo (in six colorways, pictured above) and Cabretta (the diamond pattern pictured below, in nine colorways) are interpretations of two existing patterns.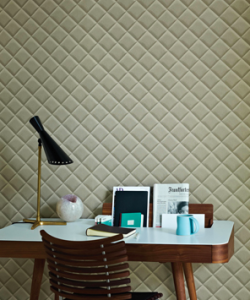 Rezzonico is a decadent looking damask in four colorways: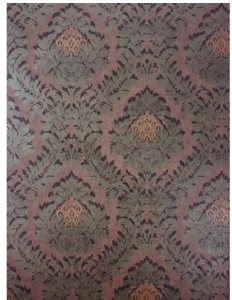 And Dulwich Stripe, a perfectly tailored tricolor stripe available in five colorways: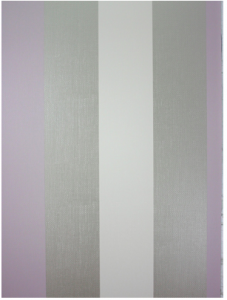 Here's one of six colorways of Kikko Trellis: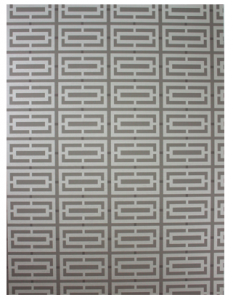 Mako offers a shagreen effect, particularly rich in this color, although it's available in seven more: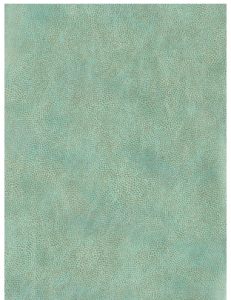 And the punchiest of six colorways of Fitzroy: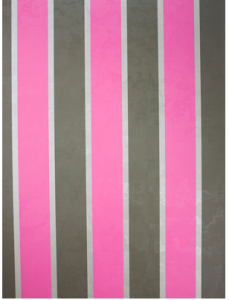 Last but not least is Colleoni, which mimics an ironwork trellis, in four colorways:



Stop by and see the entire collection at the DDB (Suite 520) and PDC (Suite B643), I.D. Collection at the DCH, Ammon Hickson (Suite B364).