To kick off the final week of the Olympics, we're continuing with our own British coverage (of sorts). Today, we're previewing the new collection for Fall at Harlequin.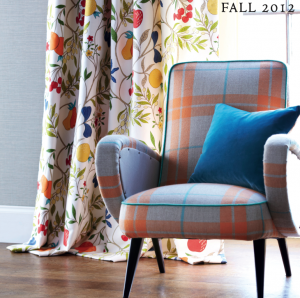 First up is Folia, a collection of vibrant, botanical fabrics and coordinating non-woven wallcoverings to uplift any interior.

Flavia comes in four colorways: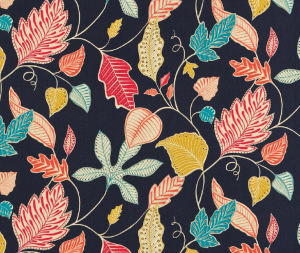 There's a bit of a Scandinavian vibe running through many of the (channeling Josef Frank, perhaps).

Irma comes in three colorways: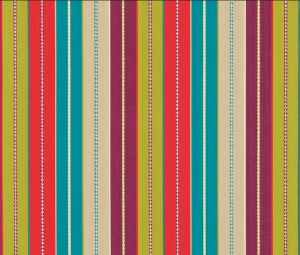 Best of all, prices start in the mid-$50s for a roll of paper or yard of fabric!

Josefa, a retro-Pear pattern, comes in four colorways:



Lucerne comes in five colorways: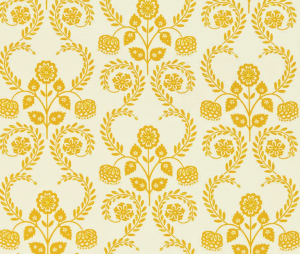 Sira is available in four: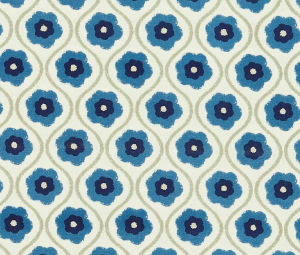 Zosa reminds us of a beautiful biology slide, in all five colorways: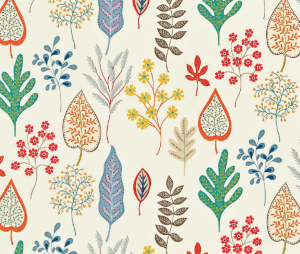 Akin comes in nine colorways, all adding a bit of zing to a classic check: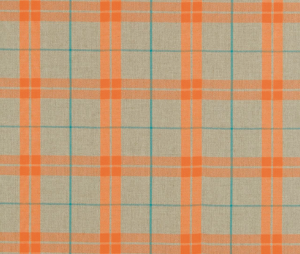 In addition to Folia's linen-blend Checks and Stripes, which start at $56 per yard, there's a beautiful range of cotton velvets in the collection, in 53 punchy colors. Stop by Suite 409 at the DDB and see them all in person.