We've been a fan of Margo Selby practically since she launched her line in 2003. What started as a line of textiles in a variety of distinctive dots patterns has turned into a collections of wallpapers, scarves, pillows and rugs. Here's a look at some of her latest designs, terrific as drapery or made into pillows -- we've even seen it used as a beautiful headboard.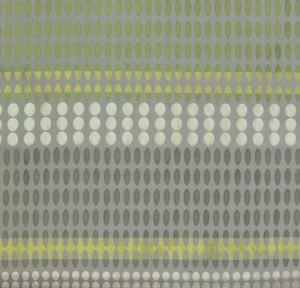 Depending on the colorway, the dots can be as subtle or pronounced as you fancy.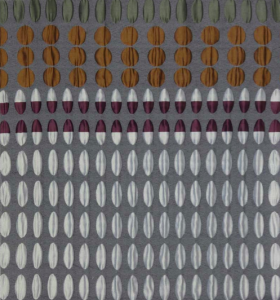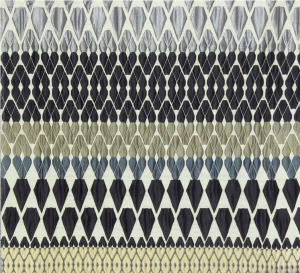 Aren't they captivating?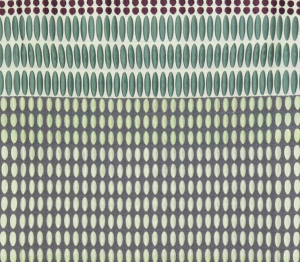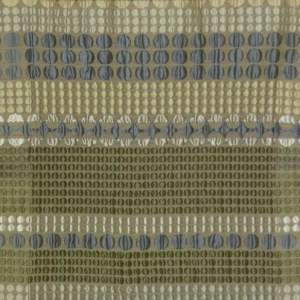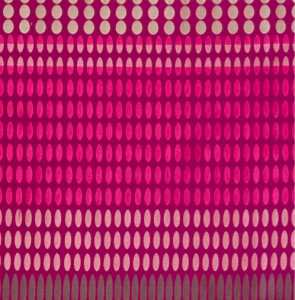 We think they can range from looking mod to ethnic, or even remind us of traditional East Asian textiles.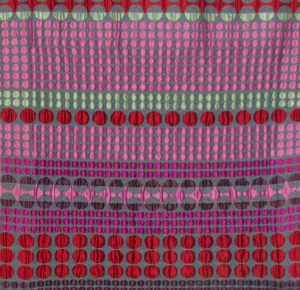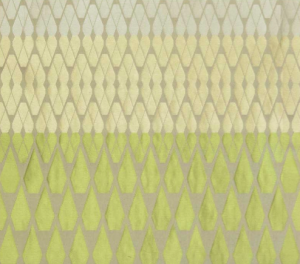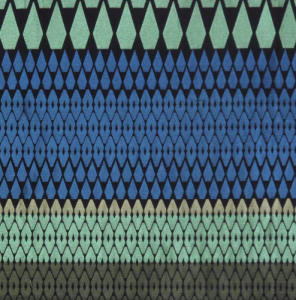 Selby's textiles are available at Stark at the DDB and DCH and be mesmerized by the choices.