Yesterday we previewed Cole & Son's new Contemporary Restyled collection. As Cole & Son Creative Director Shauna Dennison said, "The prints in the new collection have been carefully selected - we wanted to be able to provide our clients with an update on some of their most loved designs. These prints embody the glamorous 50s and 60s in which they were originally created but by adding different colors, changing the printing technique or enhancing with a new element, we are able to create a more modern feel." We couldn't agree more. Here are the rest of the 13 new designs.

Flamingos is pictured above.

Hicks Grand: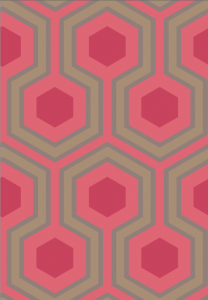 Hicks Hexagon: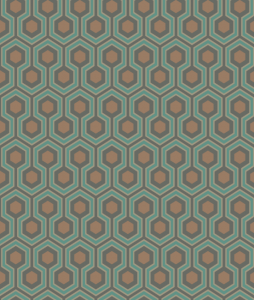 Malabar: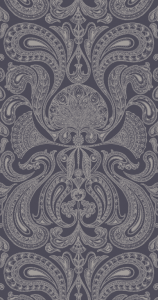 Orchid: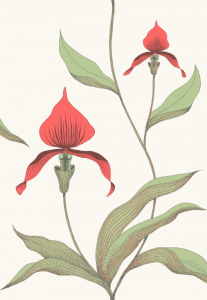 Pompeian: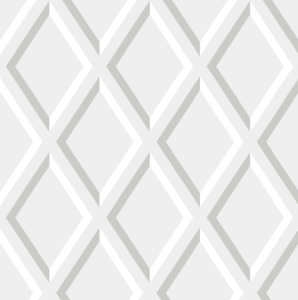 And last but not least, Summer Lily, just right for the end of this season: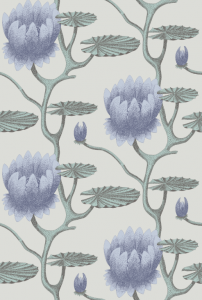 As Cole & Son holds a Royal Warrant, we wonder if Will and Kate, or even the Queen mum, might have these on their decorating shortlist?

Visit Lee Jofa showrooms at the DDB (Suite 234), PDC (Suite B639) and DCOTA (Suite C150) to see the complete line in person.