Last week, HD Home & Design opened its new showroom at the PDC. For more than 15 years, Hamed Derakhshan has been creating his own contemporary rugs, including Matrix, pictured above. His showroom is the exclusive dealer of Sahar carpets in California.

Among the other lines and carpet designers you'll find at the new showroom: Rug Star, Stacy Logan and Haynes Robinson. In addition, customization is possible to suit whatever your project might need.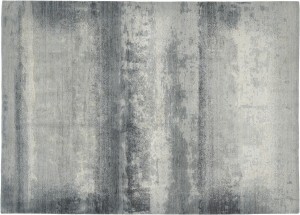 We asked him what he finds the biggest challenge to be when it comes to someone making a rug purchase. "Area rugs are one of the largest pieces in any room and it's a shame that they tend to be used as neutral objects. They have so much more potential than just being neutral items and that's what I try to achieve in my designs [all pictured here]. I design rugs that add color and texture to the room and play a major role in the design of the room."




He continues, "I'm trying to bring colors back to contemporary rugs and offer rugs that make a statement. A beautiful rug can be the main item in a room's design in which the rest of the items are designed around it, and certainly add a warm touch to a starker modern space. Just like a beautiful painting that dominates the design of a room, I think a beautiful rug should play a similar role. While trying to keep the designs balanced and in harmony, I'm not afraid of using strong colors in my designs to leave a lasting impact."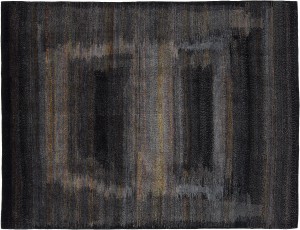 Save the date for Fall Market at the PDC, Thursday, September 26, when HD Home & Design will host its grand opening celebration. In the meantime, stop by Suite B266 to see the offerings and meet the man himself.