When you're back from the beach, stop by Duralee and see the new arrivals from Clarke & Clarke. Clarke & Clarke was founded in 1999 by brothers Duncan and Lee Clarke. Clarisse is a range of 42 fabrics, all prints on 100% linen.



The soft, muted palette includes both Duck Egg and Wedgwood blues as well as fresh Rose and Raspberry and a more neutral Charcoal.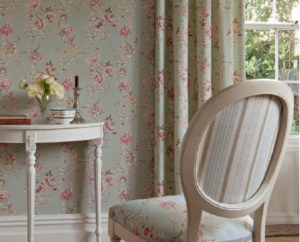 There are coordinating wallcoverings, too, which we'll share soon. Designs range from florals to stripes and etchings.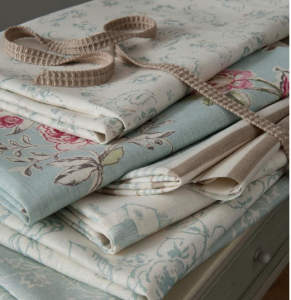 Duralee has showrooms at the DCOTA (Suite C-100), DDB (Floor 8), PDC (Suite B601) and DCH (Suite 132).