Pindler and Pindler has just launched a Linen Trims Book, a collection Linen Trims of elegant decorative trims using linen and linen blend constructions. With interesting constructions, and luxurious yet simple options, the Linen Trims assortment helps "complete the look", embellishing casual fabric or a neutral palette without something fussy.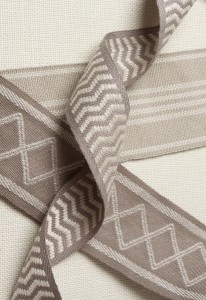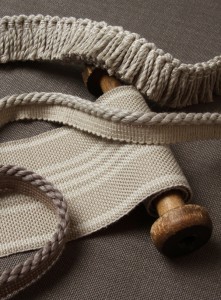 Linen Trims are comprised of exclusive cords, fringes, a tassel fringe, and several flat jacquard tapes.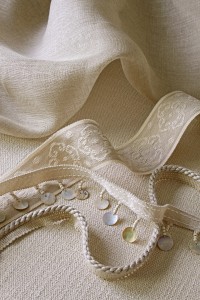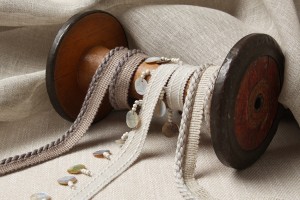 To see the entire collection, stop by the Pindler showrooms at PDC (Suite B530), DCH (Suite 4021), DCOTA (Suite C230) and DDB (Suite 1536).