Plumwich by J.A. Design Studio is now represented at Pierre Frey!

We stopped by to give you this peek at the terrific, punchy fabrics designed by Janet A. Fernandez, the Swedish-born, Rome-raised, Miami-based textile designer.
Seahorses in Indigo: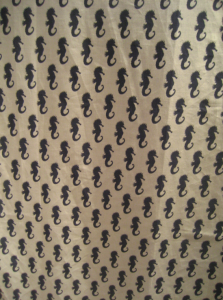 Cefalu in Olive: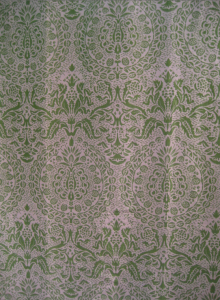 Lowe in Orange: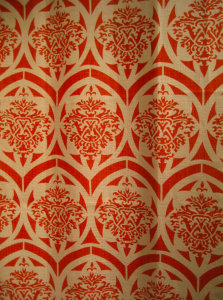 Pierre in Mustard: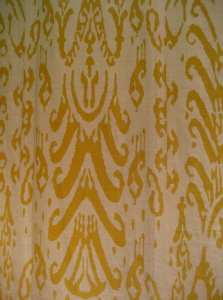 Tessa in Salmon: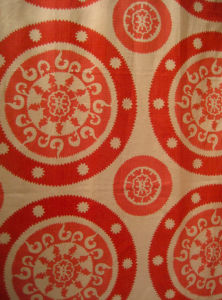 Venice Piccolo in Caper: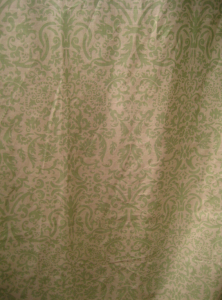 Dreamy on a daybed, and terrific for pillows, don't you think? See for yourself at the DDB, Floor 16. We hear there's an event in the works for September 12. Stay tuned...