RLH, the latest branch of the Ralph Lauren Home family, is now on the floor at the DDB. The collection plays homage to different American and European antiques gathered by the Ralph Lauren team over the years at markets and antiques shows around the world. These pieces, which give the Ralph Lauren flagship stores their iconic layered sensibility, inspired the new assortment and finally gives customers the chance to bring home some of the most asked after designs.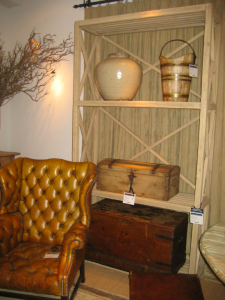 RLH currently includes about 125 designs, ranging from casegoods to accessories and upholstery. It is also the first of its kind intended to be layered into the other Ralph Lauren collections.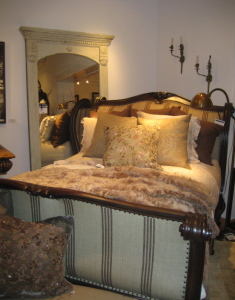 As always, craftsmanship is critical. Discover hand-carved woods, reclaimed timber, burnished leather and patinaed finishes.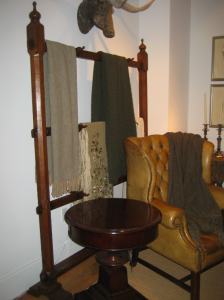 Hardware is either hand-forged iron or cast-brass and many of the pieces features exposed construction, highlighting period construction details.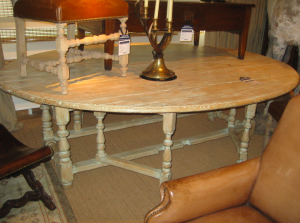 Capturing the artisanal spirit of the original designs that inspired the new ones, no two pieces are alike. Several take the craftsmen nearly 80 hours just to achieve the ideal patina.