Almost 300 people attended Baccarat's launch party last Wednesday to view the many new products showroom manager Greg Coccaro refers to as their "Crystal Forest."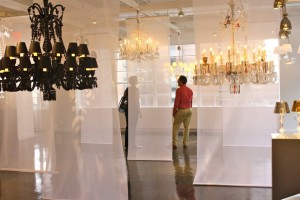 Guests were bedazzled by eye-level chandeliers and light fixtures on view including the captivating Zenith 48 lights chandelier and the Marie Coquine 12 light chandelier.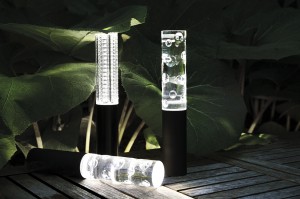 The Jallum Pontil LED Crystal Light is a popular must-see item designed for both indoor and outdoor use. It illuminates interiors and bathes terraces and gardens in ambient light.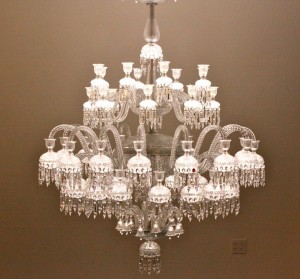 If you missed the party or want to take a closer look, be sure to swing by the showroom is located in Suite 1005 at the DDB and is open from 9:00 a.m. to 5:00 p.m. Monday through Friday.