Yesterday we tipped you off to how Stephen Elrod, VP and Creative Director of Lee Jofa, finds the inspiration for the fabric collections. (Listen up all visual teams: your window displays really are powerful!) We wanted to see what he was looking to next, and we're thrilled that he's revealing a little something in the pipeline that no one else has seen yet!

"Although I believe the release date has been delayed until 2013, I can't wait to see Baz Luhrmann's Great Gatsby. It should be a truly unique; visually beautiful; and over the top glamorous. Its impact should further the growing interest in Art Deco design."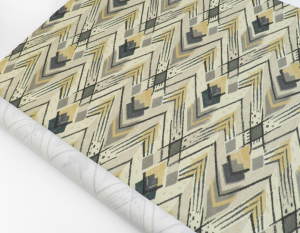 "Hearing it was in the works, we started thinking about that period and its glamor, elegance, and yet playfulness. To that end, we are introducing a new Oscar de la Renta print next year inspired by a vintage documentary textile from the 1930's."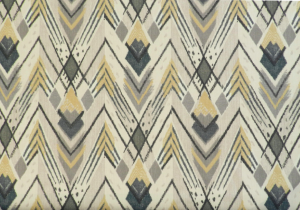 Personally, we love it and can't wait to see it used as upholstery and drapery.