Last week, Duralee announced that it was adding the B.Berger family of companies from Rellig Inc. to its house. This adds B. Berger and Bailey & Griffin fabrics to the Duralee showrooms, including Chase & Company Drapery Hardware. It also brings with it B. Berger's three drapery hardware lines—Chase & Company, The Finial Company and Paris Texas Hardware.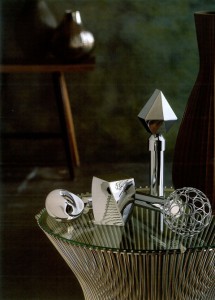 The over 80 year-old fabric and trim company, previously underexposed brand, offers great colors and textures which will be a terrific supplement to the Duralee line. It will add hardware to their extensive product assortment for the first time.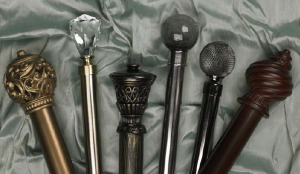 Stop by and see the assortment as it's added to the Duralee showrooms at the DCOTA (Suite C-100), DDB (Floor 8), PDC (Suite B601) and DCH (Suite 132).