We're only a few days into the London Olympic games, but we're already tracking the medal count. If you're as devoted as we are, you might be watching live coverage on your computer right now! No doubt you've heard about the Ralph Lauren Team USA olympic villageware? Here's a look -- and of course it's available at Ralph Lauren if you travels don't bring you to London in the next two weeks.




If you couldn't be less athletically inclined (!), perhaps this reminder of Rosecliff, one of the two new Ralph Lauren Home summer collections, will ignite your patriotic spirit (it's only missing the red, right?). Either that or have you craving a beachside cottage!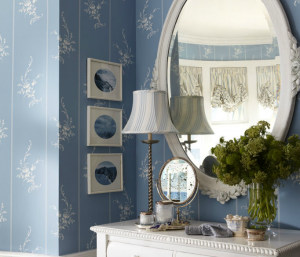 Visit the DDB (Suite 404) to see more of Rosecliff, and show your support of Team USA (somehow that must hold true, right?).