This week, Donghia announced that it would take over representation in New York, at the DDB, of Porta Romana, the luxury British lighting, furniture and accessories company. The brand has had a U.S. presence since 2006, and is available through the Donghia showroom at the PDC. Previously Porta Romana was represented through Zoffany at the DDB. Here's an assortment of their latest lighting designs: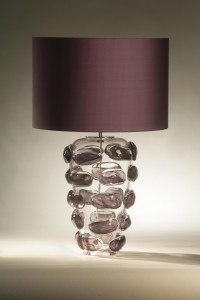 Porta Romana's collections now accompany those of Donghia, Rubelli and Sahco, in Donghia, Inc.'s 18,500 square-foot flagship showroom in the DDB.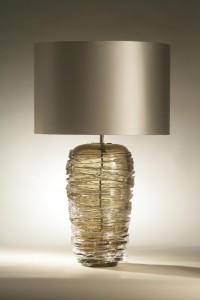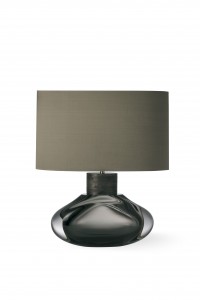 Porta Romana Director of U.S. Sales Jack Bentley said of the partnership, "We are thrilled to have found our New York City home with an iconic American brand such as Donghia and to expand our presence in other markets."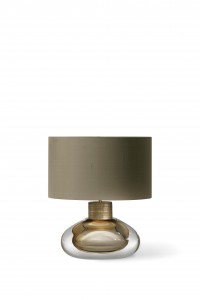 "Porta Romana's aesthetic fits perfectly with our own," said Donghia, Inc. President Crans Baldwin. "Our designs speak to the history and tradition of our namesake Angelo Donghia just as Porta Romana keeps to the originality and highest quality established by their founders, Sarah and Andrew Hills (pictured below), over twenty years ago."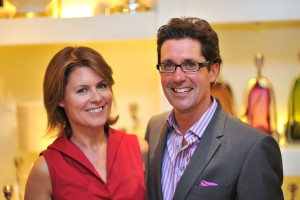 Based in Surrey, England, Sarah and Andrew Hills continue to oversee the design and creation of every Porta Romana piece.