California-based furniture company Ebanista is hosting its Fall sale.





It kicked off yesterday and only runs for three weeks, till October 12. Stop by and see what great pieces you can find for your projects and homes, at up to 70% off!




If you want to write an order for something new, you'll win, too. Ebanista is taking 20% off new orders, too!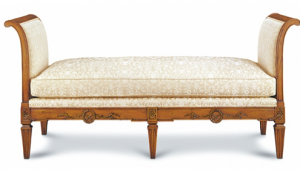 We can't promise exactly what you'll find (isn't that part of the fun of a sample sale?), but hurry in for the best selection.





Who doesn't love beautiful wood craftsmanship?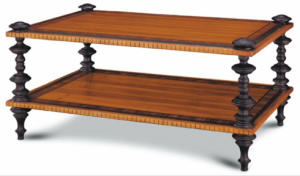 Ebanista has showrooms at the PDC (Suite G190), DDB (Suite 1602) and DCOTA (Suite C142).