With the holiday season suddenly upon us, it's time to treat our clients with the best seasonal goodies found across all four Cohen Design Centers. GDG has the break down of holiday gifts to seek out.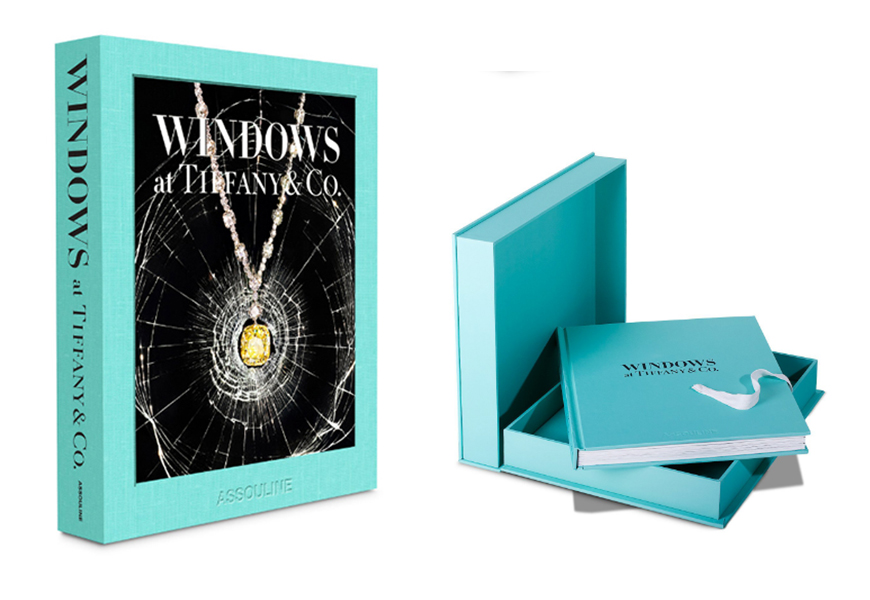 1. Timeless Tiffany Treasures
DDB's beloved Assouline Shop Manager, Helen typically shares a few of her top holiday picks, but this year she chose a distinct winner that should be on everybody's list. Windows at Tiffany & Co. chronicles the years of magic in Tiffany & Co.'s iconic window display. Visit Helen in the Assouline bookstore located in the D&D and PDC lobbies to bring this magic into your client's home. Pair it with this Assouline tote to create the perfect package. Book available in both the PDC and DDB Assouline Bookstores.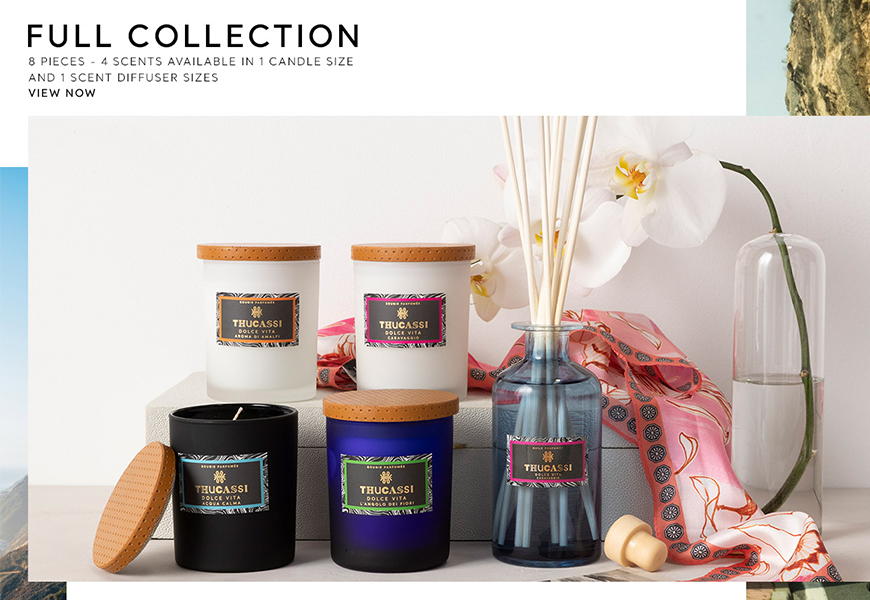 2. Scent-sational!
For that client who wants their home to smell like a divine garden (which is everyone)–consider a gift of Thucassi Home Fragrance found at Made Goods and enjoyed throughout the D&D halls. Thucassi created four distinct collections within the Summer 2018 set. With over 15 luscious aromas to choose from, you're bound to find the perfect one for your client. We'll take one of each, thank you! Visit Made Goods in Suite 325 at the D&D Building to learn more about the Thucassi diffusers and how to order.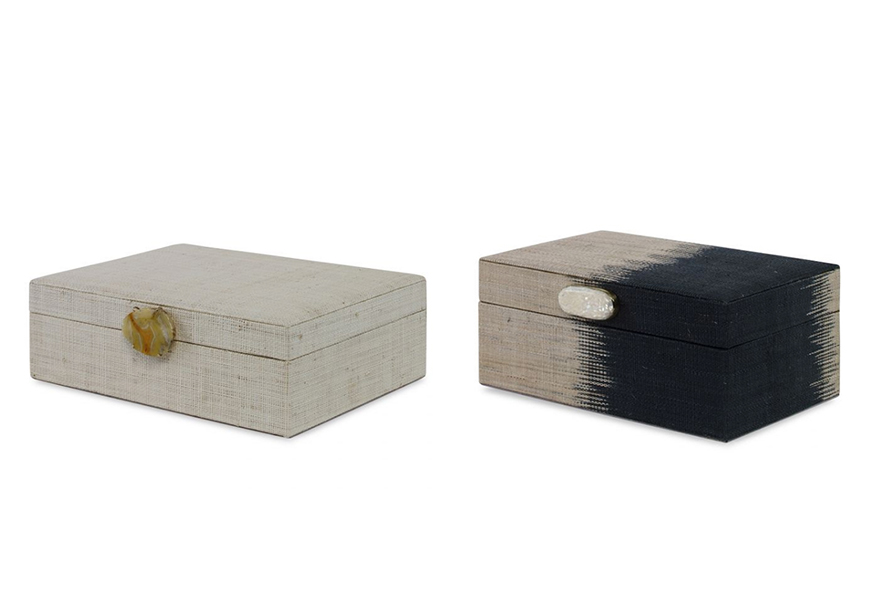 3. Gift a Box by Boxing Day!
Help your clients store in style with unique boxes and containers from Curated Kravet. Two of our picks are the Mercia Box and the Palmer box (shown above), both featured items on Curated Kravet. Curated Kravet has about 60% of its items in stock with hundreds of products ready to ship in time for the holidays. PDC suite B-690; DCOTA suite B-180; DDB suite 1202; DCH suite 150.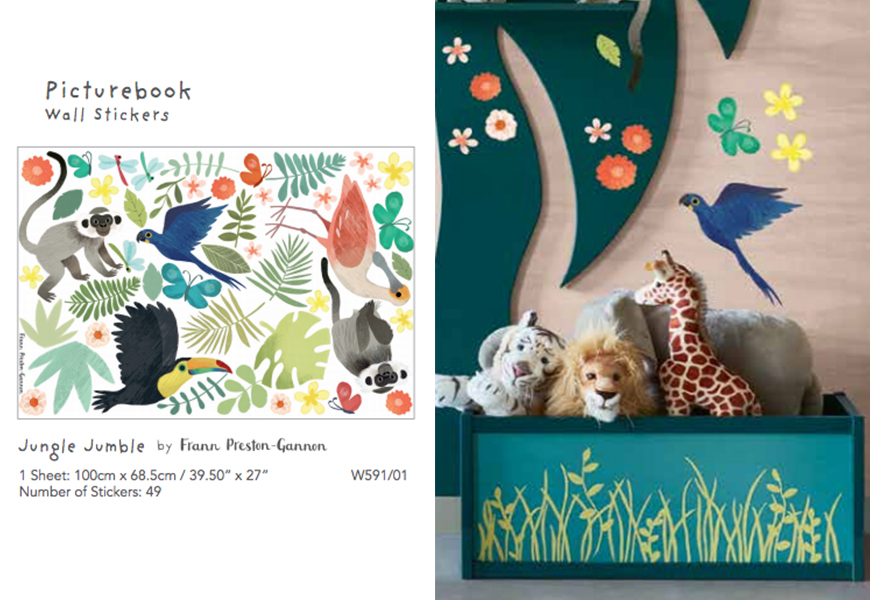 4. Sticky Situation
Surprise your client with these charming wall stickers for their kids from the Villa Nova 'Picturebook' Children Collection. The stickers offer an additional layer to the illustrators' designs and make walls fun, yet leave them damage free. Available in the DCOTA Romo showroom, suite C-162. Available to order at Romo DDB Suite 1703.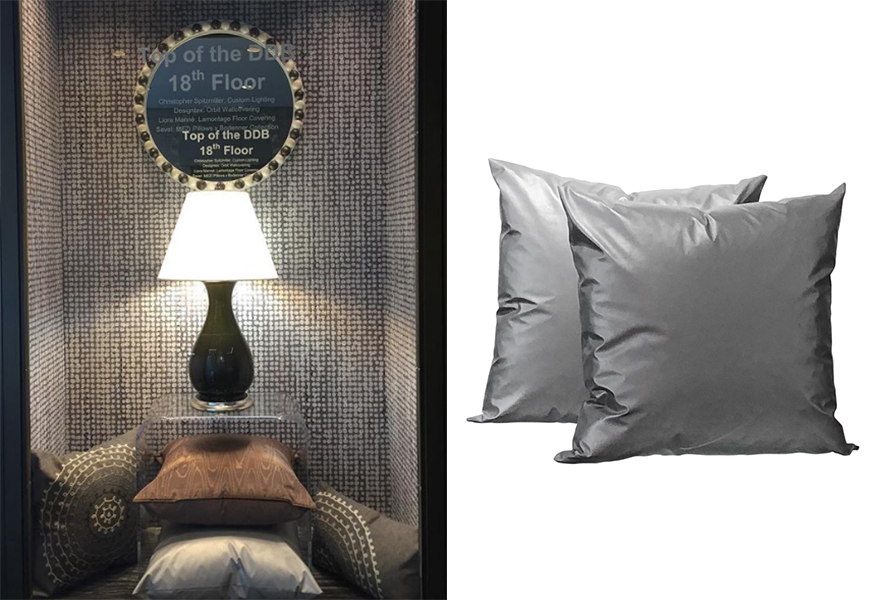 5. No Brainer Bodenner
The Bodenner X MEZi Minnesota Mineral and Mining Silver reflective pillow is a perfect shiny touch during the holidays, available in the Savel Inc. Showroom in the D&D building, suite 1819.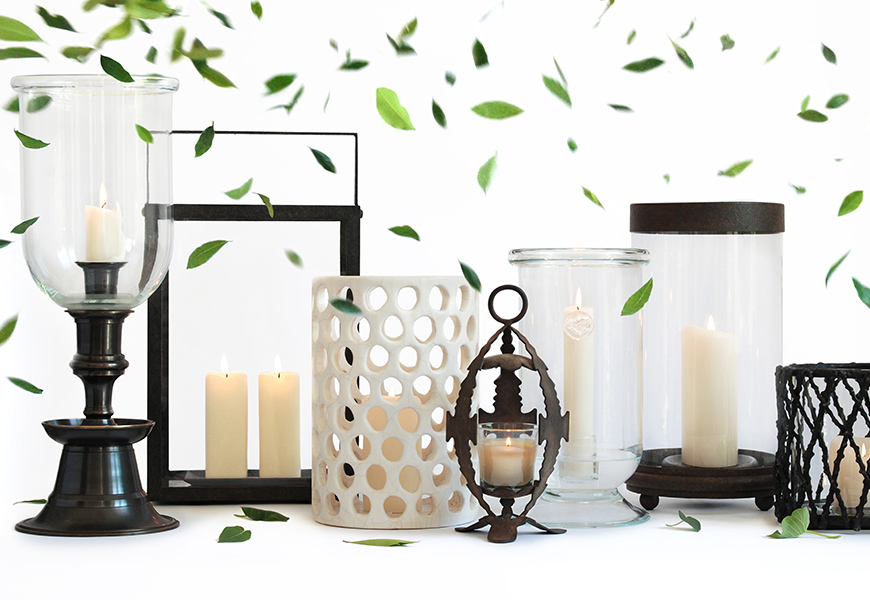 6. Holiday Hurricane
Culp Associates offers a wide range of Formations 'Hurricane' candle votives and accessories in the Culp Associates Showroom, DCH suite 4018. Set the perfect tablescape and ambiance with these unique displays.
7. Something Sweet
You know you're in for a real treat when Neiman Marcus collaborates with Sugarfina and names the candy assortment the 'Holiday Trunk' – because regular boxes are overrated. Purchase online or in-store exclusively at Neiman Marcus.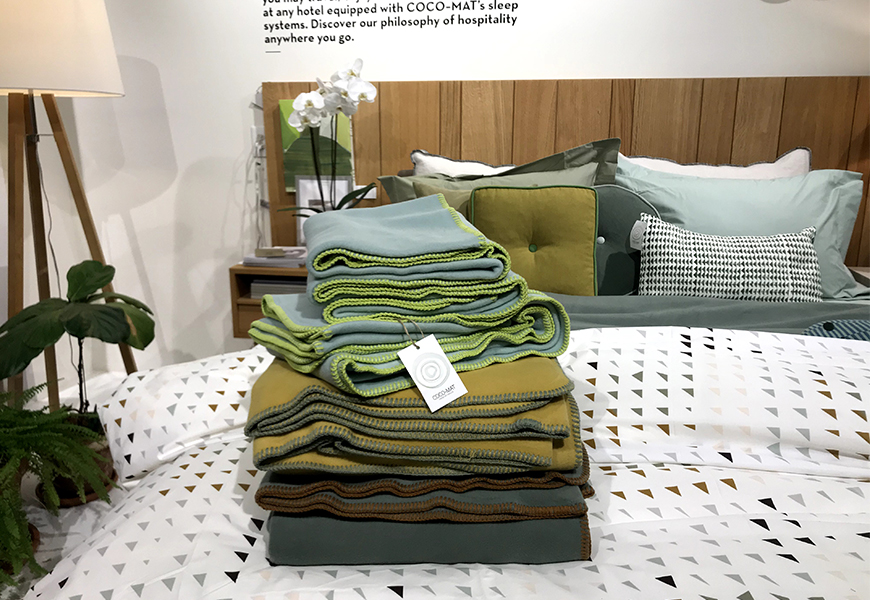 8. Throw in a Throw
We all know COCO-MAT's impressive ability to create comfy everything. Made from 100% organic cotton, COCO-MAT's Fleece Blanket Fay is good for the earth, good for the wallet and good for cuddling up next to the fire this holiday season. D&D Building, suite 417.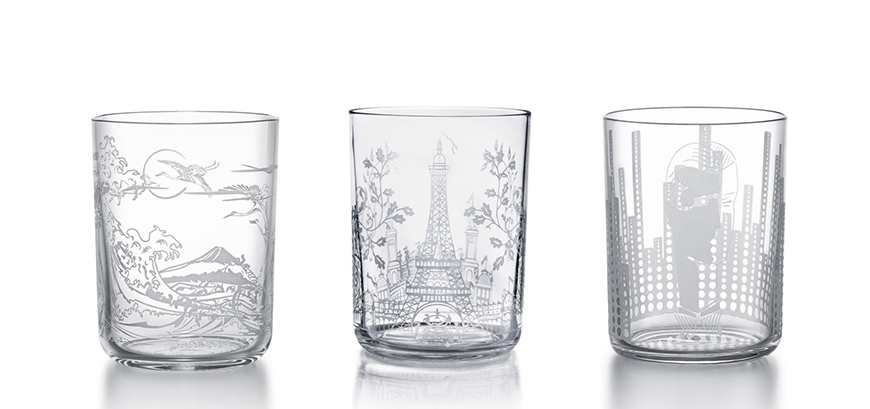 9. Travel by Baccarat
Baccarat new 'Travel the World' collection came just in time for the holidays. With family and friends near and far, this is the perfect present of luxury and nostalgia to join your client's glass collection. View these and more new seasonal glassware on Baccarat website here. DCOTA B-260, DDB 1005.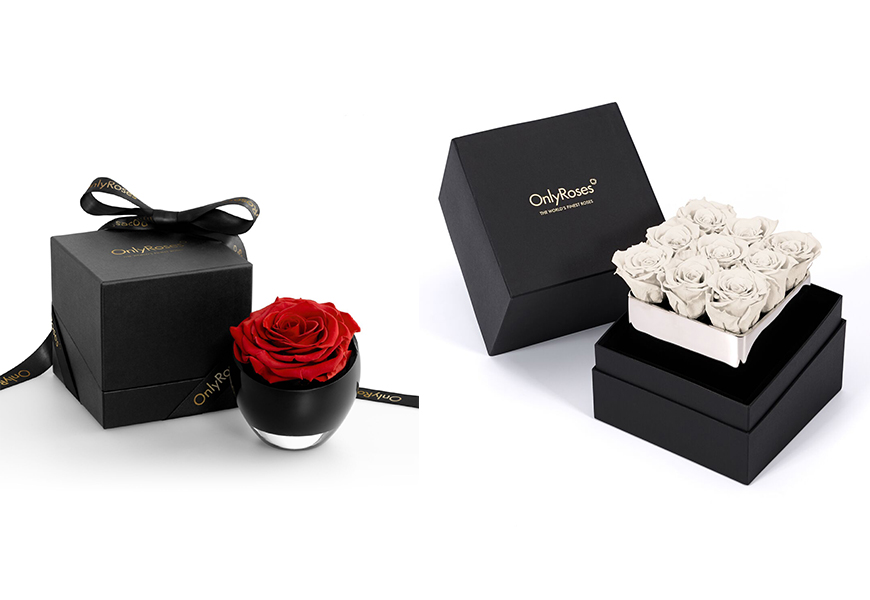 10. The Everlasting Gesture
We all know how spendy flowers can get, which is why if you're going to spend money on a luxurious bundle, consider getting your client ones that will last well over a week. The Infinite Roses are real roses that last several years without water. An OnlyRoses bouquet appeared at a Dedar Showroom event at the D&D Building this year and has appeared in other showrooms as well. Shop selections on the OnlyRoses website.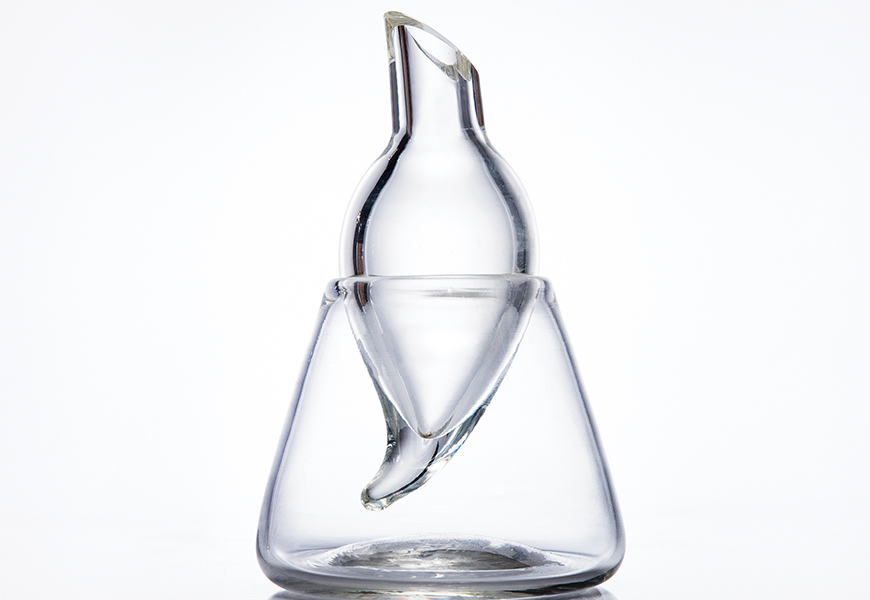 11. Pour Your Heart out
The Cup and Heart Vessel by Alison Berger Glassworks is making clients' hearts leap; After all, there's nothing not to love about it. Holly Hunt sells these delicate pieces in the D&D Showroom, suite 503 and PDC Showroom, suite B377.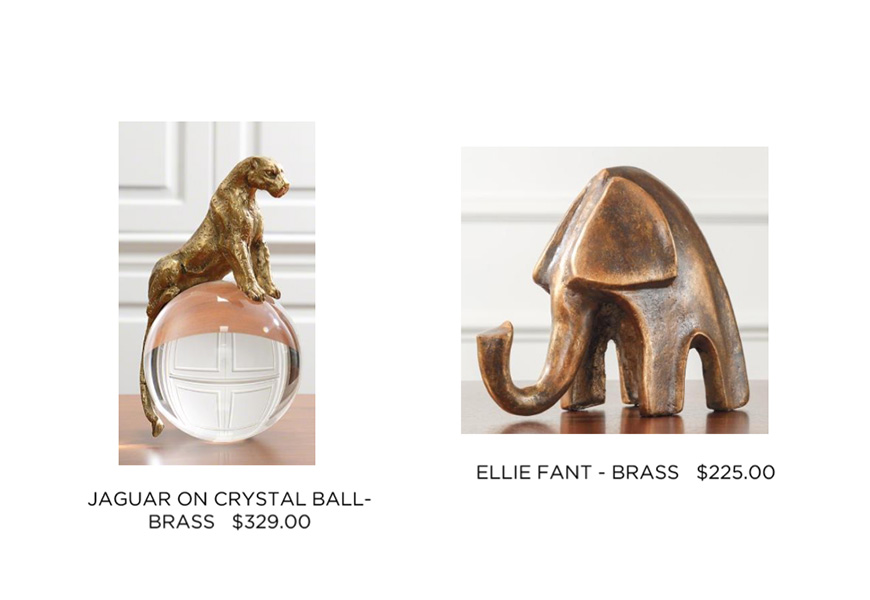 12. High-class Brass
When the brass doorknobs, faucets, and sconces aren't enough brass for one house, visit Tipler Designs at the DCH to see their chic selection of sculptural brass tabletop gifts your client can sprinkle their home with. DCH Tipler Designs, suite 115.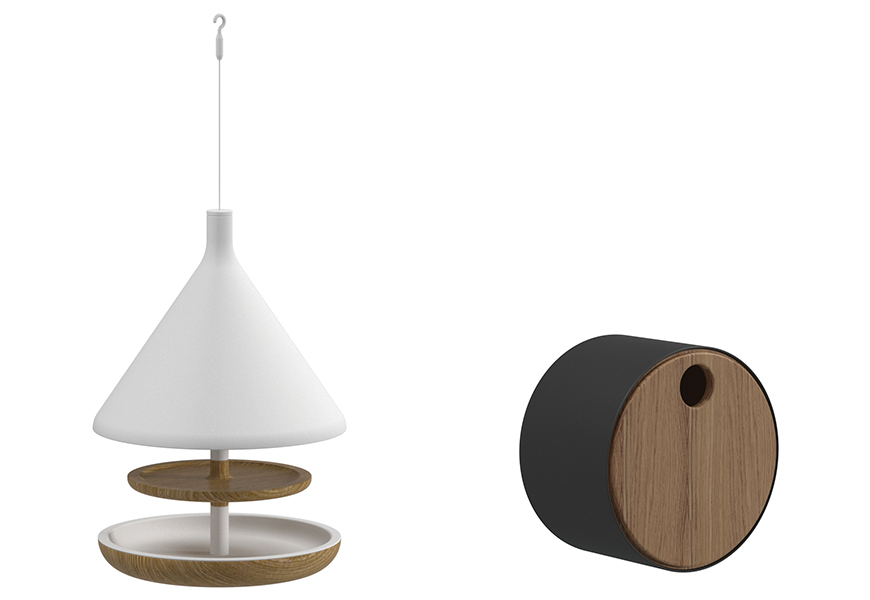 13. For the Birds
Gloster thinks of everyone, even the feathered variety. In their just-released 2019 collection, Gloster wove in an architecturally interesting yet understated bird feeder and birdhouse. While these beautiful pieces were carefully conceived with the expert advice of an ornithologist to attract desirable species, Gloster took care that the design would attract the homeowner's eye, as well. Products available for purchase at Gloster in the D&D building, suite 1601.
The Cohen Design Centers are full of holiday gifts! Come to stroll the Showrooms to get inspired by the seasonal displays and products.
The cover image features the window display from the Castel showroom, suite 715 in the D&D building.