Hurricane Harvey and the other tropical storms from earlier this fall have had devastating effects within Houston, Florida and other tropical communities. People lost their lives, possessions and homes. Seeing as we're in the industry of home-making, one DCH showroom used their grand opening as a channel to grant aid to those touched by the disaster.
The Tipler Group, one of the largest custom homebuilders in Houston, recently made a new home-base for themselves in the DCH. The group which has offered services in clean up, demo, water damage restoration, architectural services, renovation, new construction and interior design furniture and furnishings since 2008 witnessed the toll of Hurricane Harvey first hand.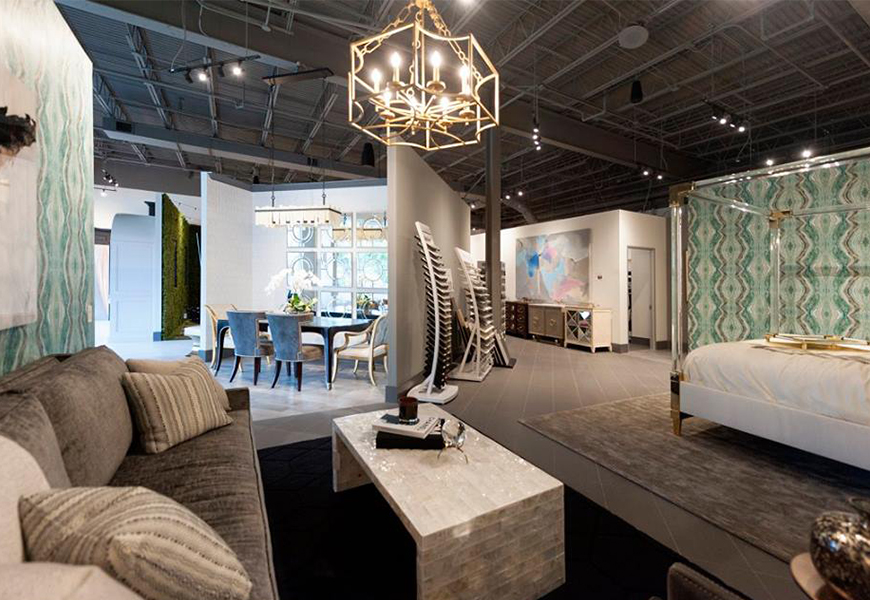 Originally the Grand Opening party for Tipler was to just meant to host various clients, friends, family and other designers with a few light bites and sips. Then Hurricane Harvey struck.
"When Harvey happened, we moved our date back an entire month, and joined up with Houston Design Unites to make our Grand Opening a way to give back to the community," said Tori Carruth, Tipler's Marketing Coordinator.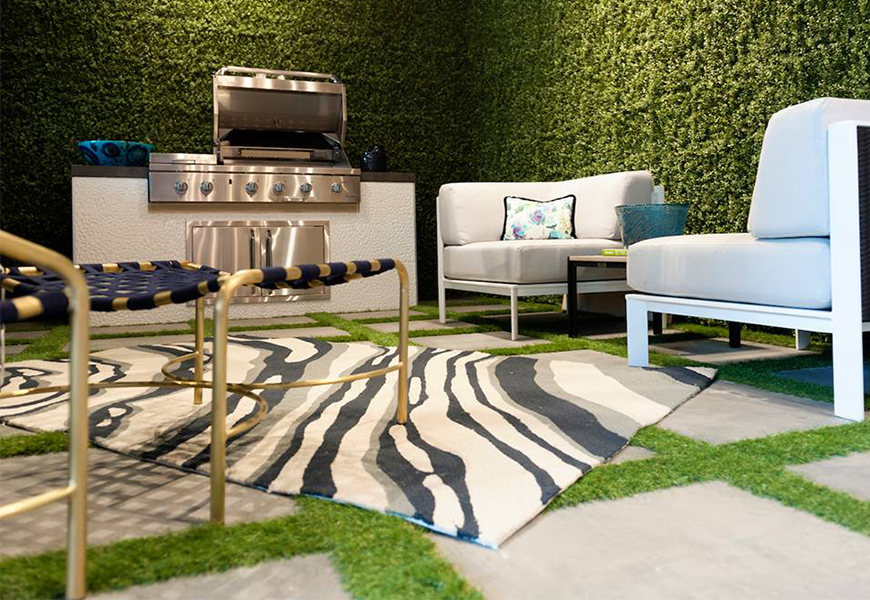 Houston Design Unites is an organization raising funds for the Houston design community that has been affected by Hurricane Harvey.
"We loved the idea of helping our design community in any way we could, as a few of our own designers and staff were flooded," Carruth added.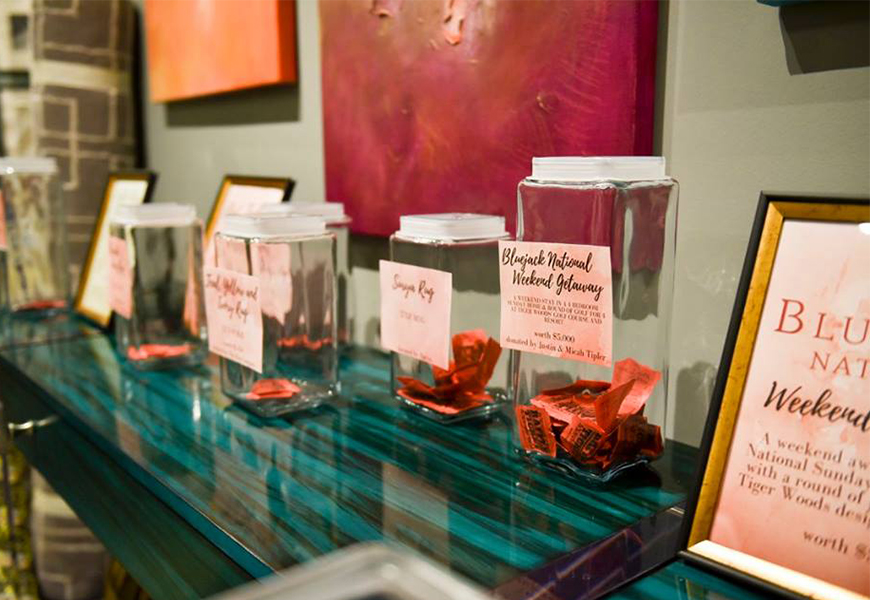 The revamped Grand Opening had raffles and a special guest. An outpouring of raffle entries competed for all-star donations such as a weekend at Bluejack National, a chairside table from Bernhardt Furniture, a Surya rug and throw, The Rug Company rugs and more! In addition, interior designer Leslie Sinclair said she was honored to be asked to do a book signing for her latest book, "Segreto Vignettes."
"I think it is important for all to give back in times of need. The design community especially, who depends on so many from all walks of life and their livelihood," Sinclair said.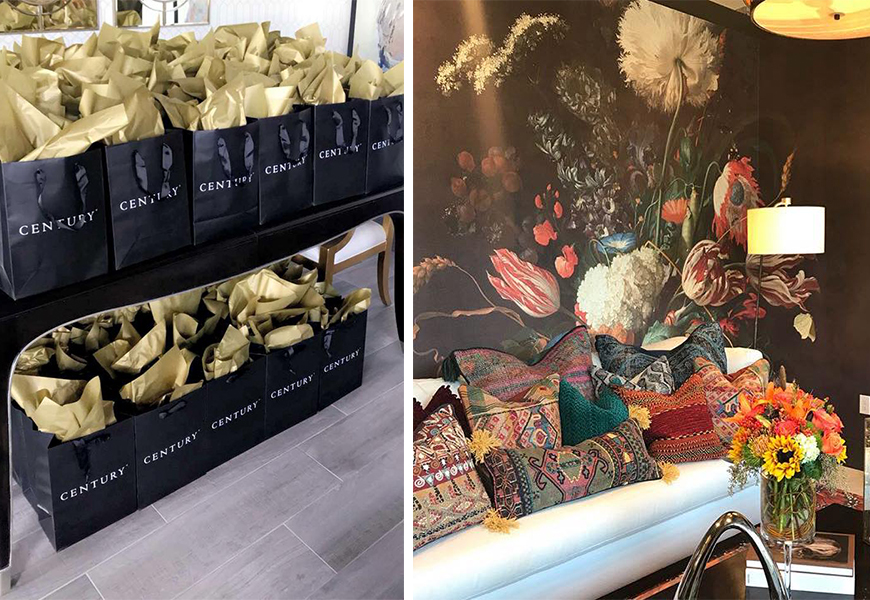 The Tipler Collection has officially opened its multi-line showroom doors in Suite 115 and carries luxury brands such as Dacor kitchen appliances, Habersham Home cabinetry, Ambella Home, Bernhardt, Arizona Tile, Hunter Douglas window coverings, and many more for the interior design community. Many of these lines are exclusive to Tipler Collection and the Houston market.
Cheers to Tipler celebrating the importance of community within the industry.