Award-winning maker of fine, handcrafted, sustainable and natural material window coverings, wallcoverings and textiles, Hartmann&Forbes is pleased to announce its 20th Anniversary collection, New Arrivals.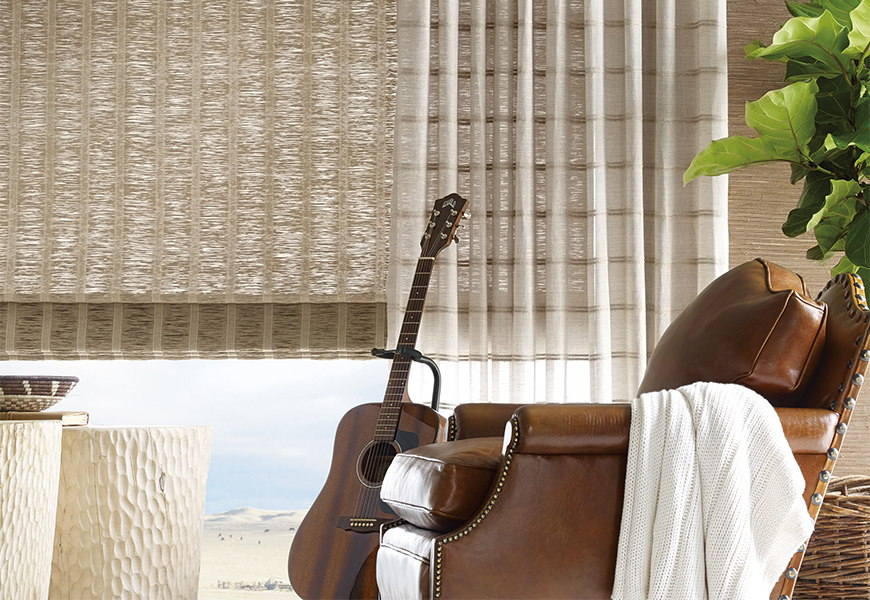 Launching its largest collection of woven-to-size natural designs, Hartmann&Forbes began with a passion for designing and weaving unique textiles of sustainable fibers. New Arrivals includes 17 designs in 44 colorways and is available at Michael Taylor Designs.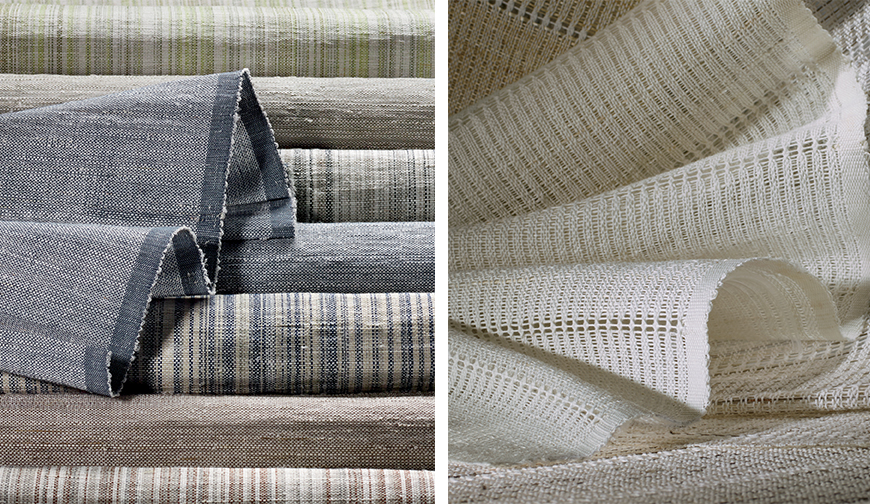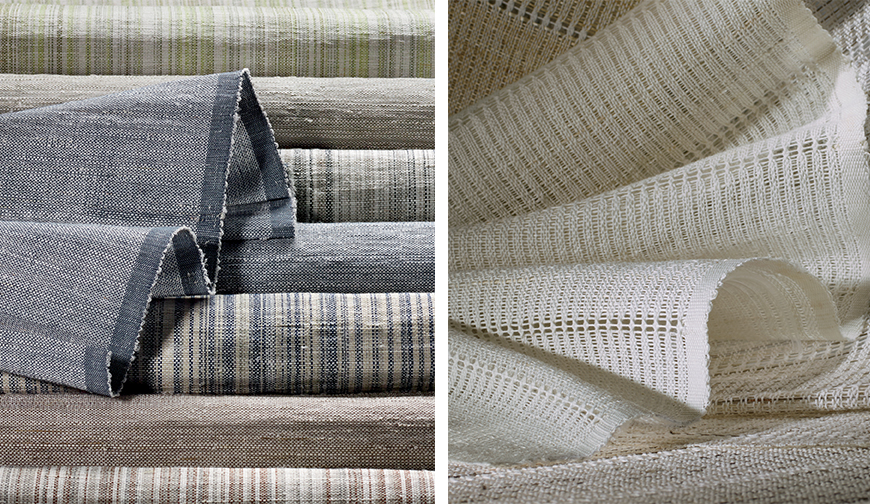 "We are proud to launch our largest addition of intricately designed woven-to-size weaves in celebration of our 20 years," says Michael Jones, founder of Hartmann&Forbes.
Through the company's journey, it has challenged existing standards with innovative textures and handwoven artistry. In addition to this collection, its largest handwoven natural shade collection will also be expanding. GDG shares some collection highlights.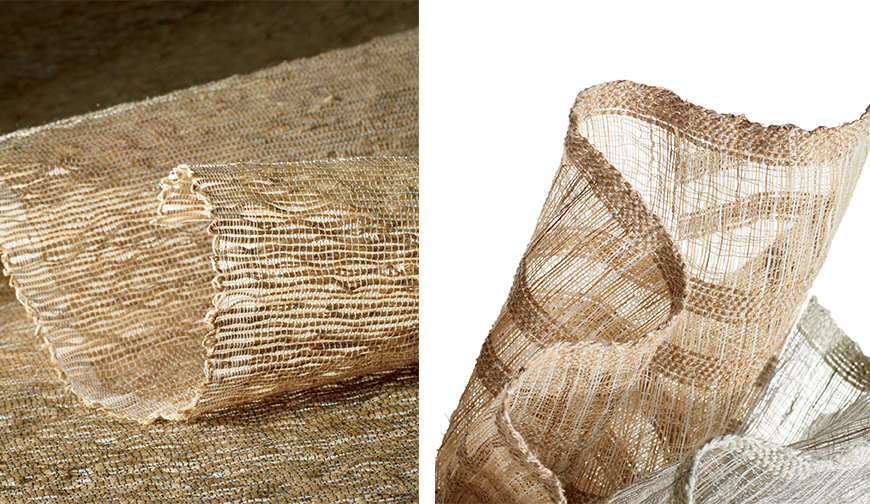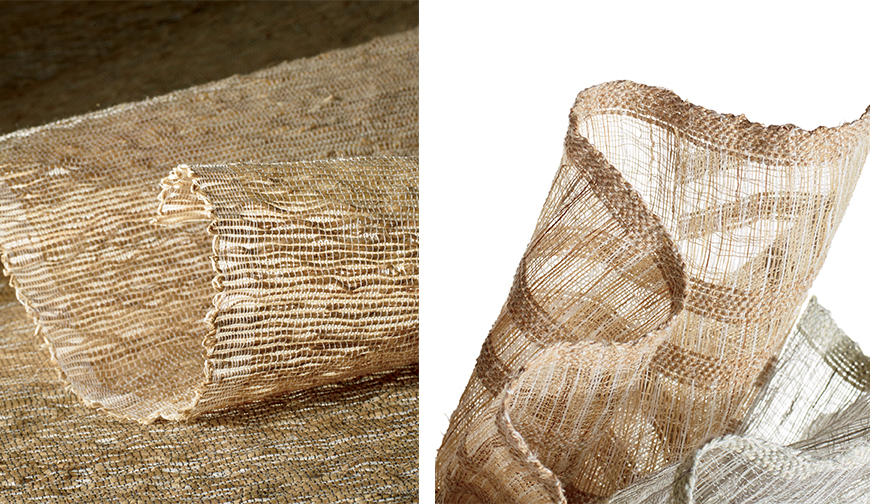 "In this anniversary collection, we have integrated our vision of innovative design with age-old techniques, combining natural elements with the patterns and colorways of historical cultures. Each weave is a representation of our continuous aim to advance the ordinary," Rebecca Welch, director of product development, said.
Indigenous music tradition and its melodic spirit inspired the new Rhythm artisanal textile. This series of handwovens uses original foot-treadle looms, which creates pattern compositions that add a touch of tribal heritage to an interior space.
Next, the Tarbaret series creates a harmonious mix of status and pedigree through its subtle multicolored stripes in natural hues, while Essence tells a pure narrative with sophisticated colorways, providing universal appeal with refined beauty and lightweight material. Together, these two weaves coordinate in a unity of pattern and simplicity.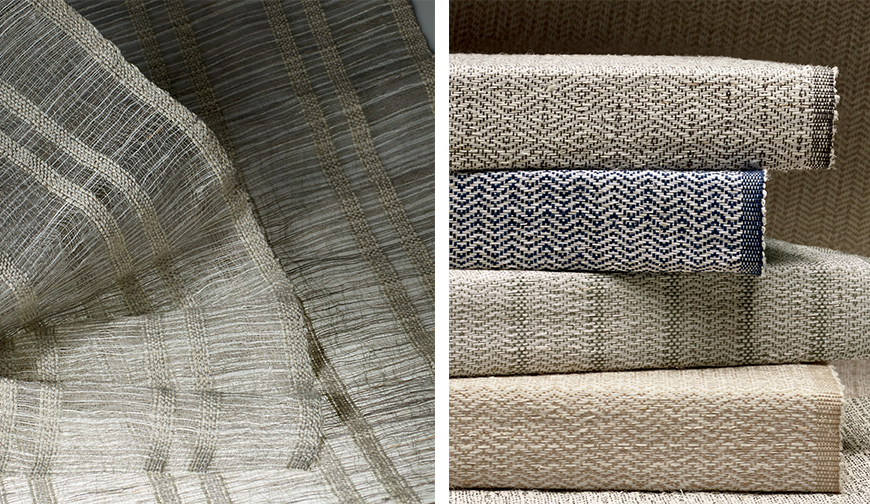 The Earthen weave offers a complex texture that is exotic, yet modern. The design is handwoven with the organic root fiber of vetiver, which produces a warm and woodsy scent.
Lastly, Interlace possesses an innovative yarn-warp structure that utilizes gauze-like ramie fibers that generate subsidiary light with a graceful interplay between light and structure.
"We owe our achievements to the rich community of farmers, weavers and designers who have continuously supported our vision. We look forward to many more years of collaboration," Jones said.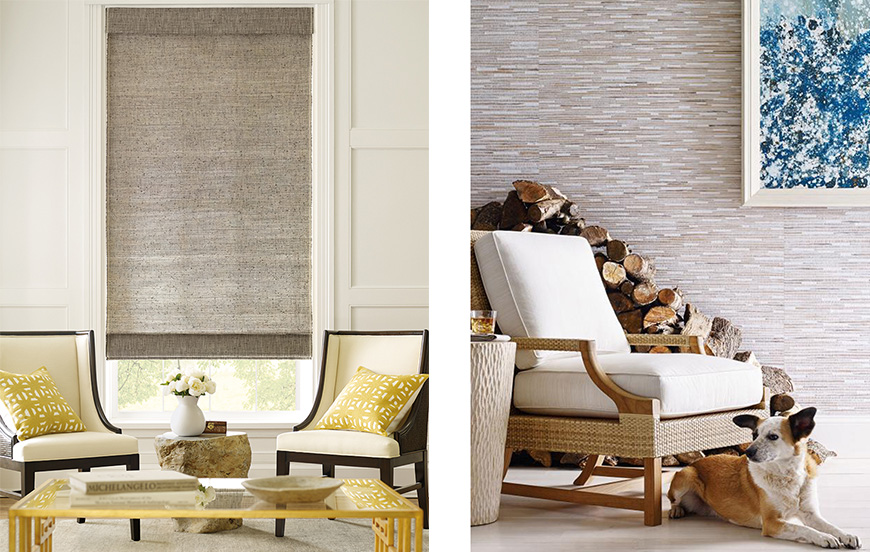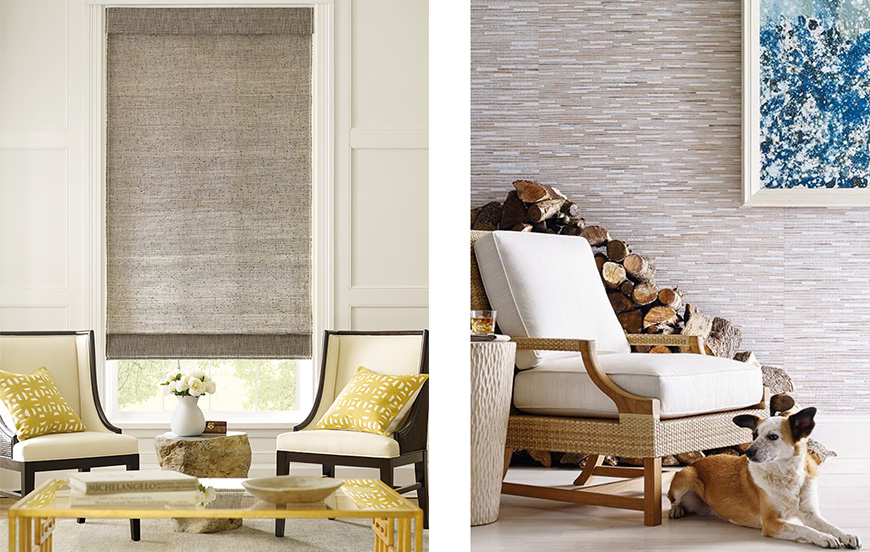 Explore this new collection from Oregon's Top 100 Green Companies within the Michael Taylor showrooms in the DDB Suite 1640, the PDC Suite B504 and DCOTA Suite C-354. Also within Culp Associates in the DCH Suite 4018.
Cover Image: Designer, Jeffrey Alan Marks / Photographer, Courtesy of Kravet