Reynan Punzalan, a Filipino-American artist based in the Bronx, is characterized by his bold colors and dynamic compositions. His weavings incorporate both conventional and non-traditional materials and utilize his background in Studio Art from Vassar College combined with his architectural studies from Columbia University.
Knoll is a constellation of design-driven brands focused on creating interiors that are "modern always." Tomorrow, art and design collide as Knoll celebrates and curates the works of Punzalan in their D&D showroom from 4:00 PM to 7:30 PM.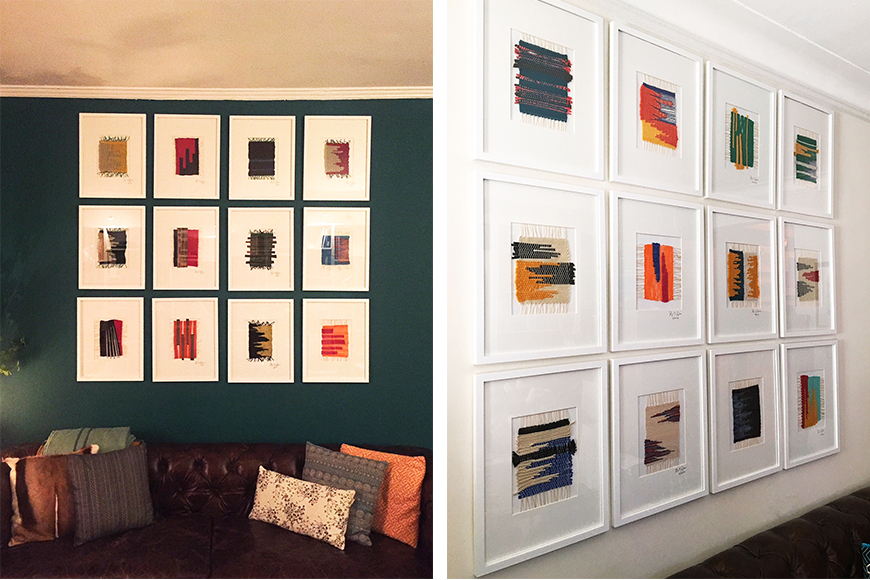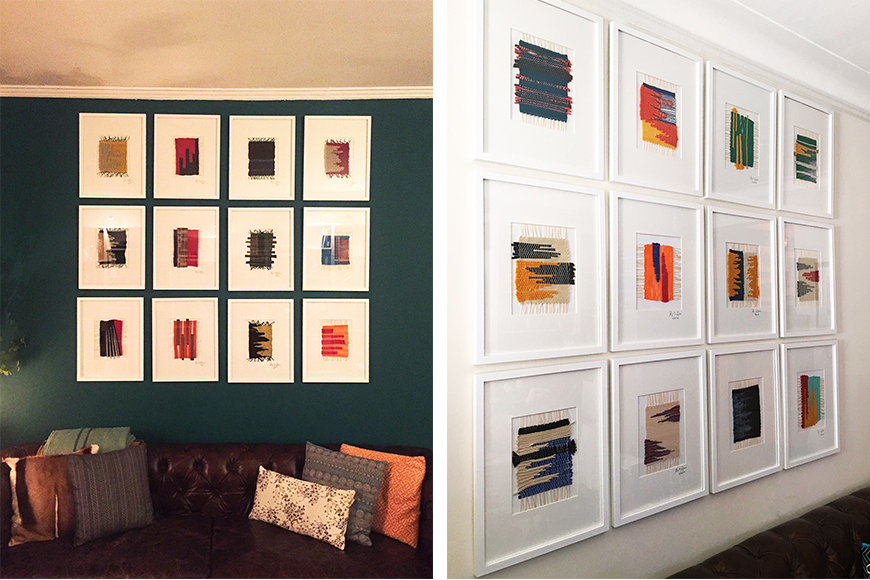 "I was born in the Philippines and moved to the Bronx at the age of 4. Needless to say, being able to express myself was important," Punzalan said. "I was not necessarily conscious of the cultural and language differences at the time, but maybe somehow, those hurdles affected the way I chose to communicate."
Punzalan continued by expressing that art as a universal language allowed him to transition to a very new, and very different location while maintaining his personal history.
In general, art seeks to represent ideas visually, Punzalan added, as it always has, from primitive cave paintings in Lascaux to Jeff Koon's conspicuously shiny sculptures.
"We rely on our eyesight to experience most things in life… and not just for survival or pragmatic reasons," Punzalan said, urging readers to go on their Instagram feed and count the pictures of "impractical" sunsets and flowers. "When I make art, I am to create something beautiful that solicits a positive feeling from the viewer," he added.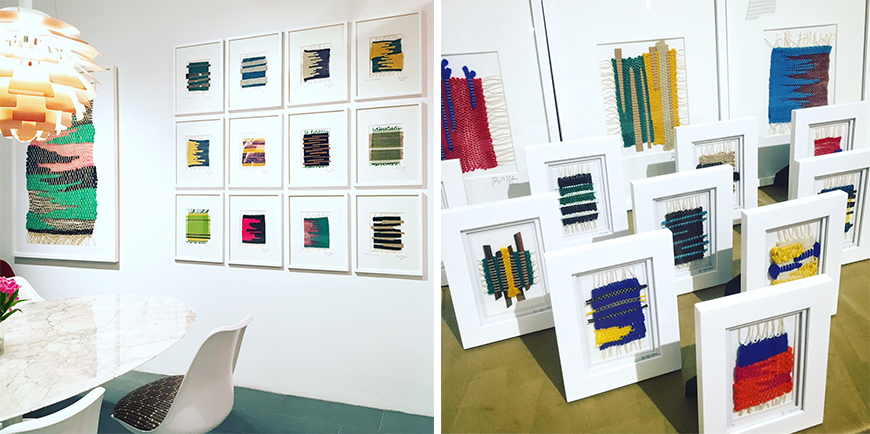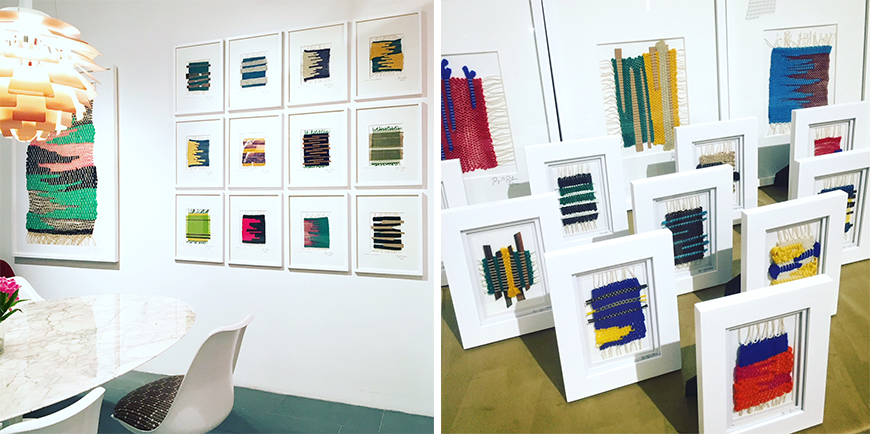 The biggest challenge Punzalan faces is forming the right juxtapositions and compositions of color, textures and various materials, to make separate elements resonate with each other, similar to that of an interior designer.
He's also realized that like most of us, he has to be interested in and inspired by what he's doing to produce anything he could consider successful. Much of his inspirations are a result of his fascination with natural history and love of travel.
"Growing up in New York, the American Museum of Natural History was the go-to spot for class trips. I was always drawn to the exhibits depicting early civilizations which contained examples of textiles and weavings," Punzalan explained.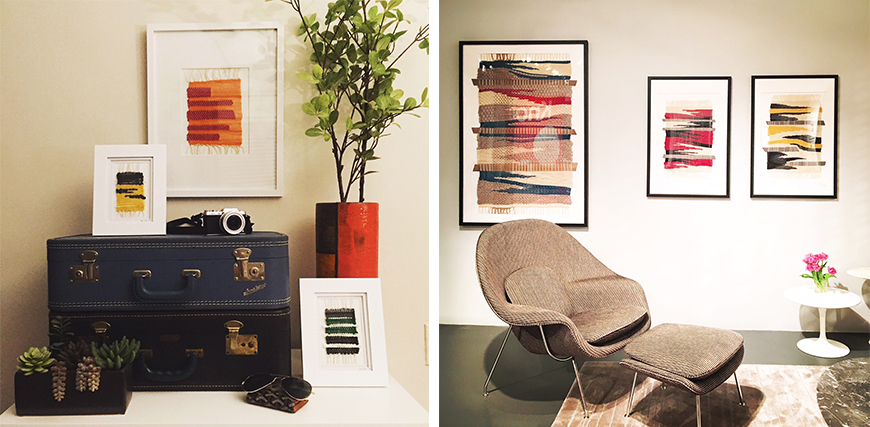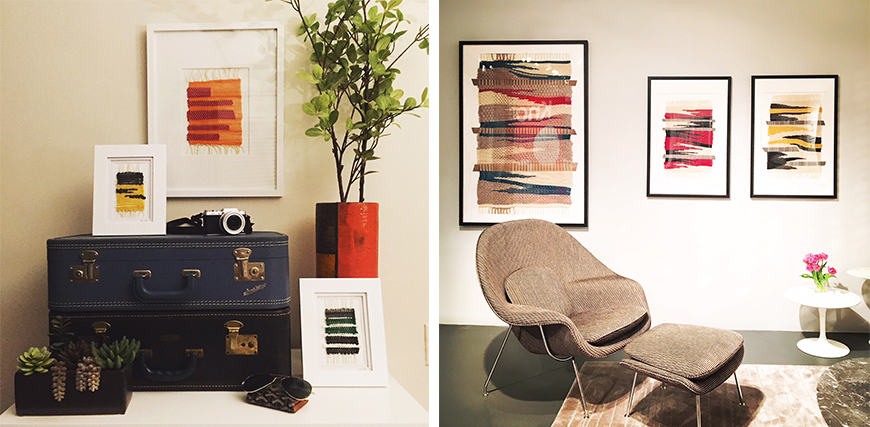 Textiles, to Punzalan, were one of the first distinct visual languages of ancient civilizations, depicted by the specific ways in which they manipulated and combined natural fibers, plants and animal skins to create beautiful objects.
"I wanted to create a contemporary collection of artifacts that integrate exciting, bold colors and materials found today with the craftsmanship of our indigenous past," Punzalan said.
To see the modern interpretations of ancient artifacts that aren't quite as rudimentary as hand imprints inside of caves, yet not quite as polished as "Balloon Dog," visit Knoll in the D&D Suite 1523 from 4:00 to 7:30 PM.