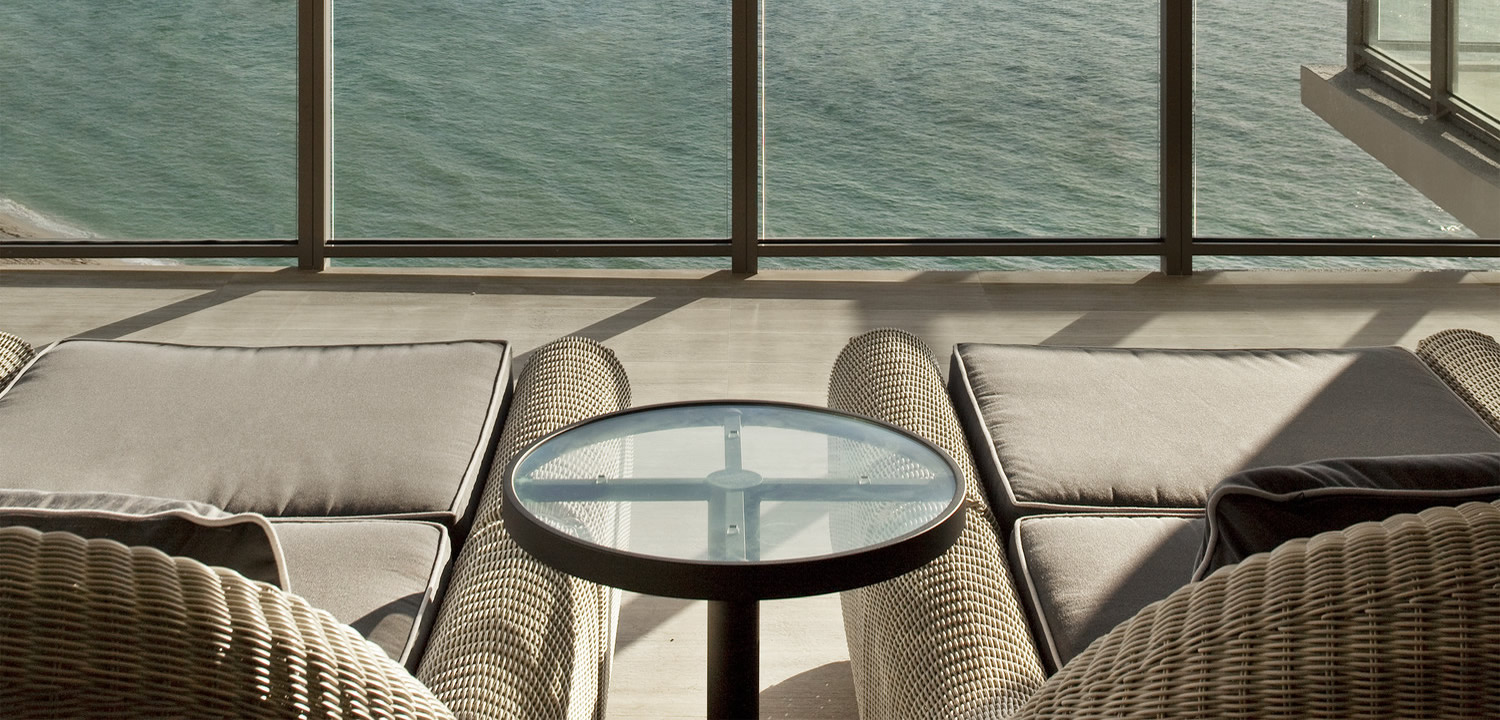 The chilly climes in New York City are not stopping the DDB from thinking warm thoughts—of outdoor living in particular. This Thursday, Jan. 29, the design center and Coastal Living magazine will host "Exteriors," an afternoon event (3 to 6:30 p.m.) featuring debuts from Dedon, Knoll, Michael Taylor Designs, Vondom and Walters Wicker.
At 5:30 p.m., Coastal Living Editor in Chief Antonia van der Meer will visit Dedon, Suite 1115, to discuss the evolution of outdoor living spaces as well as the latest outdoor trends.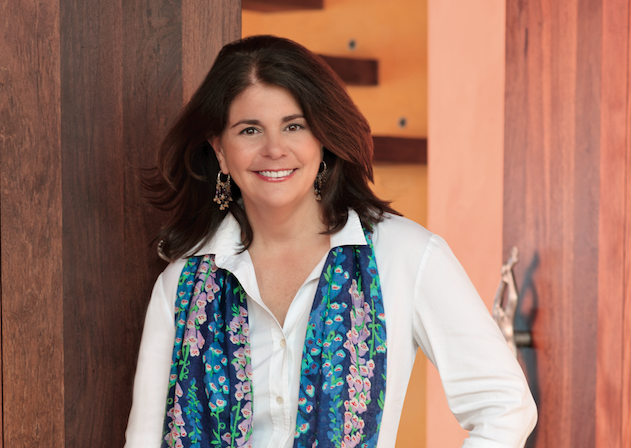 Antonia van der Meer
"We are entertaining and enjoying time outdoors more than ever before," Antonia said. "It's increasingly important that our home furnishings and decor keep pace with that."
Arrival time and registration for Exteriors is from 3 to 4 p.m. at Walters Wicker, Suite 538, where designers will receive a passport to have stamped at each of the five participating showrooms. Once checked in at all showrooms, the passport will serve as a raffle ticket for the grand prize giveaway of outdoor products at 6:30 p.m at Dedon.
For more information and to RSVP for this event, click here.
Photo courtesy of Walters Wicker.