October 31st is a time for spooky stories, candy corn diets and at GDG, time to trick or treat- yourself. Here are GDG's top picks for décor that don't involve cotton-ball cobwebs:
The Great(er) Pumpkin
Finally, a way to incorporate everyone's favorite color combo, blue and white into the usual orange/black scheme. Chinoiserie chic pumpkins have sprouted all over Instagram and interiors. This hand-painted style adds a little pumpkin spice to the conventional traditions.
A Twist on Texture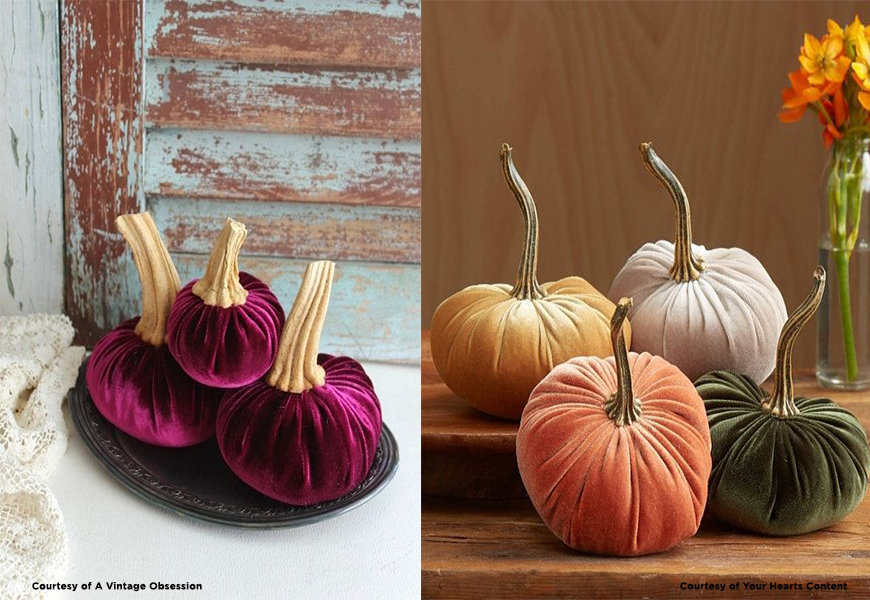 Another pumpkin with a new feel and decadent color palette is sweeping Instagram. Velvet pumpkins, although not quite organically grown, offer all the style without the seeds.
A New Form of Jack-O-Lantern

Lladró's new Dome Collection offers the perfect ambience of light for indoors and outdoors, but also an opportunity to light up your All-Hallows Eve. Instead of the old candle in the pumpkin, discover this bespoke solution to striking lighting.
Mysterious Chic w/ Jeff Andrews Design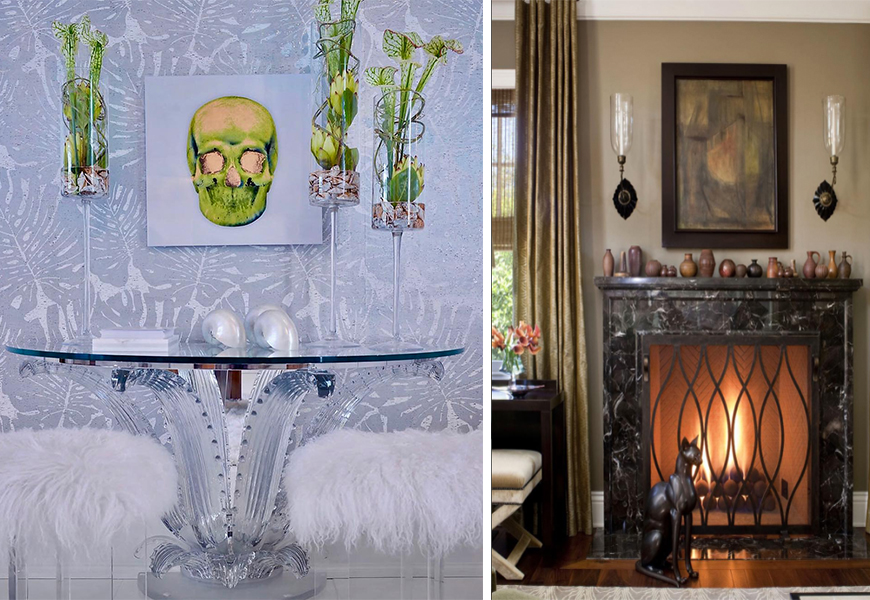 Jeff Andrews interiors are scary-good and always stylish. From bedroom designs that dazzle to wall coverings that entrance, Jeff Andrews design will keep the playfulness of Halloween inside all year.
Spooky Shades

For those who aren't team Chinoiserie, keep it classic with The Shade Store's Velarte Tuscan drapery. Orange is still the new black, which makes it a timeless Halloween staple.
If You're Afraid of the Dark

Celebrate the holiday with a tribute to Fall. Add a little pop of fall color and flavor with Lamontage pillows from Liora Manne.
For more spooky styles, Go Design Go wants to shout out the following Instagram interiors: