She has long been considered the doyenne of classic American decorating and has brought her great taste and innovative color and pattern mixes to everything from grand rooms to intimate table settings. Here, Bunny Williams talks about how the American family home has evolved, the different challenges of building and renovating a home, and the lessons she learned from her mentor, Albert Hadley, that still apply today.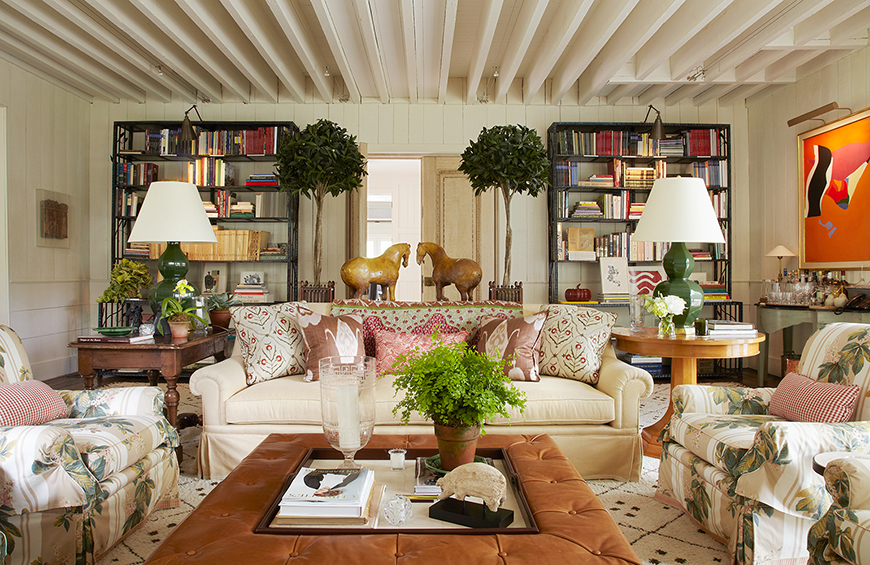 You have long been a doyenne of classic American decorating. What have been the biggest changes in how Americans live—and want to live—since you began your career?
Bunny Williams: Just as Americans want to dress in a more casual way, they want to live in a more casual way. People want to be free in their homes. They don't want to have to worry about installing climate control to protect museum-quality furniture. Eating in the kitchen is often preferred to being served dinner in a big dining room.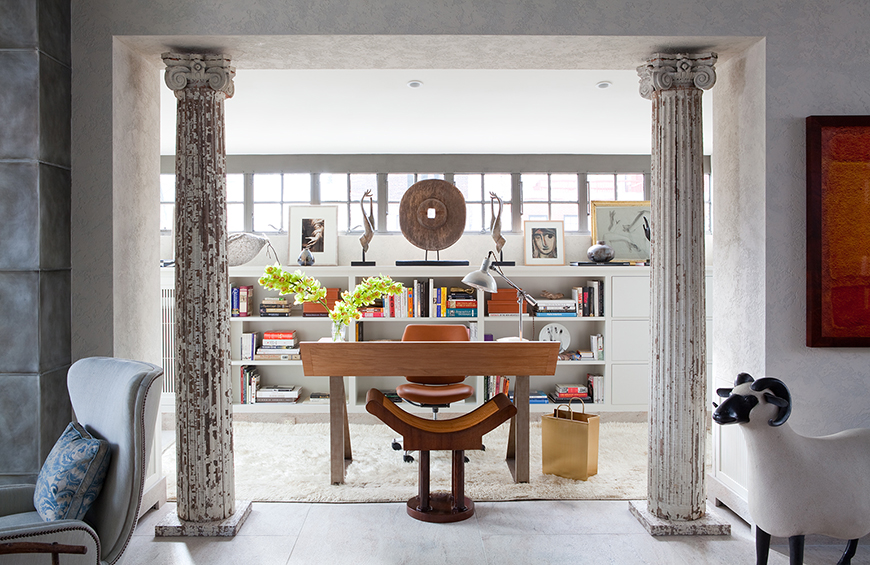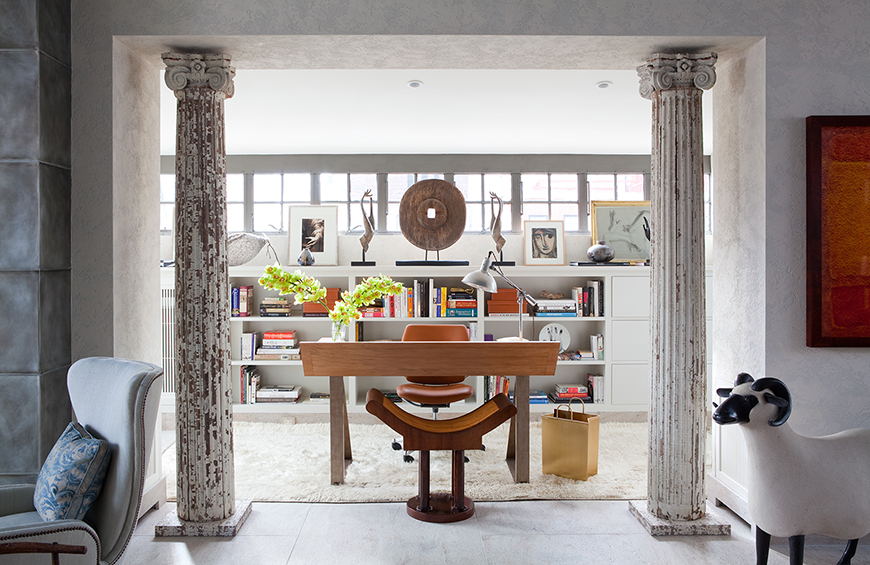 What is the single greatest lesson you learned from your mentor, Albert Hadley? Do you find the principles he taught you still apply?
BW: Albert taught us that it was always first about design, scale, and proportion, and the elevations of the room. How you combine things is personal and unique, but each item has to fit into the design plan—no matter what it is. Even with grand projects, you instill a distinctly American sense of ease and comfort.
Is it difficult to strike that balance?
BW: I always feel that there has to be a great mixture in a room—to keep it human. A basket on a Boulle cabinet; fine polished wood pieces combined with a worn, painted finish; the simple lines of a modern table placed next to a beautiful cabriole leg chair; welcoming furniture plans that allow for people to spend time being together. I like my designs to have a slightly fluid feeling, which puts people at ease.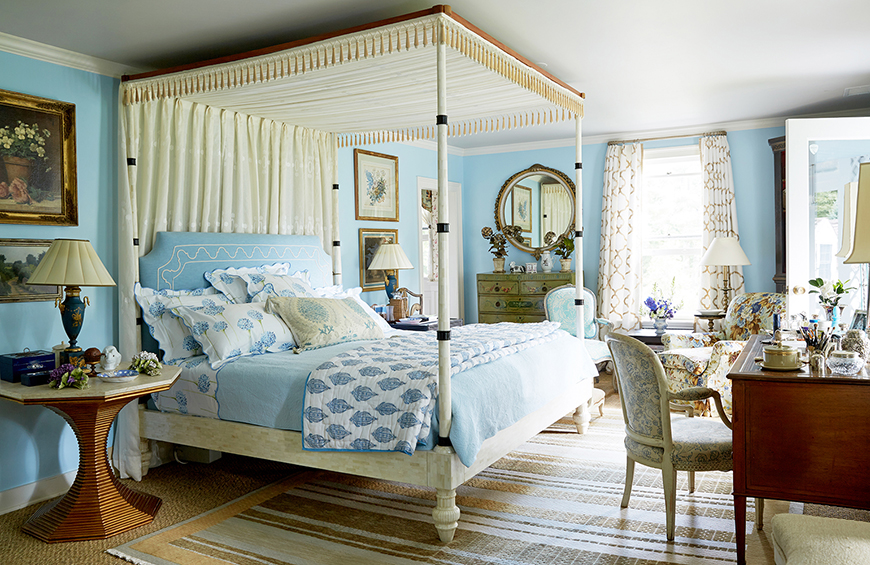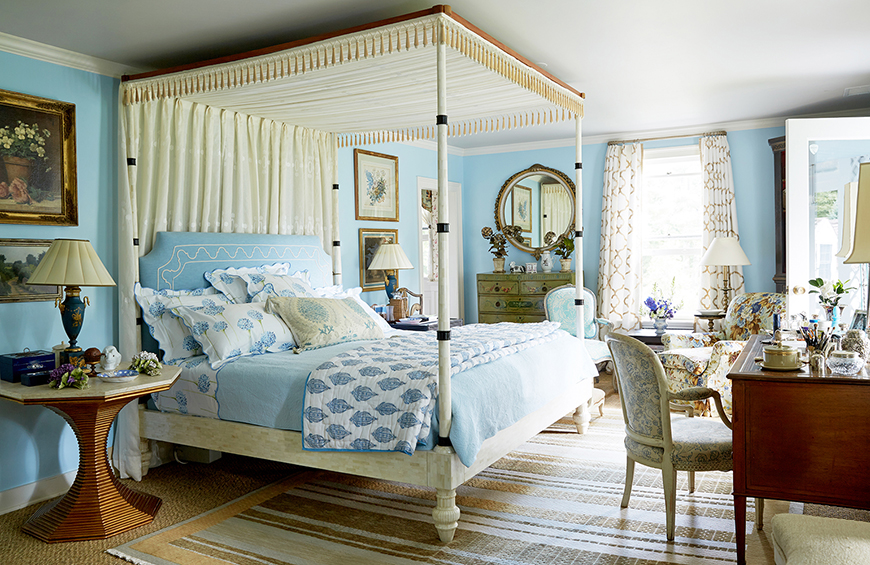 Are there styles or periods that you find intriguing at the moment, ones that you might have not considered before?
BW: I am always looking for contemporary furniture designers who are making special, custom pieces that stand up to the best craftsmen of the past. There is hardly a style or period of furniture that I have not considered—except for heavy, ornate Victorian furniture, and golden oak. Sometimes what makes the old look new is how you combine it with something unexpected.