Gloster invites you to exist among nature in its new outdoor collection. Reduced in dimension and enhanced in sophistication, the 'Maya' collection is subtle and smart, as it was evolved from an existing design into something that expands beyond basic outdoor seating.
GDG chatted with head designer of the Maya collection, Mark Gabbertas, who considered himself an uncreative "bag carrier in a suit" during his advertising days, and who now heads numerous collections with furniture brands including revered Gloster collections.
"The Maya collection is a reworking of the original 'Cloud' program that we designed for Gloster. ['Cloud'] went on to define the market. We have refined and reinterpreted that and given it a new skin without losing the essence of the design, which is important but a challenging thing to do," Gabbertas said.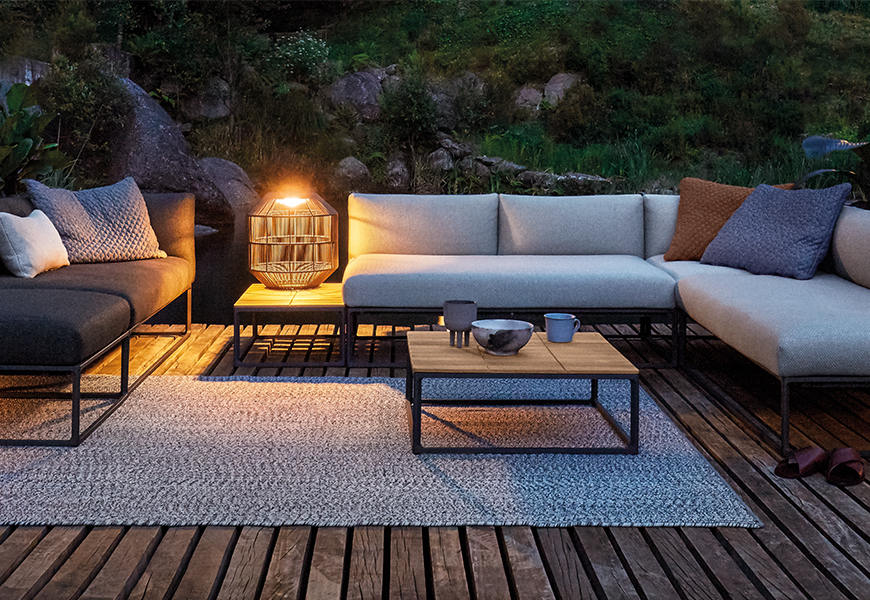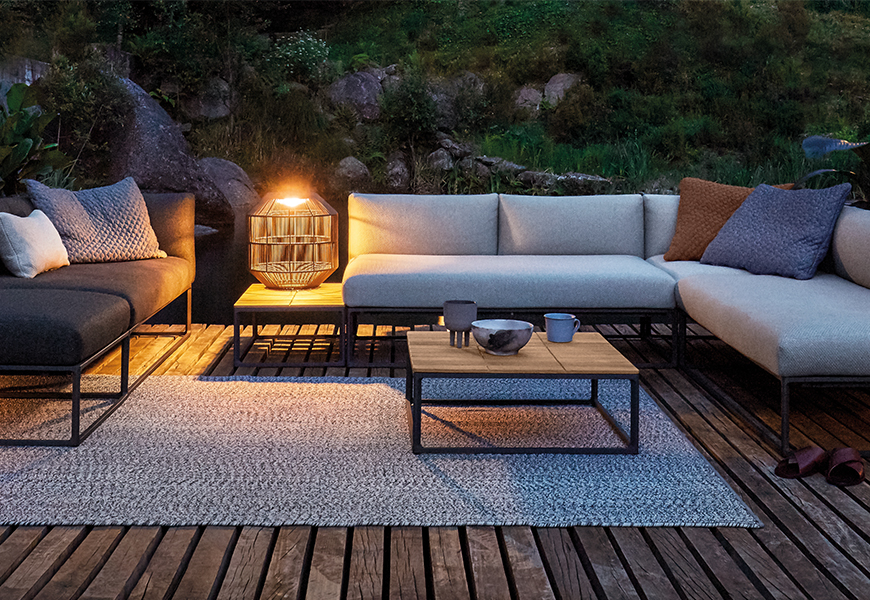 Similar to the original Cloud collection but with slightly smaller proportions, the 'Maya' Collection's range of movable seating units allow for fluid and custom outdoor experiences. 'Maya' also offers artistic and functional accessories that seamlessly interact with the furniture.
"We designed screens using teak offcuts that are left over from other production runs which are self-supporting outdoor partitions using teak elements within an aluminum frame. It's a really pleasing system because it gives the impression of privacy and a suggestion of a psychological and physical barrier. It creates a mini landscape within a larger landscape and can help differentiate between different spaces, for example, a dining area and a seating area," said Gabbertas. He mentioned that the collection also offers beautiful birdhouses and birdfeeders that were carefully researched in order to be fully functional.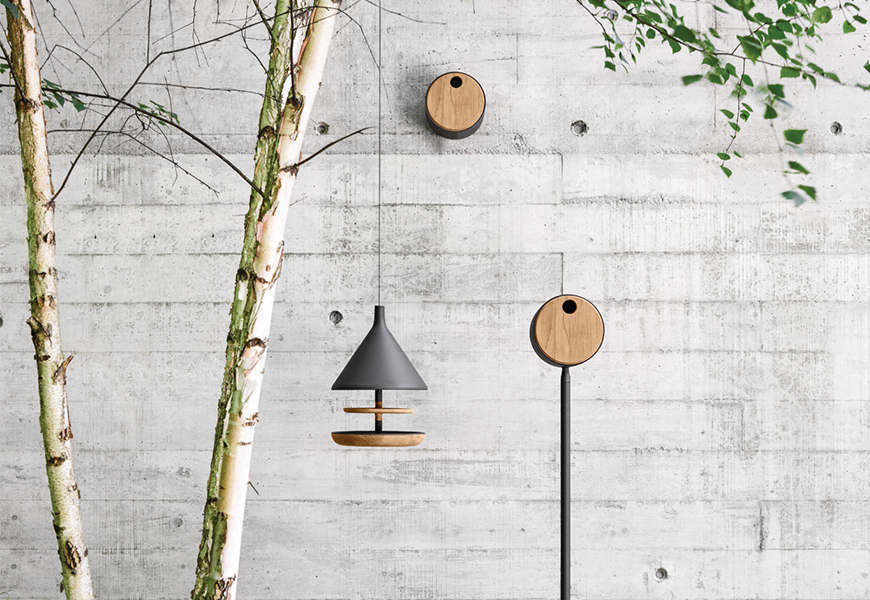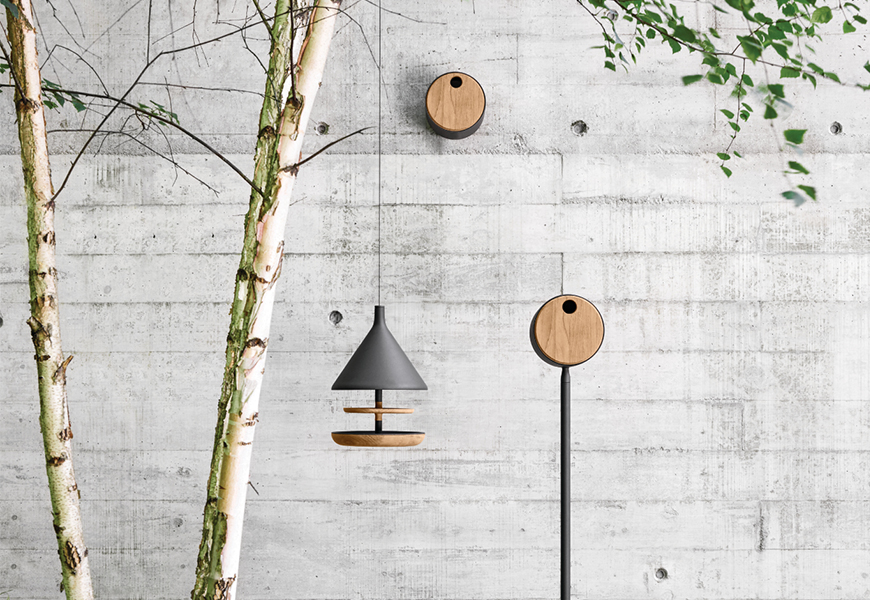 I have to think very carefully when I am asked to design another plastic chair. The last thing the world needs is another plastic chair," Gabbertas said.
One of Gloster's focuses is to create products that naturally coexist with outdoor elements in the most un-invasive or destructive way. Therefore, the brand hopes to create pieces that preserve the integrity of the materials used and the integrity of the client's needs. Gabbertas touches on this value (shared by Gabbertas and Gloster) that exists in 'Maya': "The guiding principle that we really adhere to is to reduce designs to their most simple and most beautiful basic elemental form, without losing a sense of character along the way. We aim to achieve a character through simplicity."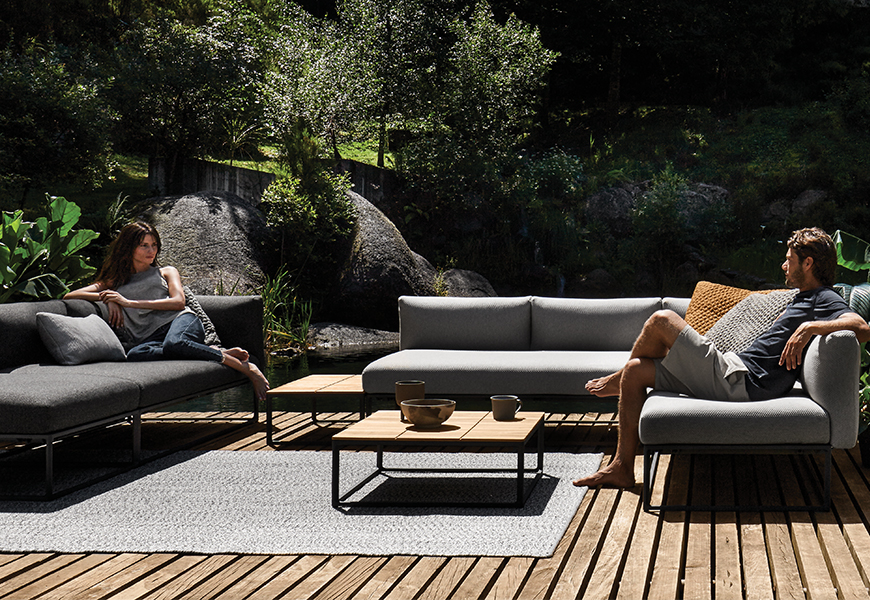 According to Gabbertas, "sharing the same spirit" with the brand goes a long way in creating a successful design outcome. But don't be fooled- the collection's simplicity doesn't reflect the amount of time and thought put into it. It's much more complicated than it looks.
"[Gabbertas and team] are genuinely concerned with the idea of trying to do things better. But it gets more and more difficult to do this because finding a new solution to an existing problem is challenging. The objective has to be at approach a traditional problem from a new perspective," Gabbertas said.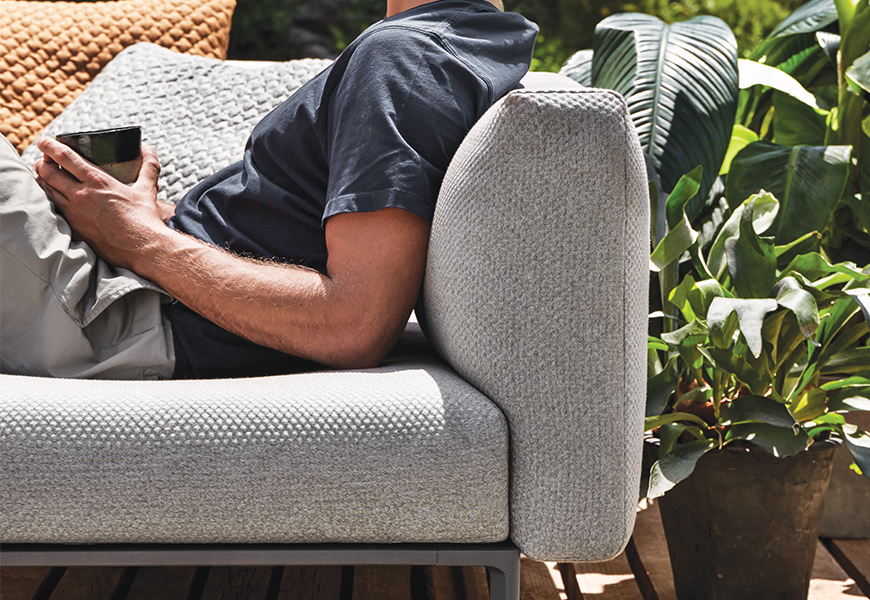 Gabbertas takes a great amount of pride in the work he has undertaken for Gloster and the way this has contributed to the brand's development. He told GDG that he's been fascinated by Gloster's growth and grateful to experience the journey of brand establishment in outdoor furniture with them.
To see more of Mark Gabbertas's work, visit the Gabbertas Studio website here and to see more of the 'Maya' Collection visit Gloster's website here or visit them in suite 1601 at the DDB.