Storytelling has the power to add value to our daily lives. Depth of process transforms a 'rug' into a magic carpet – a revolutionary decorative and functional piece of art, hand-spun using artisanal prints and ancient looming techniques. The story behind the person, the product and the process is an art.
"Each designer, each room, and each home tells a story, so we wanted to echo that in this Market," Liz Nightingale, Vice President, Director of Marketing at the DDB said.
Before the stories of the showrooms reach the DDB's magnificent arches, the pretexts were written by the silk weaver, the local artisan, the creators of the brand and the purchasers, who come together to add greater worth to the materials that make the end product possible.
Two information-rich days of the DDB's Fall Market seek to highlight a fraction of the ever-evolving stories encompassed in its beautiful showrooms.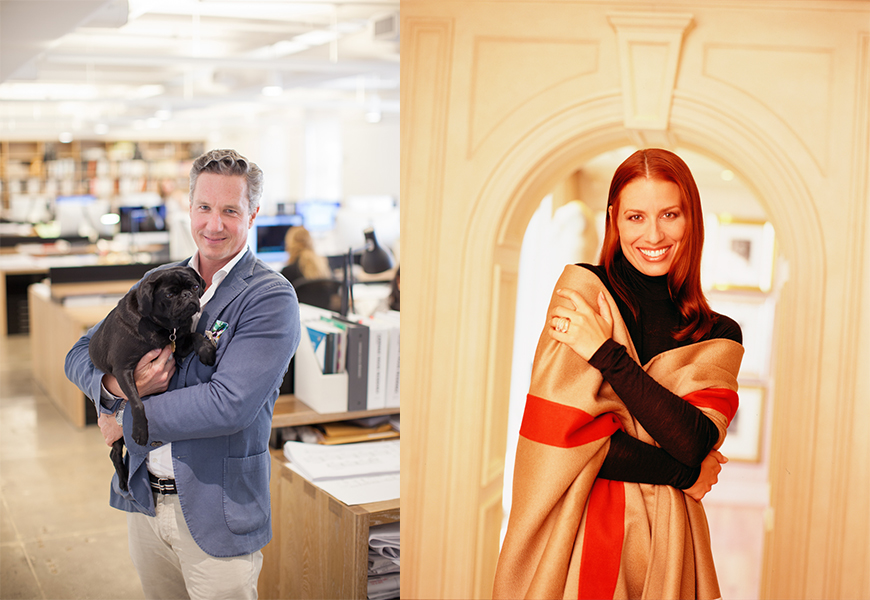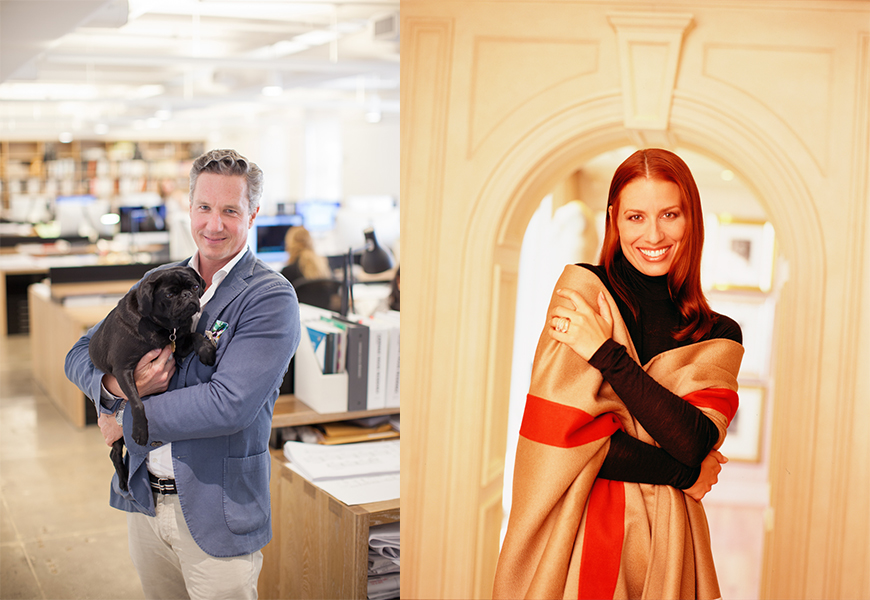 On Wednesday, October 11, come watch the stories unfold (hyperlink to market newsletter). In the morning, at 10:00AM head to Cowtan & Tout, for Telling Tales featuring Editor in Chief of Architectural Digest, Amy Astley, moderating the designers to the stars, Monique Gibson and Brian Sawyer. This is not just a bunch of Hocus Pocus, Brian Sawyer designed Bette Midler's green chateau, while Gibson was the Top (design) Gun for Meg Ryan.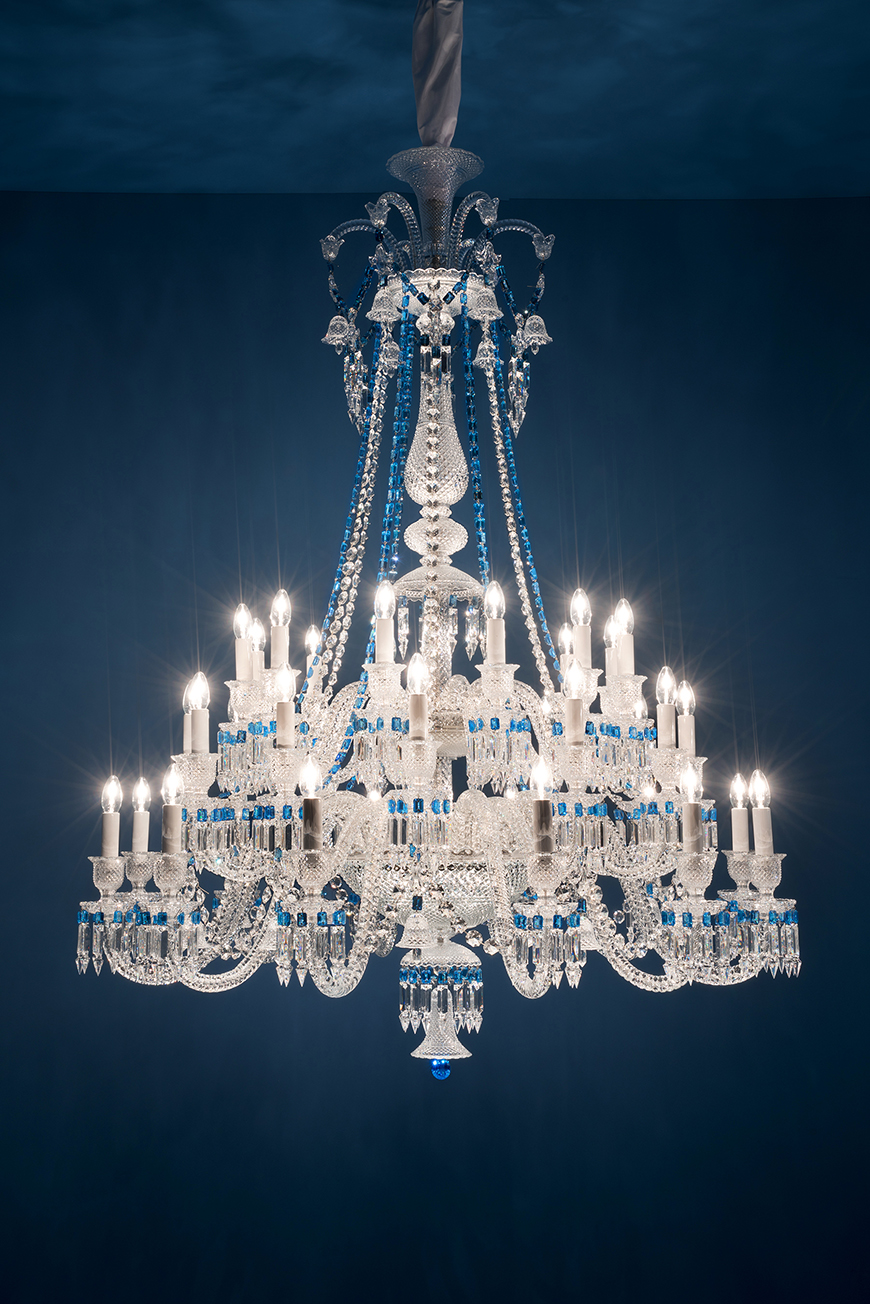 Next, the Baccarat showroom somehow gets even more dazzling — at 1:00PM Go Design Go tries not to be starstruck as Dan Rubenstein, Home + Design Editor for Departures, hosts panelists Martha Stewart, Shawn Henderson and Stephen Sills, during The Power of Experience: Enhancing the Five Senses in Design.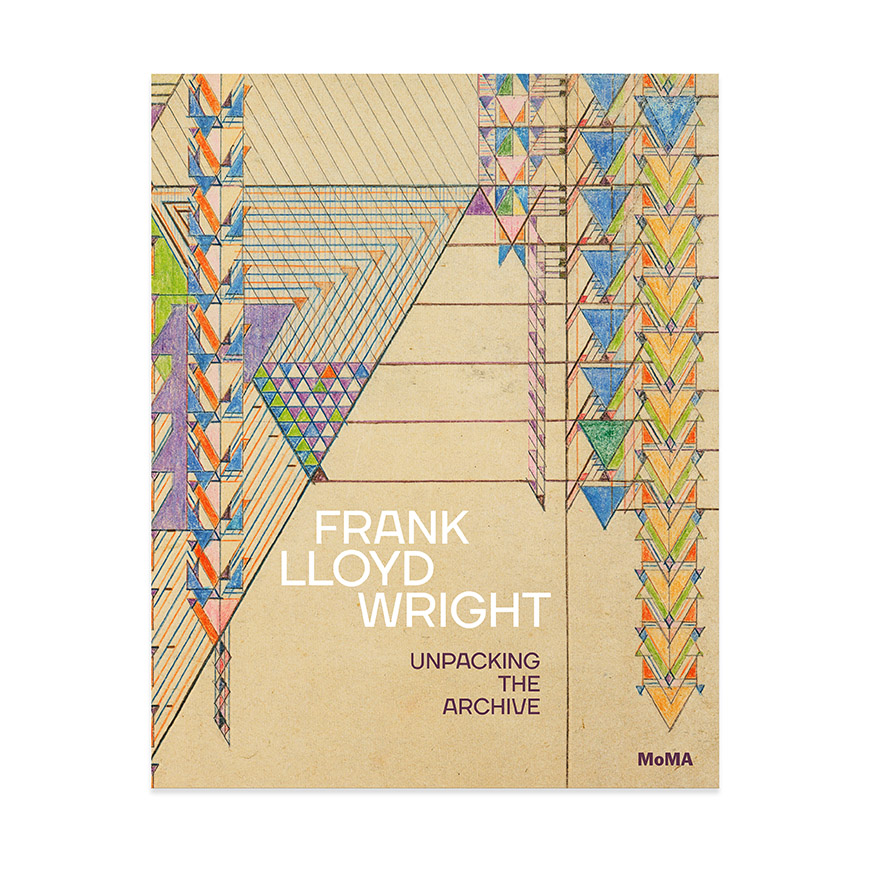 Last but not least, join Wright for Our Time in the Vondom showroom, to celebrate the 150th anniversary of Frank Lloyd Wright's birth with Metropolis Senior Editor Samuel Medina, will moderate a discussion between Jennifer Gray co-curator of Frank Lloyd Wright at 150: Unpacking the Archive at MoMo and Stuart Graff, president and CEO of the Frank Lloyd Wright foundation.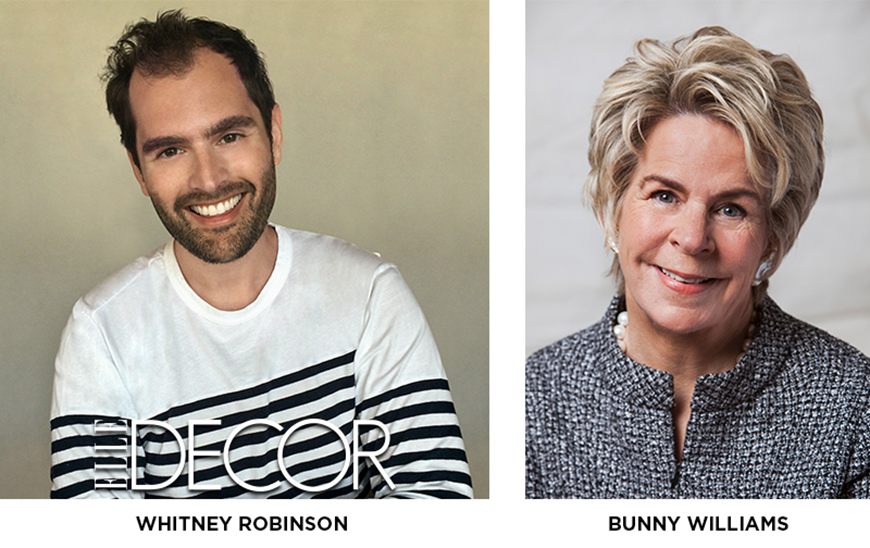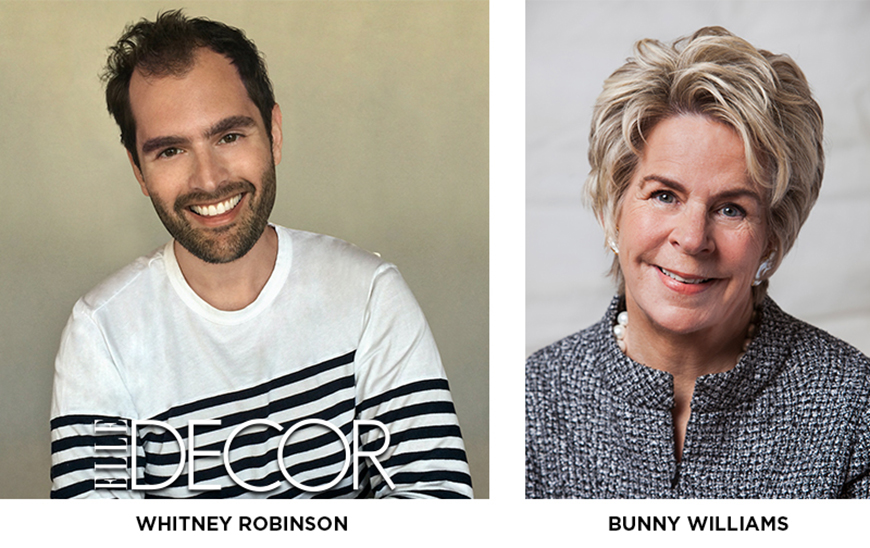 Second chapter: On Thursday, October 12 three more inspiring keynotes hit center stage at DDB Fall Market. At 10:00AM join ELLE Decor's new editor in chief, Whitney Robinson and acclaimed designer Bunny Williams along with Brian Sawyer and Guy Regal, in the brand new Kravet showroom for The Story of A House.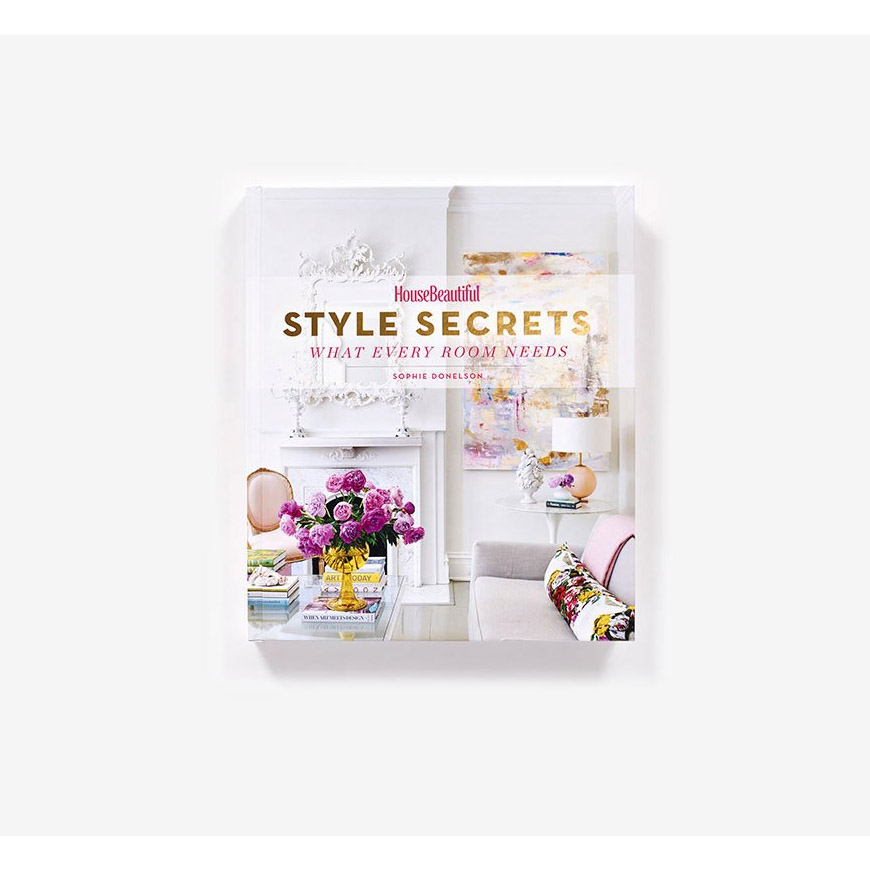 At 1:00PM stroll to STARK for Interior Dialogues: Rooms That Speak Volumes and join Editor in Chief of House Beautiful, Sophie Donelson for a sneak-peak of her new book, Style Secrets and an esteemed panel of designers weaving the personal storylines of their clients, their space and themselves.


Do a 180 and head to Style Library, for 360-degree Design where VERANDA Editor in Chief, Clinton Smith, hosts California-based family design dynamos, Brooke and Steve Giannetti and their son Charlie for a vision of lifestyles across generations.
The DDB celebrates the power of storytelling everyday with its showrooms. Some, like Baccarat span 250 years, writing the chapters of its story in sparkling letters and awe-inspiring crystals. Others, have rewritten their stories with reimagined brands, like Style Library. DDB Fall Market 2017 is sure to be a story for the books.