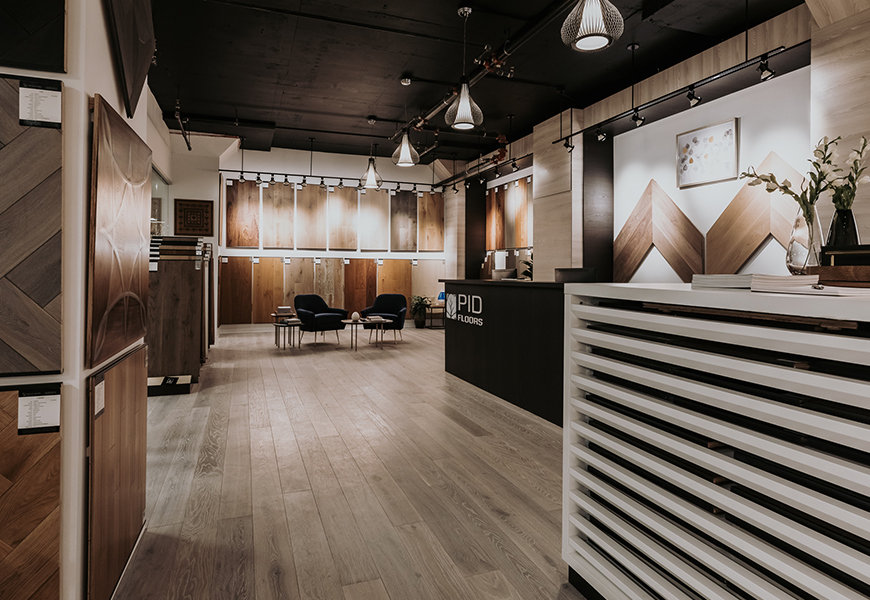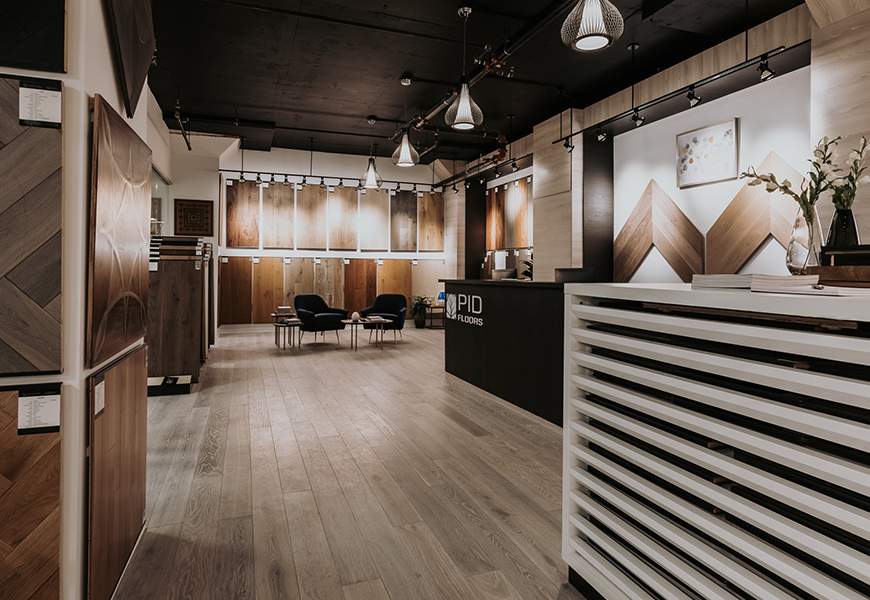 PID floors isn't the new kid on the block but they did get an upgrade. The flooring company has been in the D&D building for almost six years now and one thing remains the same- their dedication to durable, sustainable and high-quality flooring for any kind of client. In terms of the showroom, everything's changed- especially in size. PID floors was previously located in a corner showroom on the 15th floor of the D&D building.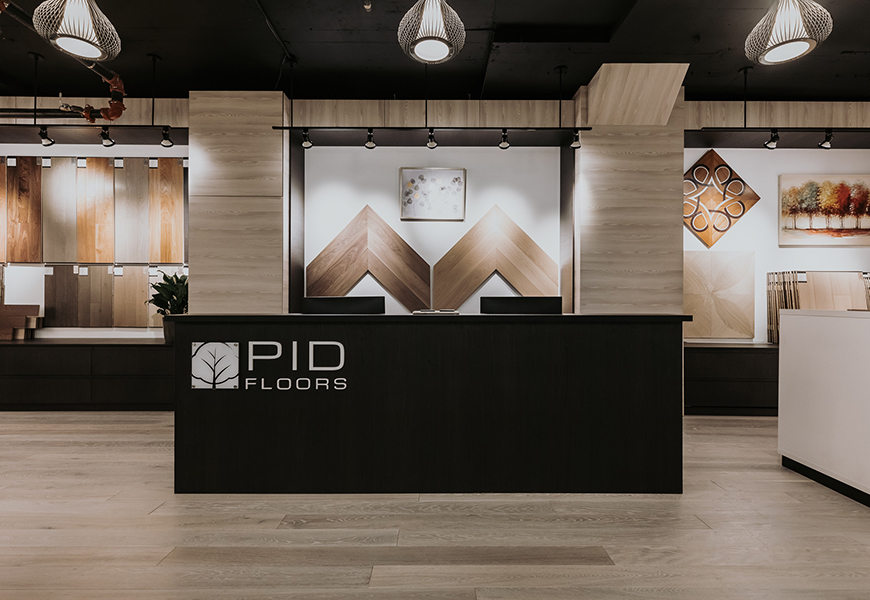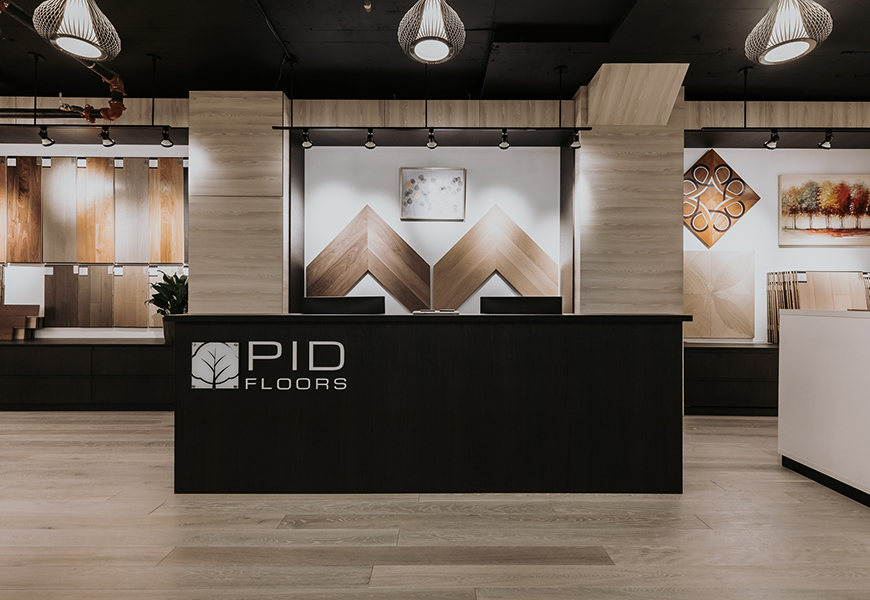 "It was a refresh. All of our showrooms were always really dark. With this showroom, we went into a different approach. It has light walls and has an open plan. It's very different than the other showrooms. It's looking so good that I might start changing other showrooms too," says PID's Managing Director Steven Skutelsky, who's not only a part of the family-owned business, but also an actual member of the family.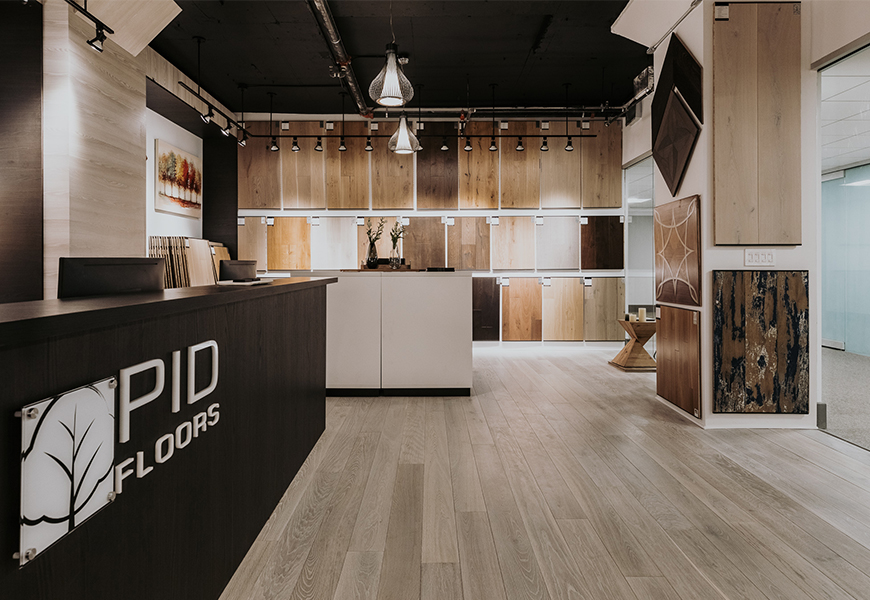 In this new, bigger space, Skutelsky intends to give clients the same quality attention and service as before, just with more space to do it. "It all goes back to our core. We want our clients to have as much information as possible. We spend a lot off time working on what we're providing to our customer, not only in material but in how to take care of their floors."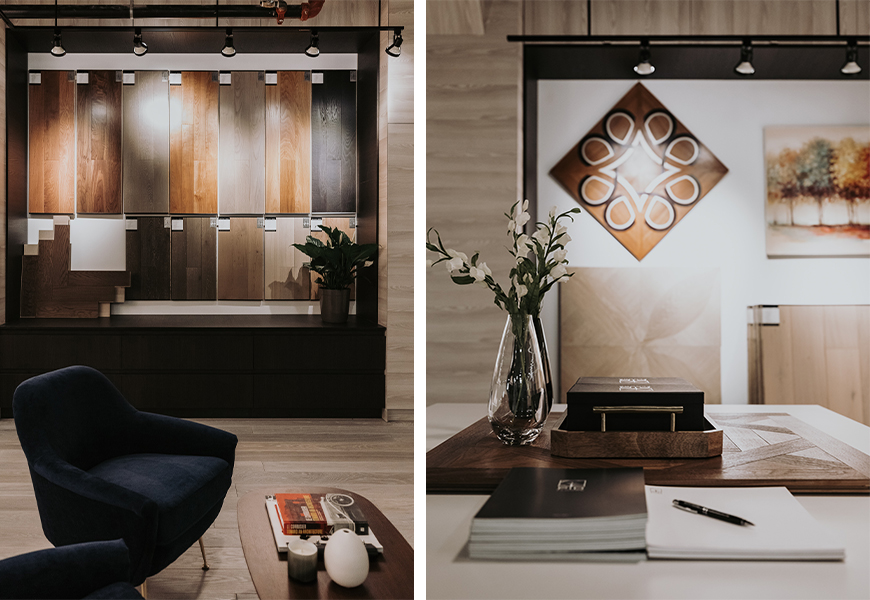 Skutelsky made clear that longevity of being in a design center matters and he's happy to continue their presence with a full service in a larger showroom. "Brands in the DDB are trans-international and they want to look to people who are vetted or approved to be dealing with the most high-end designers and decorators in the world. Brands like Louis Vuitton are looking to us for advice," Stuvelsky said.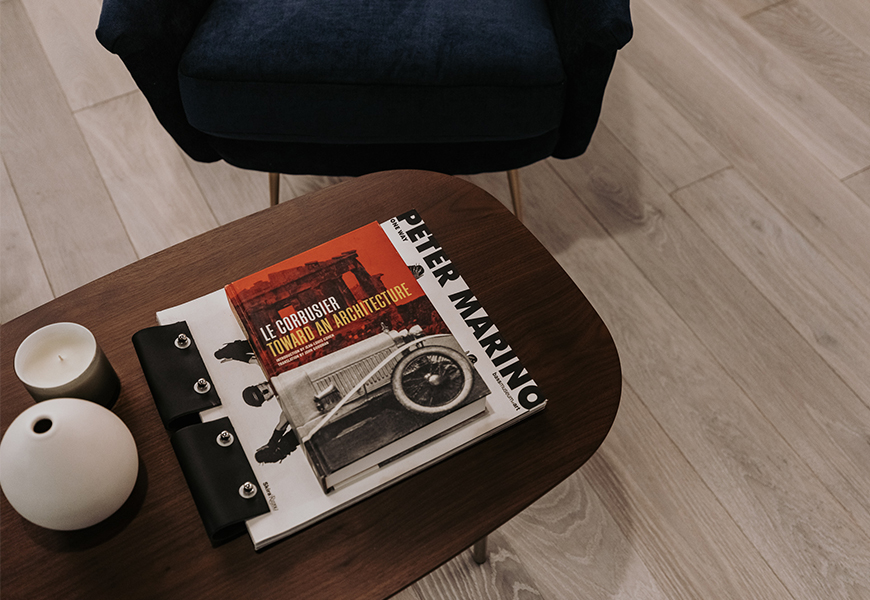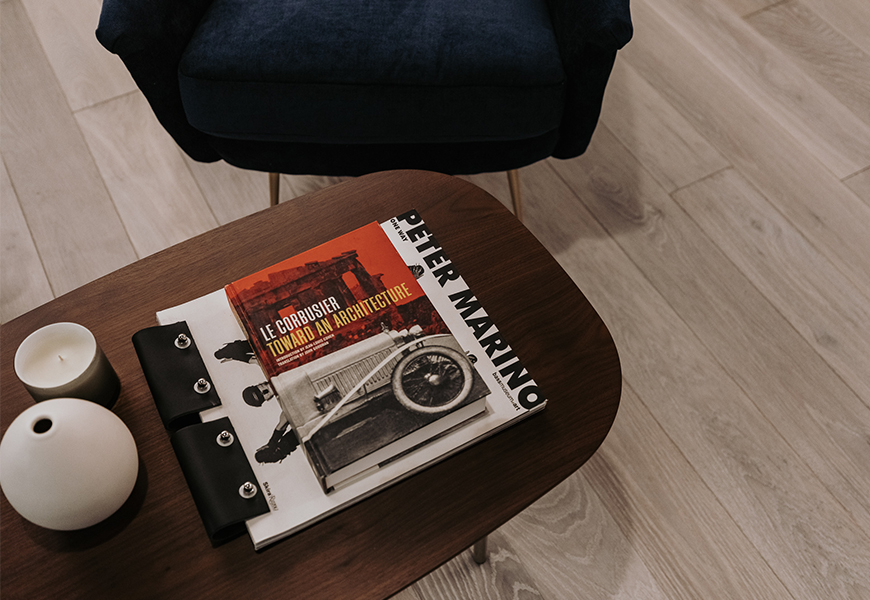 PID Flooring just celebrated their 30-year anniversary and Stutelsky plans for the future by referencing and considering the past. "I want my employees to be happy and for things to keep growing. We're always looking to grow and expand. This year for the 30th year, we want to reflect and make sure the next 30 years are forward thinking – just like the past 30."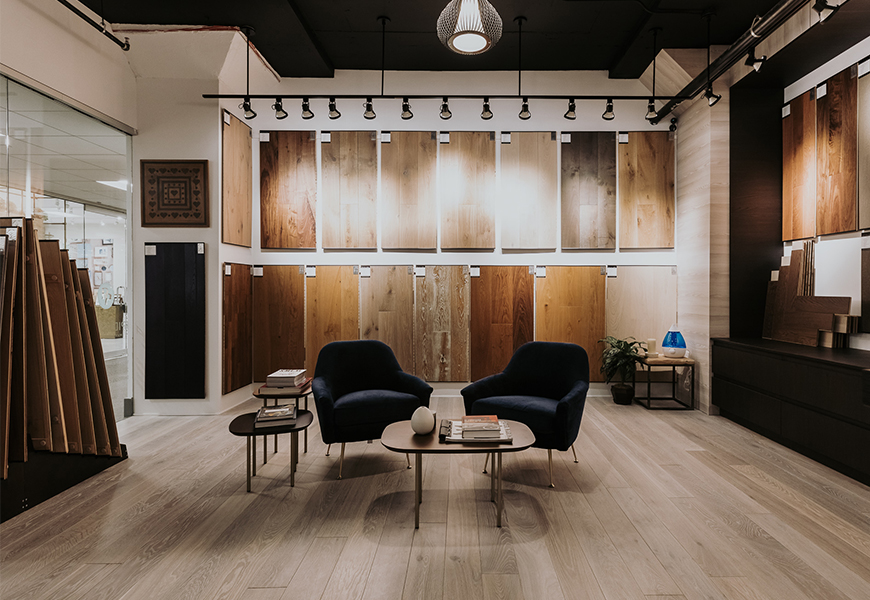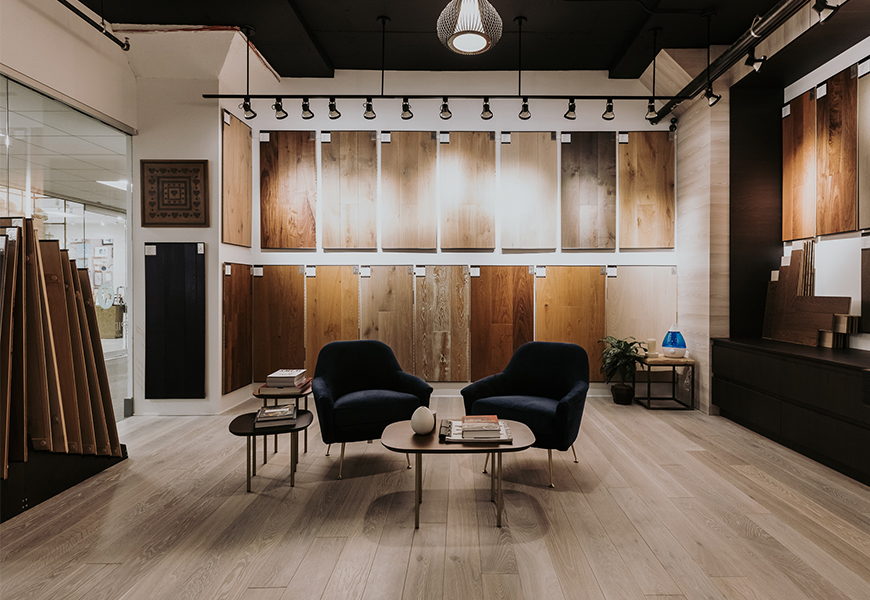 PID Floors has introduced trade focused initiatives through a new Trade Program in which qualified members will receive special discounts, invitations to private events, passes to exhibits and CEUs, and more! If you're a member of the trade and interested in this membership, the program's application can be found on the upper right side of the PID Floors website under 'Account'. Click here for quick access.
Visit the new PID Flooring Showroom on the 3rd floor of the D&D Building, Suite 323!