Dedar and De Mott will soon co-host a window treatment demonstration and workshop in their New York D&D showroom on July 23rd. Dedar is dedicating the Dedar Demos series for the junior level designers in the trade, giving them an up-close look to various upholstery processes. De Mott, drapery experts, will be working with Dedar Milano and Hermes Home Fabric's luxe materials.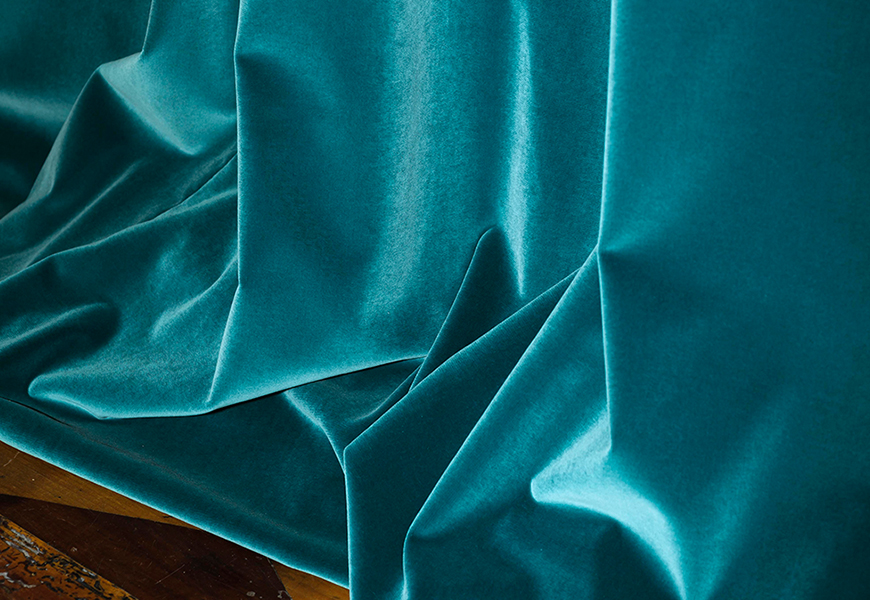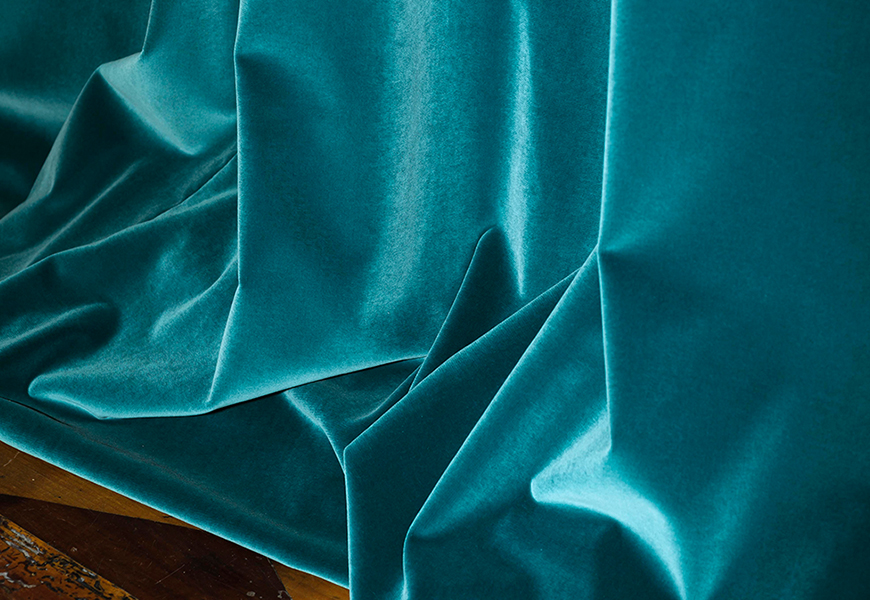 "Dedar experiments and innovates to attain product perfection through an ongoing dialogue with those craftsmen and textile specialists who are most familiar with the techniques employed in the production of excellent fabrics," said Dedar. One of Dedar's ongoing relationships is with De Mott, as this marks their second window treatment episode with Dedar.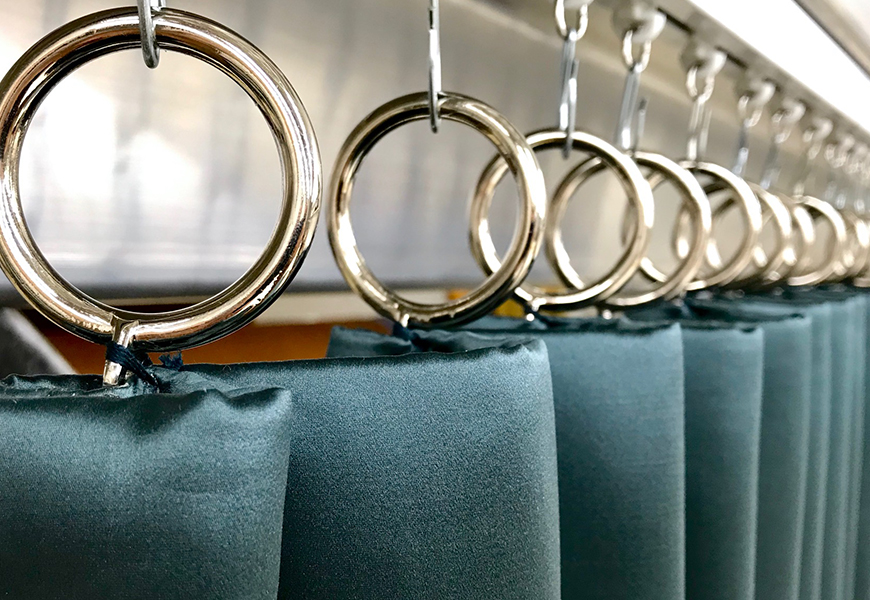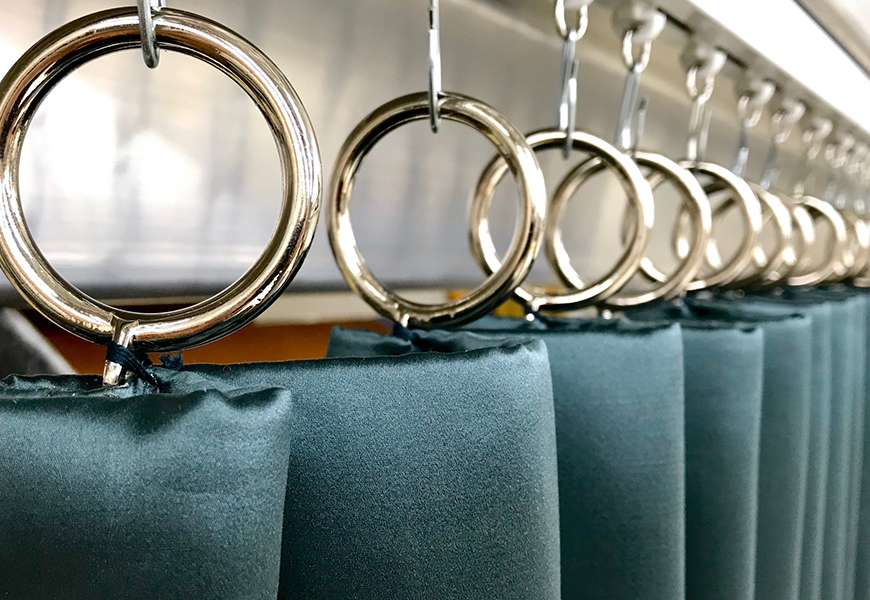 "For this second DEMO edition, De Mott drapery Design and [Patrick De Mott's] beautiful creations will be hosted in our New York showroom to share his priceless knowledge. Founded in 1983 De Mott Drapery Design works to transform the exceptional into the extraordinary through exquisite craftsmanship, fine attention to detail, and loyalty to both the client and their vision," Dedar said.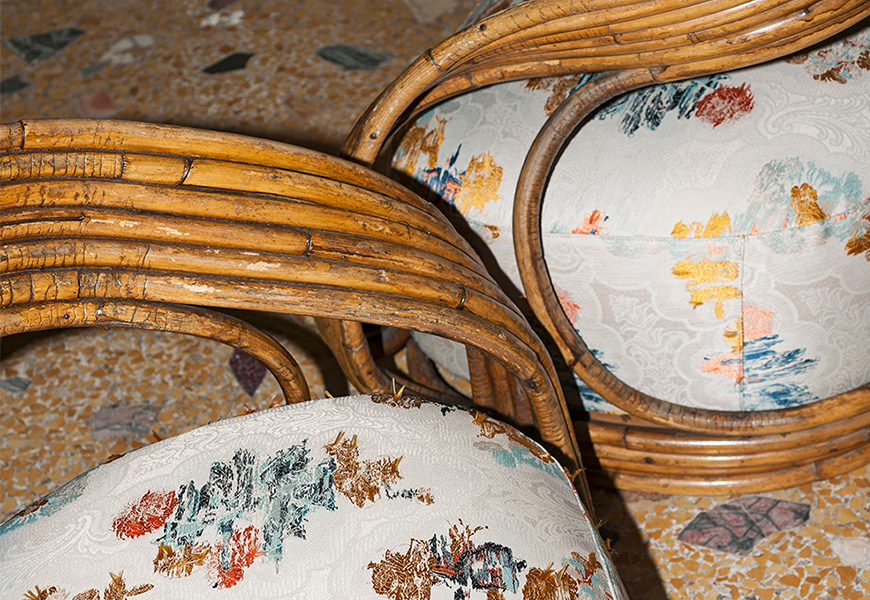 The afternoon will begin with refreshments and mingling, as designers will make their way to the fabrics to start to sketch up their own upholstery design. The demonstration will be hands on for everyone, as De Mott will guide designers in how to work with different drapery materials. "Patrick De Mott, founder of the company, will explain the secrets hidden behind the workroom doors and help us understand how to choose the perfect fabric for the draperies we want to create and answer all the questions we might have about window treatments," said Dedar.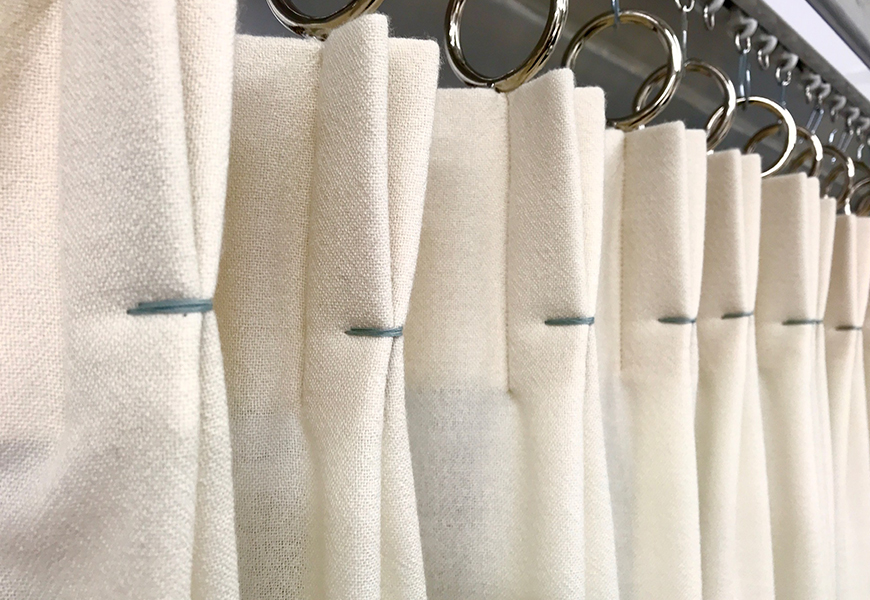 RSVP at showroomny@dedar.com to join the fun.