Tomorrow design students are granted an all-access pass for a day of connections, 'real-talk,' and access to DCOTA's illustrious showrooms. ASID's annual Student Career Day offers the chance for students to connect with local designers and industry influencers during 11+ real-talk roundtables featuring topics ranging from interview-prep and 'Design: The Real World,' to learning the basics of Paint 101 with Sherwin Williams.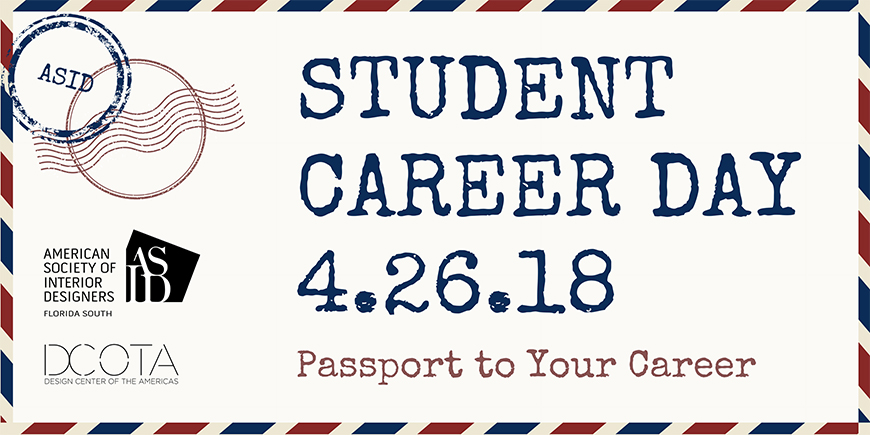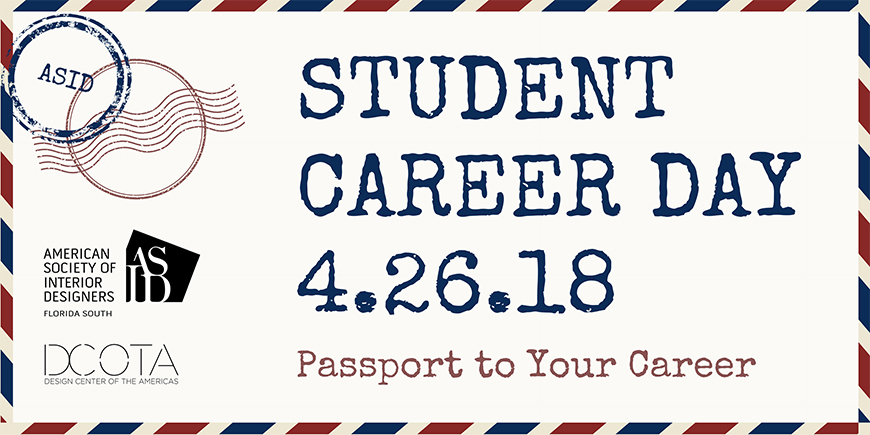 One Art Institute student and ASID Communications East Coast Student Committee Chair, Alexandria Trimble, assisted with Student Career Day and helps the Florida South chapter with student engagement and awareness. She describes what makes this career day different than the rest.
"Students will actually have the chance to be one-on-one with professional designers, who can personally answer any questions they might have. This career day was thoughtfully created by professionals who care about student's best interest and want them to feel prepared to successfully transition into the real world," Trimble said.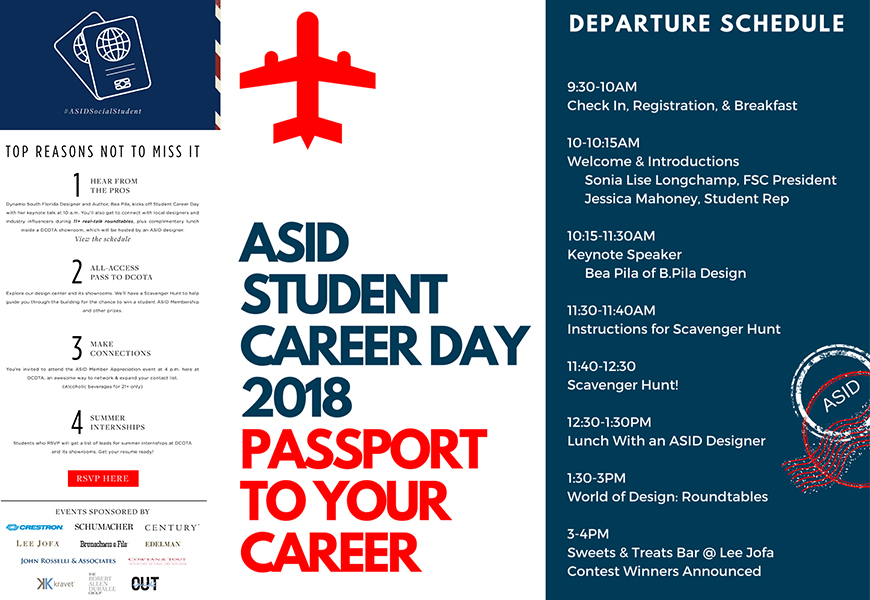 Through ASID and her work within DCOTA, Alexandria has been able to meet with professionals with years of experience, has been connected to internships, and has become aware of the amenities at DCOTA that she can take advantage of in her future career. ASID and DCOTA aim to provide this same experience for all students who participate in this day of design.
Martin Hershbein, Duralee's showroom manager and ASID industry partner for 26 years, has been a backbone of this initiative for almost as long.
"I have been personally involved in Student Career Day for over 20 years where our chapter has hosted anywhere between 30-200 students in a given year," Hershbein said. "It is so important to remember that the students of today are our future designers and our future business. ASID knows the importance of students and continuing to help and guide them."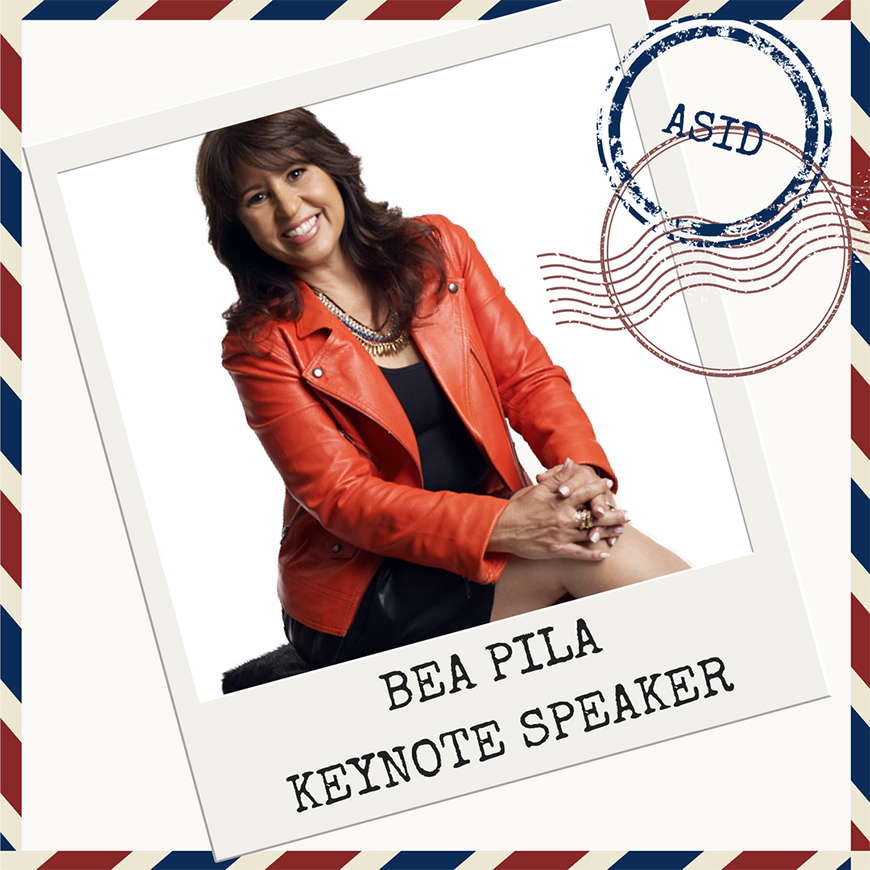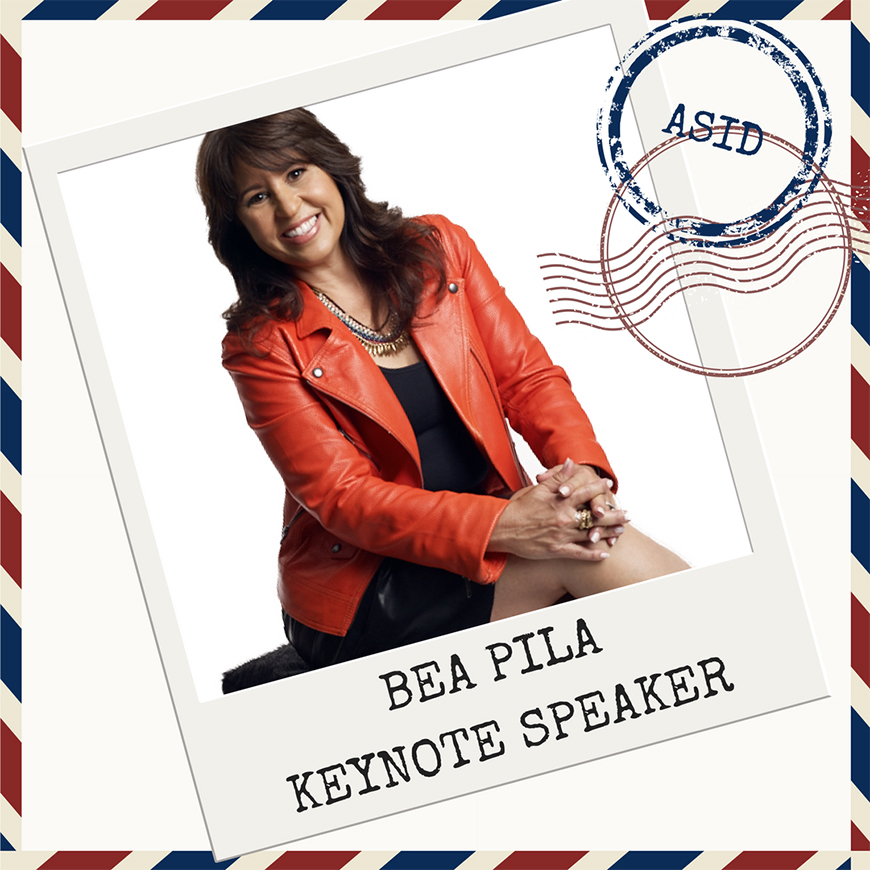 This year the Student Career Day opens with the prominent keynote speaker, dynamo designer and author, Bea Pila of B. Pila Design. Bea believes in spaces that are "an expression of a person's journey through life," so it was only fitting that she is present for the first steps of student's design passages.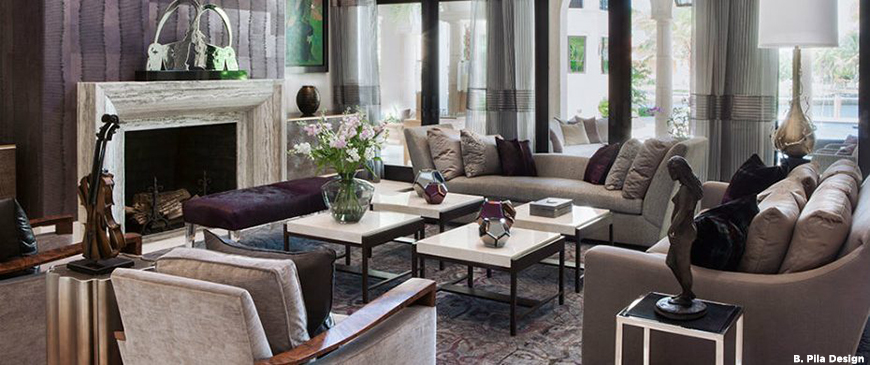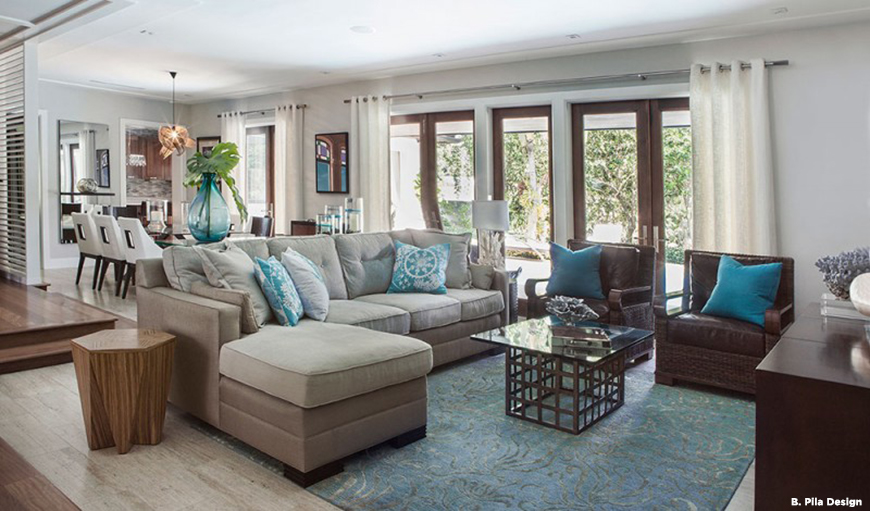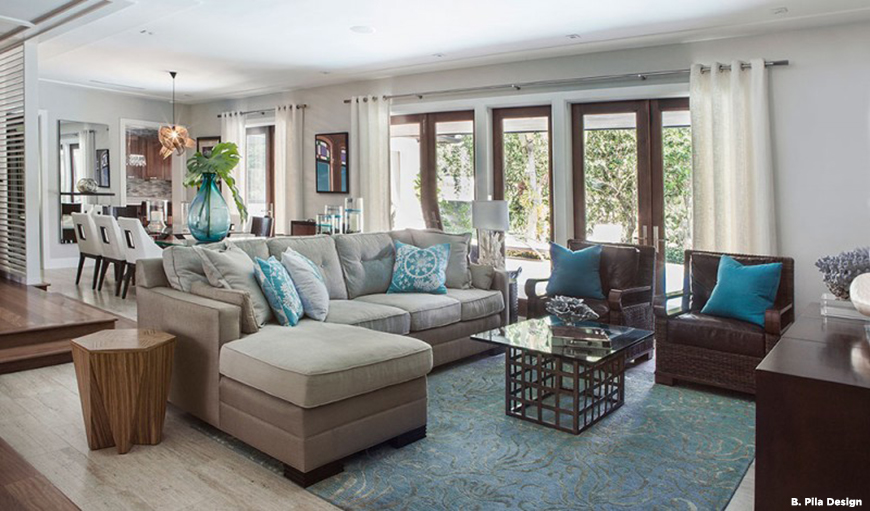 In addition, industry leaders will offer a range of helpful seminars sharing their own professional pearls of wisdom. Vera Jaye of Jaye Designs will discuss how to nail an interview, while Jesse Stolow, CEO of Totalwindow will offer resume reviews for students. Furthermore, designer Bernadette Upton will discuss green design and students can hear about design photography from John Stillman. Not to mention, any student's favorite words: Free food in the form of a complimentary lunch with a mystery ASID designer. More sweet treats will be available in the Lee Jofa showroom, where the day's scavenger hunt winners will be announced.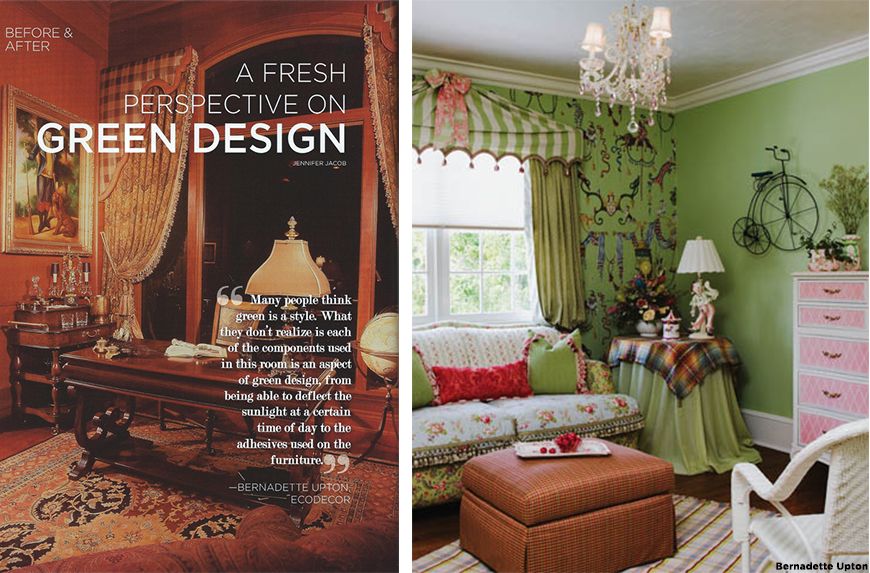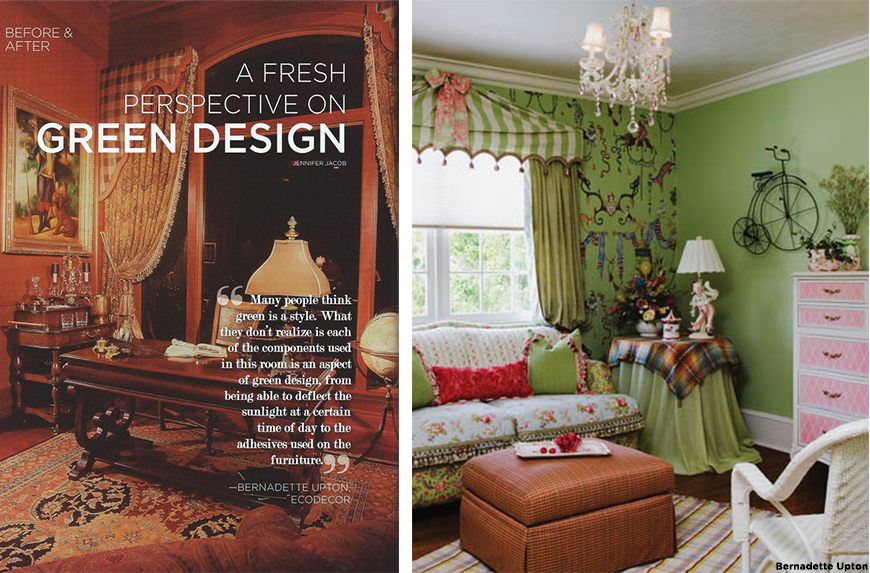 "The scavenger hunt will take students through the design showrooms and not only will they be meeting design professionals, but also working towards prizes, including ASID student memberships and every student's favorite… Starbucks giftcards!" Trimble said.
Students from over five Floridian design schools will have the opportunity to learn, network and ask questions in a place that may be foreign now, but will be pivotal in their future careers, Hershbein said.
"I truly hope students, including myself, will leave inspired, with a sense of belonging and feel prepared for their journey to becoming amazing and successful designers," Trimble said.
Students, send that "sick day" email to your professors (or better yet invite the entire class!) and head to DCOTA's Student Career Day from 9:30 a.m. to 4 p.m., tomorrow, April 26th for a day of learning in the real world.