Thanks to platforms like Instagram and Pinterest, design touches every aspect of our lives, right down to the dinner plate. Nowadays it's 'first we Snapchat, then we eat' in the world of cuisine. Food that is pretty and beautifully presented tends to be more #grammable and if you don't take a picture does it really exist?
If you follow none of the above terminology don't despair, dining like a designer doesn't have to be complicated, but it does have to be delicious. This spring, Aristo Gaspar and Leon Cedillo along with the DCH are thrilled to announce their new partnership, the Roots Café; an American restaurant with Latin flare, now open in Ground Floor Gallery.
Roots Café will serve high-quality, innovative dining fare for breakfast and lunch, including but not limited to breakfast tacos, sandwiches, custom salads and delectable desserts. Yes, breakfast tacos! Roots Café also offers a full-service catering company, which provides for full formal dinners, weddings, box lunches, hors d'oeuvres, desserts and drinks for any and all event needs.
"For the last few months we have searched extensively for the perfect restaurant concept to fit the discerning tastes of our clientele and feel that Roots Café has met and exceed their expectations," said Charles S. Cohen, President and CEO of Decorative Center Houston (A Cohen Design Center property).
The team behind the concept of Roots Café has over 25 years of combined experience in the culinary industry, but GDG wanted to know the ins and outs of dining for the design industry. We chatted with Aristo Gaspar, Executive Chef and Owner, to see how his restaurant is rooted in design.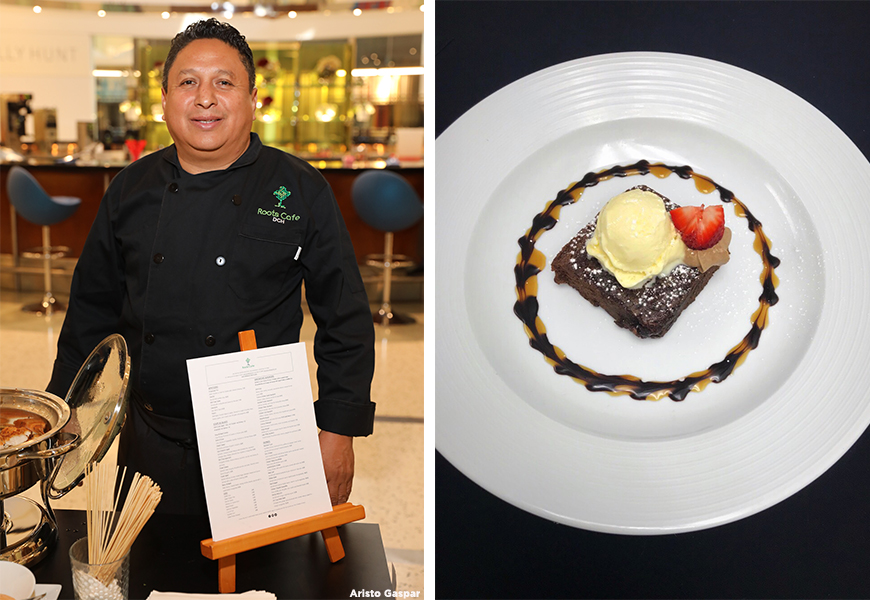 "I'm so proud to be able to expose the tenants and local area to the same

style of food that I grew up on as a young man. Cooking from my heart is

what gives my life joy and allowing my guests the opportunity to savor the

flavor of my "Roots" is my main desire here at the Decorative Center."

–Aristo Gaspar
Holly Speck, editor: What is different about being a café within a design center?
Aristo Gaspar: Having the opportunity to be located inside of a design center provides the exposure to a unique industry often closed off to the general public. It also lends to catering and menu options that are tailored to a range of clientele.
HS: What are the extra challenges that come from being situated within a prestigious destination?
AG: Becoming the go-to choice for a prestigious building comes with a few hurdles to overcome, ranging from the logistics to the menu's pricing structure. To provide background, the café is set away from the kitchen area so it requires a finesse of navigating the layout of the building and showrooms. Also, it is challenging to find the balance between providing high-quality food and service (which is to be expected from an "A" class building) at price points that everyone can afford.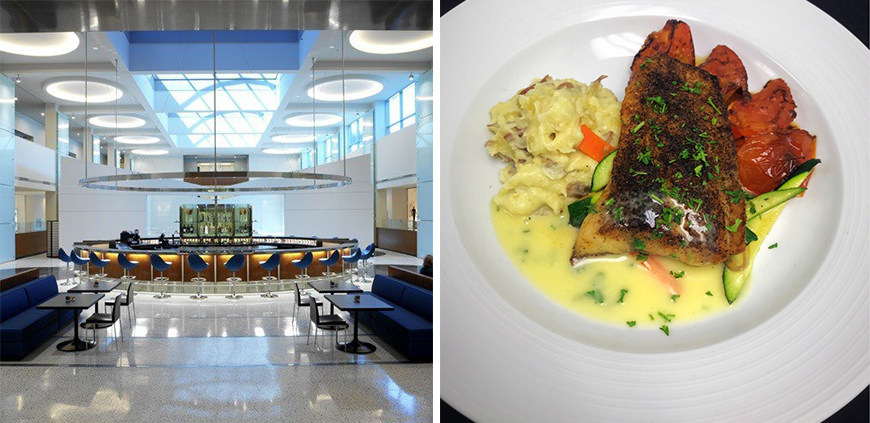 HS: What kind of clientele do you usually serve?
AG: Since our building is a mix of both office space and retail tenants, our clientele can range from interior designers and vendors making deliveries to CEO's that reside in the building. We have a variety of professions that dine here from Better Homes & Gardens, Gary Greene (Real Estate) to tech-savvy companies like Poetic Systems. Our expansive gallery space provides ample room for industry-driven events, weddings, and private caterings.
HS: How do you appeal to the largely design-savvy crowd?
AG: Everything at Roots Café is formulated with designers in mind. This ranges from the inspiring artwork by artist Christian Eckart on the walls, curated by the Center's owner, Charles S. Cohen, to the delicate and gourmet food concept and presentation.
HS: What are some menu highlights?
AG: The menu stems from a place where international cuisine meets American entrées that have a unique flair incorporated into them. This may stem from local Hispanic dishes to Caribbean and Asian cuisine, either way, always taking the guest back to their "roots".
HS: What are some of your top sellers?
AG: The menu is comprised of entrées that have been popular with our tenants, many of which are not only named after them, but suggested by them as well. Ex: Mike's Bowl and Power Greens.
HS: What's your favorite part of creating foods in a center filled with creativity?
AG: It poses an interesting and fun challenge to traverse the many aspects of visually creating something that's aesthetically pleasing versus solely focusing on the flavor alone.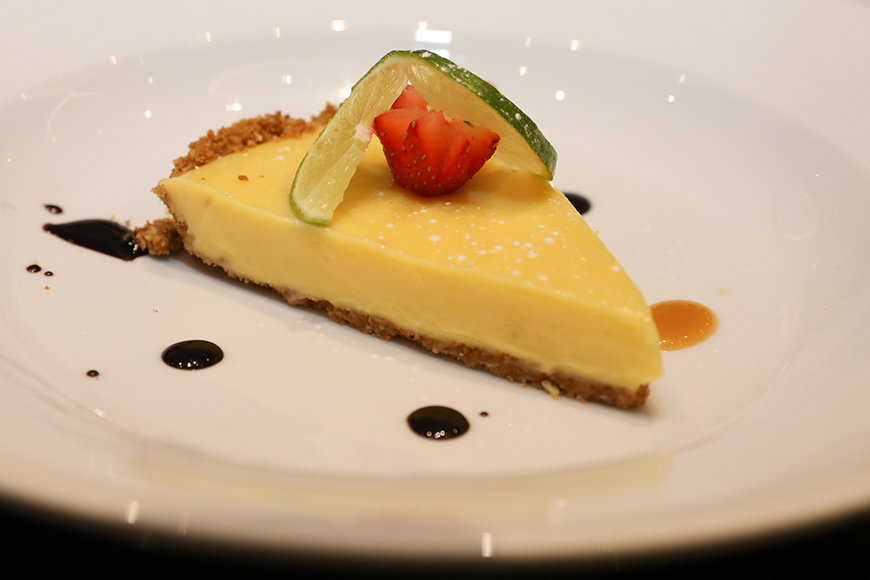 Dine like a Designer in the DCH for meals that have deep and flavorful design roots. You may even get a meal named after you!