Pindler has had a big year of exclusive collections, and inspirations. First, the Exclusive Andean Collection drew inspo from the rich traditions of Andean textiles spanning across the Andes Mountains from Ecuador to Chile. Next, they took a step outside the lines, with The Exclusive Sunbelievable Collection, a fade-proof vibrantly colored selection perfect for indoors or out.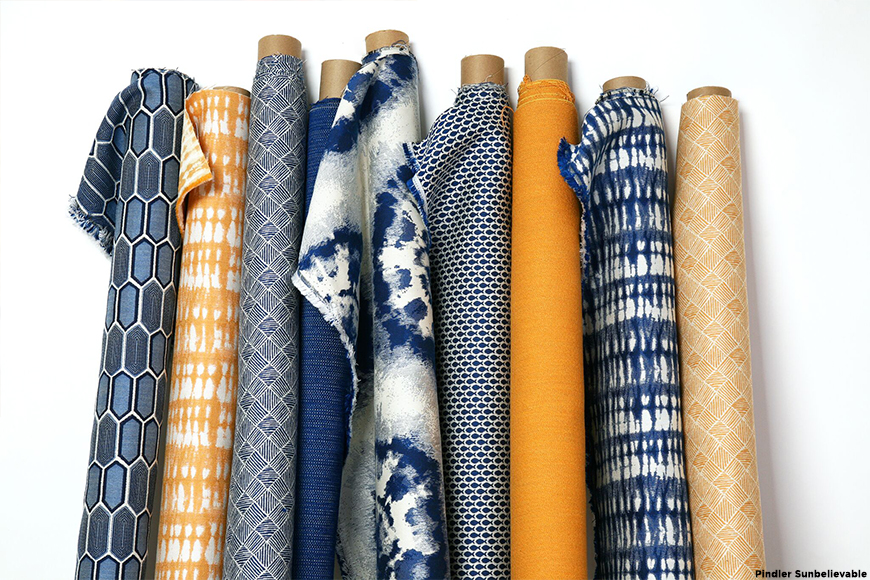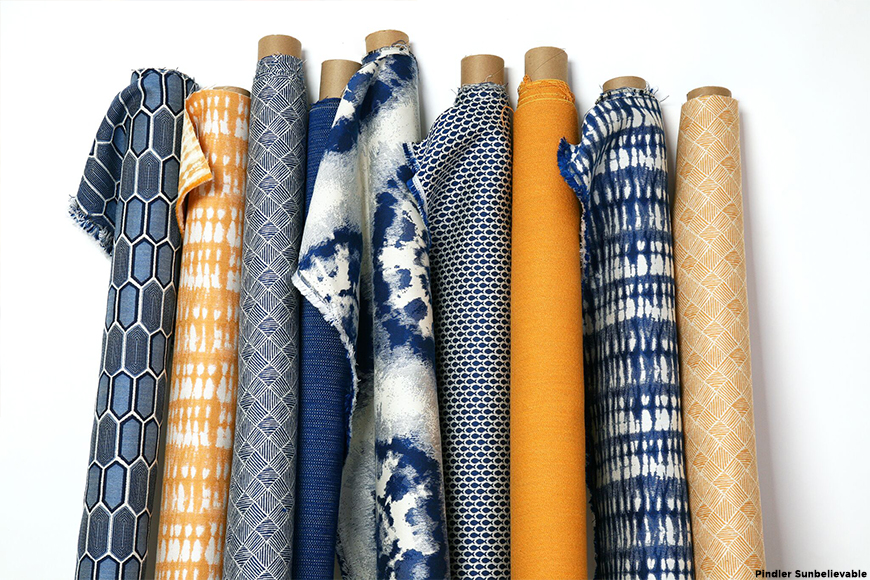 Now, Pindler presents The Exclusive Fusion Collection, a group of modern global designs that draw inspiration from traditional artesian cloths. Explore various cultures and technique within your own home.
"This collection draws inspiration from traditional artesian cloths like Moroccan rugs, tapa cloths, mud cloths and kuba cloths," Sarah Williamson, Design Manager at Pindler, said.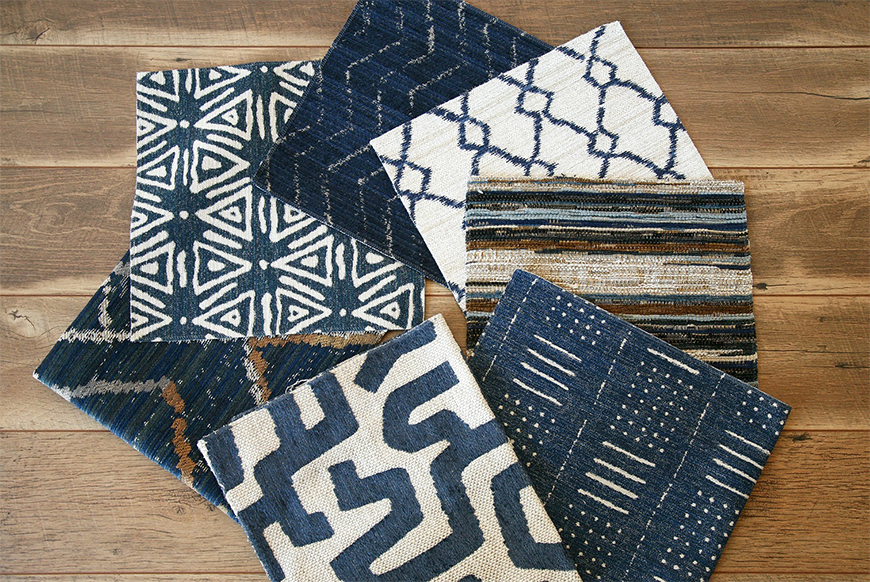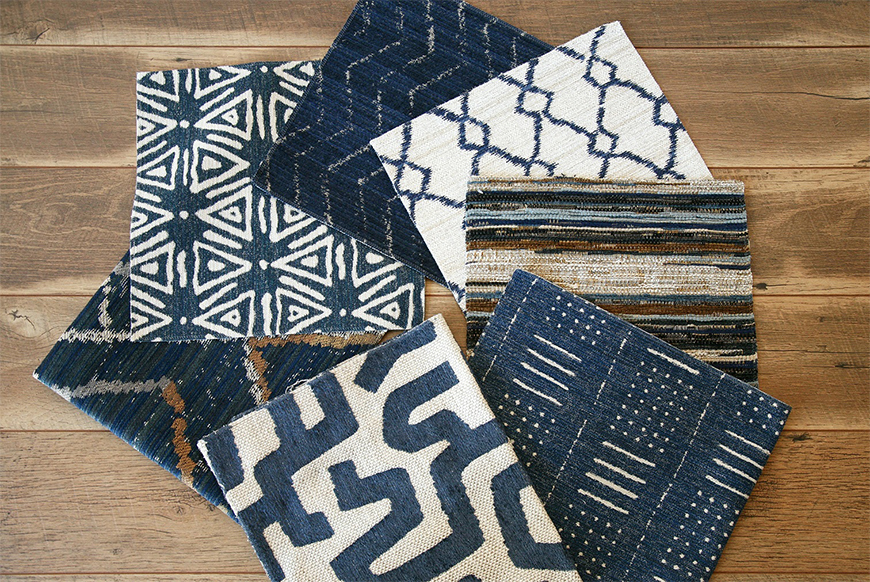 Originating from the Pacific Islands, a Tapa Cloth, also known as 'Bark Cloth,' is made from the bark of a tree, decorated with paints and colored with vegetable dyes.
Originating in Africa, the Mud Cloth is a cotton fabric traditionally dyed with fermented mud. Lastly, Kuba Cloth, also originating in Africa, is a fabric woven with raffia palms, with designs traditionally stitched or embroidered onto the surface.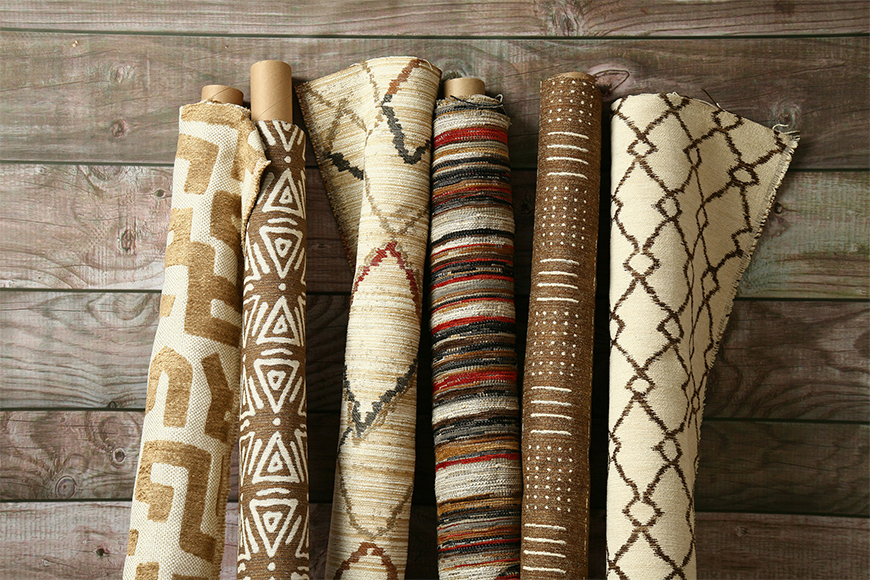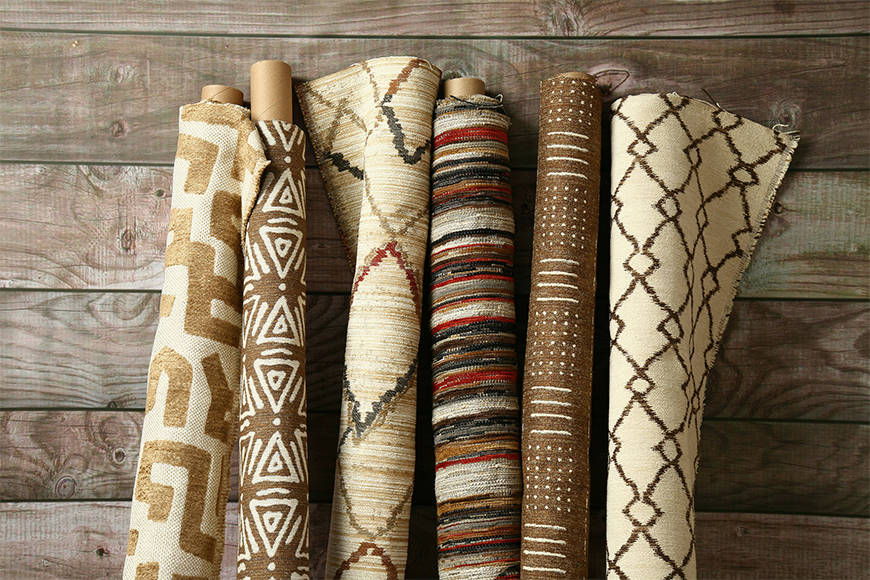 In Pindler's rendition, these traditional techniques are reimagined and translated into fresh constructions. These centuries-old traditions are blended with a contemporary vision, using earth tone colors and novelty yarns for a modern neutral. For example, natural bark grounds are transformed into refined chenille constructions.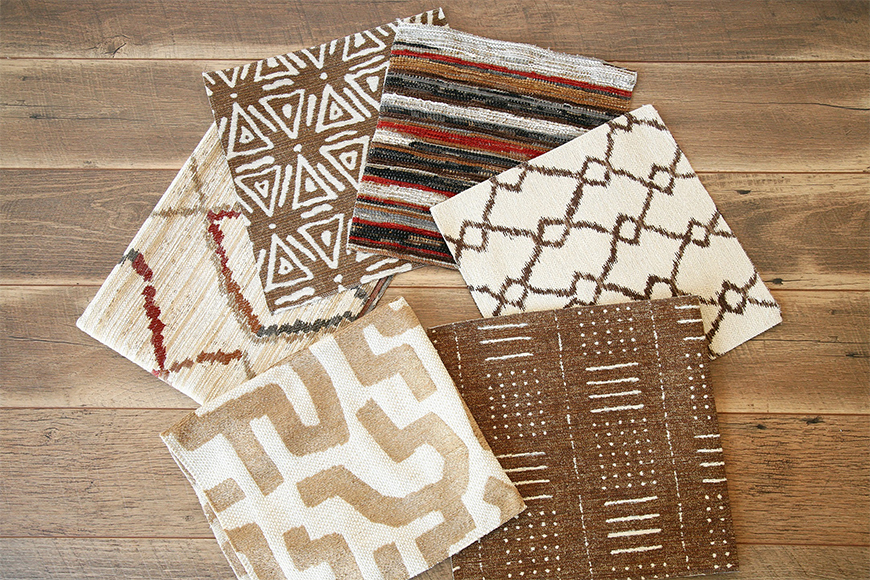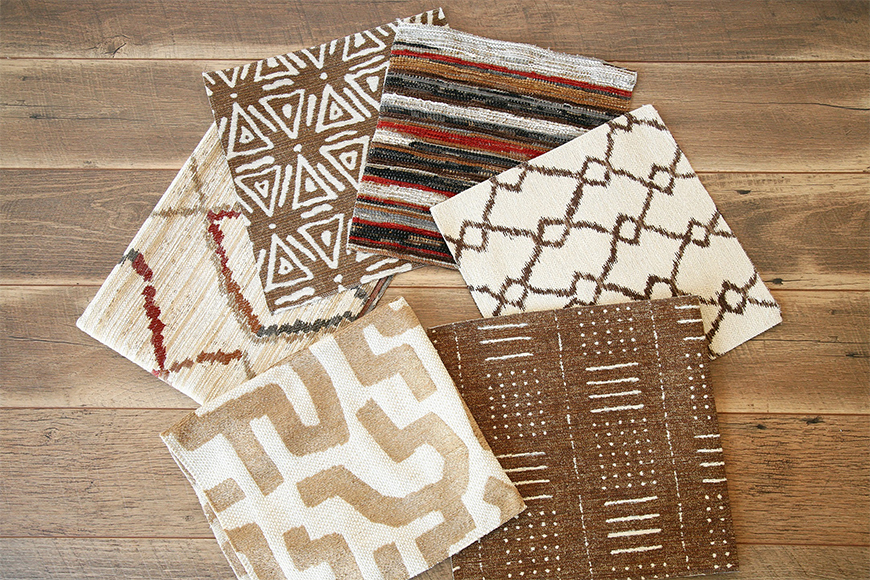 "In a world of linen sofas and beige rooms, the Fusion Collection offers a refined pop of color with its rich earth tones and livable neutrals. Individually, each of these designs is the perfect accent fabric, but together they make a show-stopping group of globally inspired fabrics," Williamson said.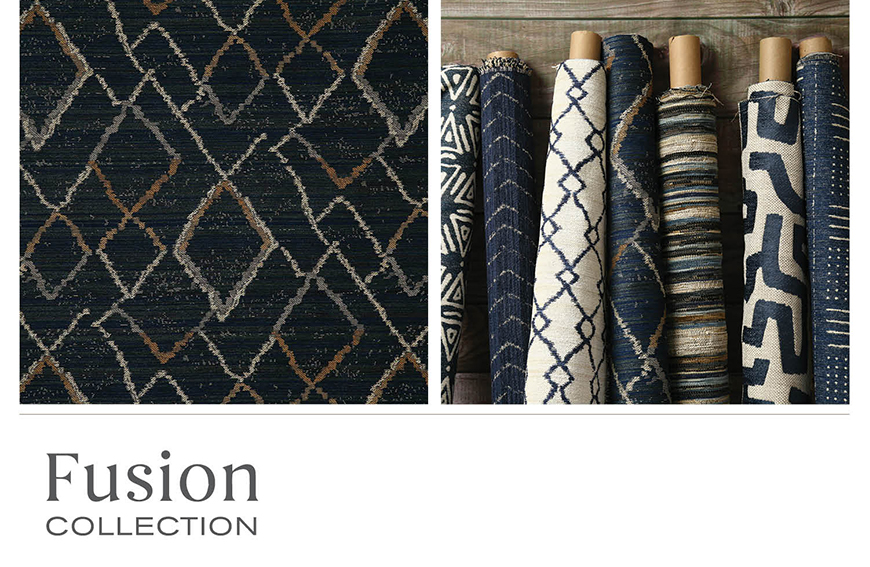 This collection, described as 'eclectic, textural and layered,' lends itself to various applications such as a living room sofa, dining room chairs or even a headboard.
All three of these collections are available at Pindler's showrooms in the DDB Suite 1536, the PDC Suite B530, and the DCH Suite 4021. Grab your globally-inspired neutral today!