"…It is the geography of a life, that renders them unforgettable because they, like unforgiving mirrors, reflect who their owners are in a most personal way. They are like maps of their desires and like images of how they see themselves. All the houses in these pages are poetry."

~Miguel Flores-Vianna
Miguel Flores-Vianna has led the enviable life of an interiors editor and photographer for over a quarter-century. In 2017, the release of his New York Times Best Selling book, Haute Bohemians, offered readers a glimpse into the lush and layered homes of the friends Miguel has made along his design journey.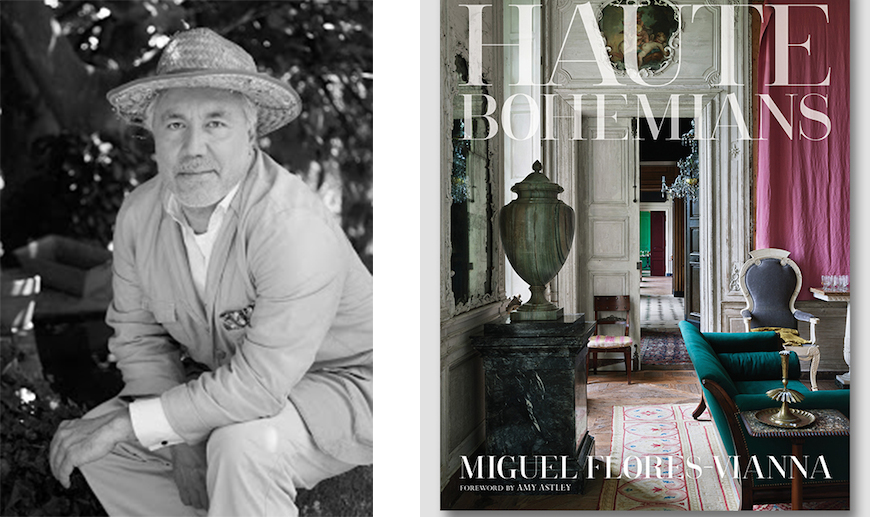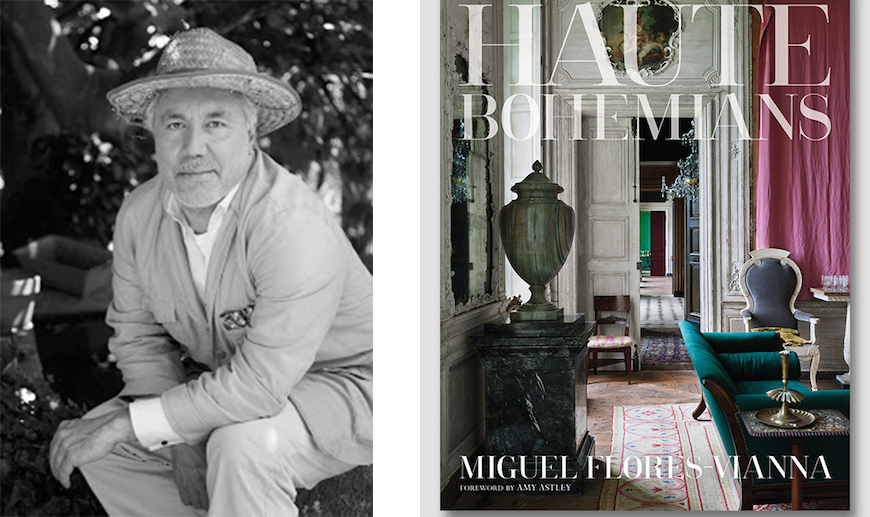 This week the PDC is giving us all the opportunity to travel into the poetic world of Haute Bohemians during WESTWEEK, as Miguel discusses the book and the geography of life behind these extraordinary homes with New York Times Craft Columnist, Deborah Needleman.
On Wednesday, head to the Blue Conference Center, Suite B259, for Haute Bohemians: A Geography of Life, the afternoon keynote from 3:00 PM to 4:00 PM, but for now read up on GDG's exclusive interview with the Best Design Book 2017 author and traveler: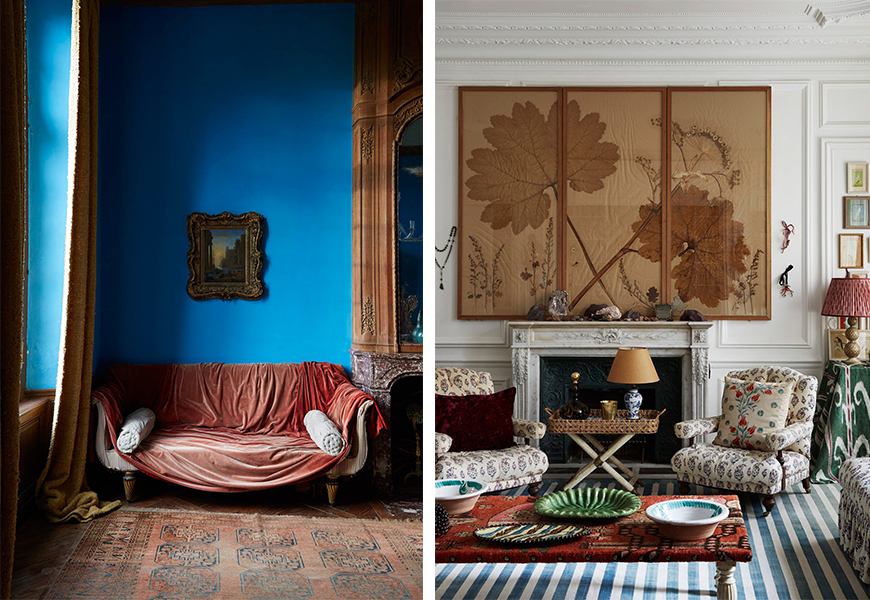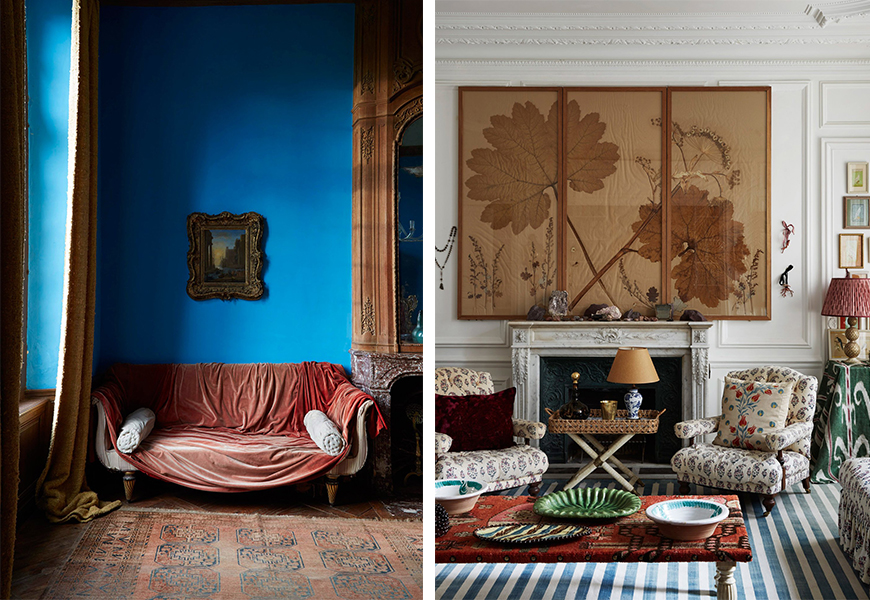 Holly Speck, Editor: What did you find as design constants across your four continents mentioned in this book, and what were some special moments of the travel?
Miguel Flores-Vianna: I think the link between all the people in my book is their thirst for and exposure to different cultures. I think all of them are at home out there in the world and revel in seeing how different people and cultures express themselves through art and artifacts.
There is a lot of 'traveled road' both literally and metaphorically in these homes and I feel that the thirst to see things, their wanderlust, is what makes their homes so wonderful and unique
HS: How do you feel that globalization has affected the world of design?
MFV: It has made travel easier, but somehow less exciting. It is comforting to be able to have a cappuccino just about anywhere these days, but it was much more exciting when one could only find them in Italy.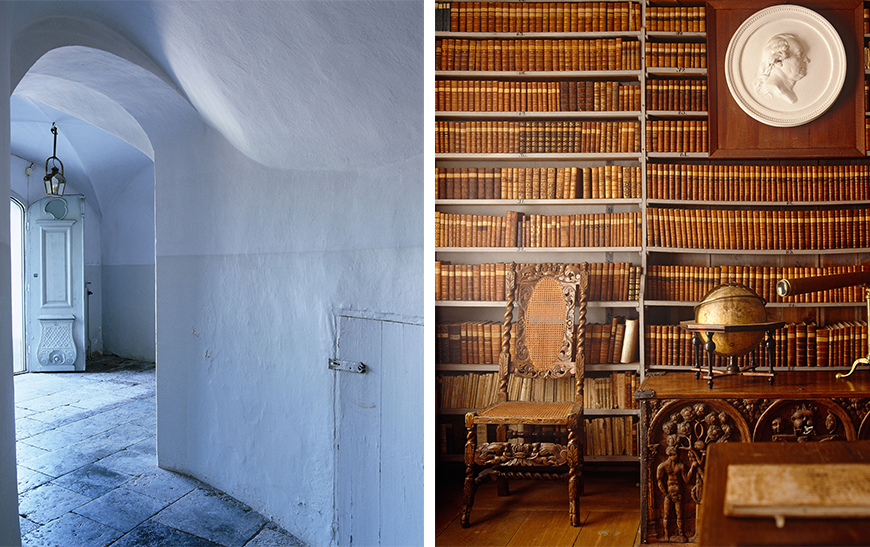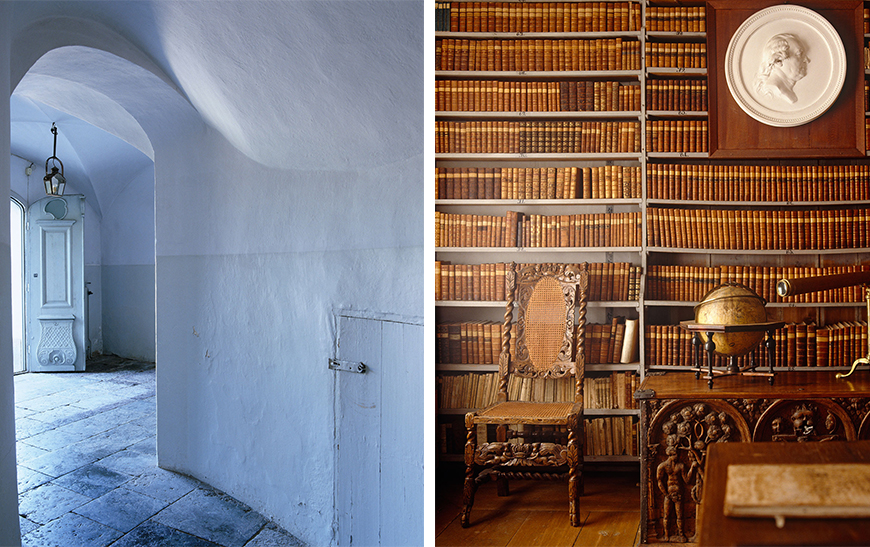 HS: What trends have you seen in contemporary interiors weaving in with the global? How have modern lines and brands collaborated in creative and global ways?
MFV: I think people have become more aware of other cultures and what they make. I remember for example when a suzani was considered something exotic and hard to come by. Now it is part of the decorating vocabulary all around the world and has somehow lost its luster as a symbol of sophistication. There are design lines that are very much inspired by the world out there, one can see that especially with fabric houses.
HS: How are modern products and homes being infused with more traditional and artisanal pieces? Why do you think this is?
MFV: I think handmade things are the new luxury because they are one of a kind, they take time to be made and, of course, they are handmade. If you want real luxury you have to have artisanal pieces and because they are authentic they can be married into any style.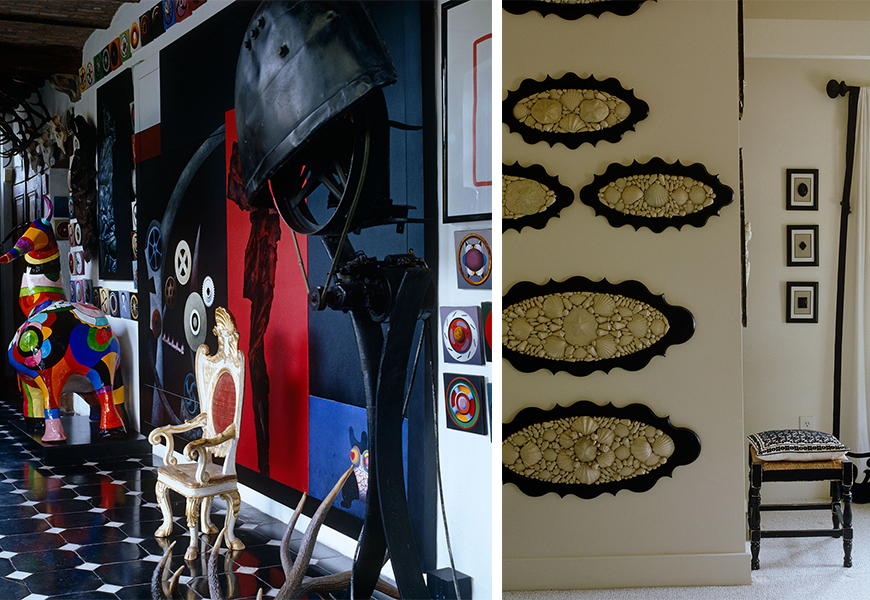 HS: What are you most looking forward to during WESTWEEK?
MFV: I love seeing new trends, what is new on the market, but above all what I like most is meeting people, so I am much looking forward to being around the LA design community seeing new faces and making new friends.
HS: Which products or showrooms are you most excited to see?
MFV: I much look forward to seeing what new things Cowtan and Tout is doing.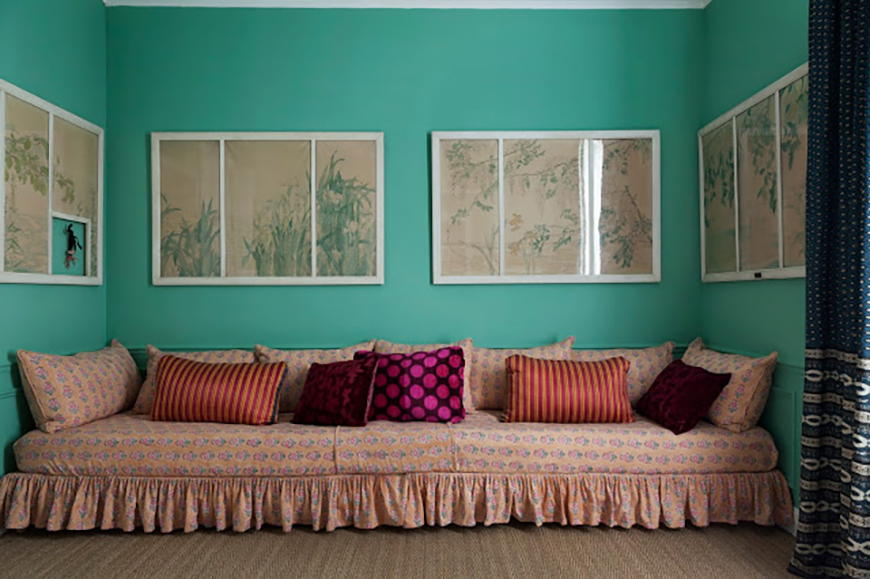 HS: How do you think L.A.'s design aesthetic has shifted or been shaped by globalization? What elements of L.A. Design remain constant?
MFV: L.A. is a world metropolis, full of people of different cultures. It is also the center of the movie industry, so it is a place of fantasy and creativity. All of those elements make L.A. an exciting place to visit. L.A. is a leader, so although globalization has changed aspects of the city, this city, L.A. has also been one of the biggest shapers of what this global world looks like. And one often finds oneself in the remotest parts of the world thinking "oh, that is so L.A.!"
L.A.'s passion for easiness, its worship of the sun, its mellow approach to life and yet its ability to still put out world-class products, has had a huge influence of how people live all around the world.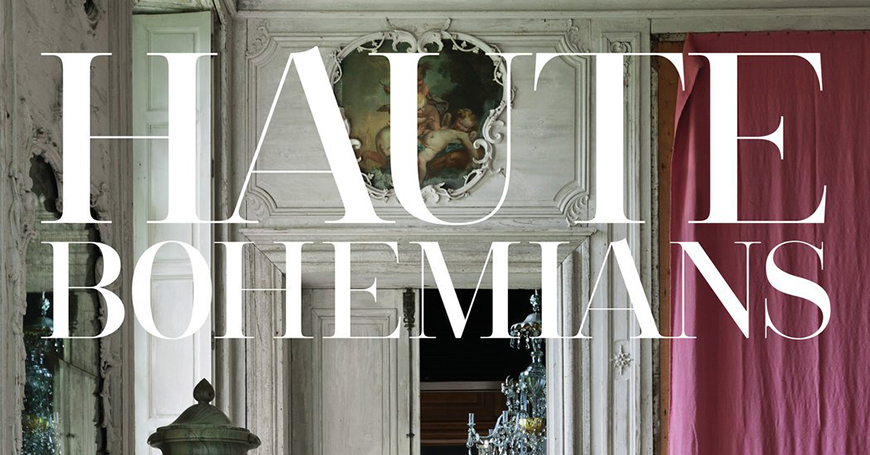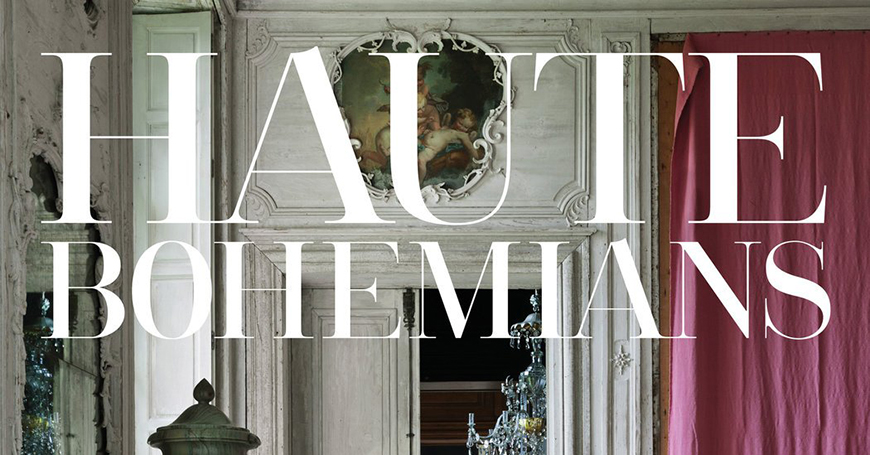 For more from Miguel be sure to visit this not-to-be-missed WESTWEEK keynote and for more PDC coverage, stay tuned to GDG.
All photos by Miguel Flores-Vianna.