Made Goods is known for its quintessential style using innovative materials that define every piece. From a swirled resin in the Sven lamp to the one-of-a-kind Torion credenza with detailed with faux horn, Made Goods welcomes the diverse and tomorrow's "new" design. Now it will embrace a fresh home base equipped with new collections, broader inventories, and more space!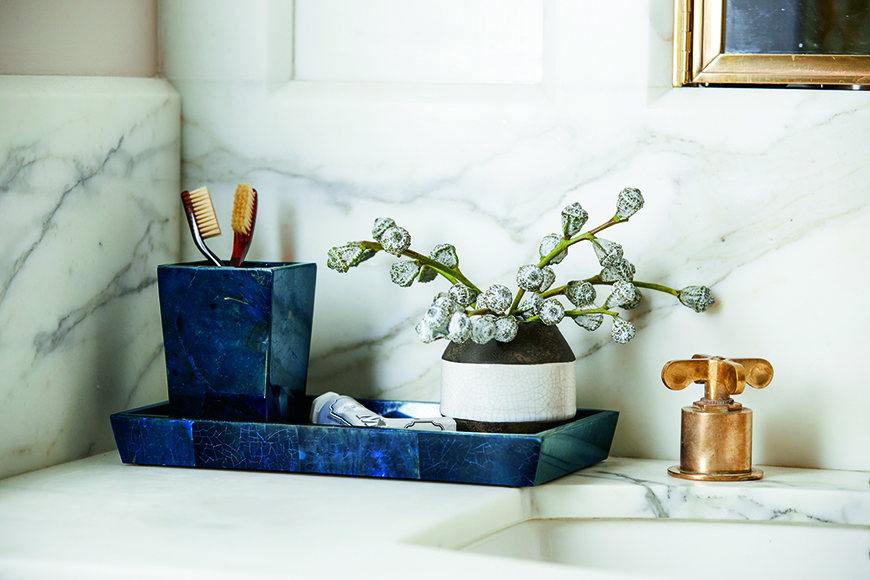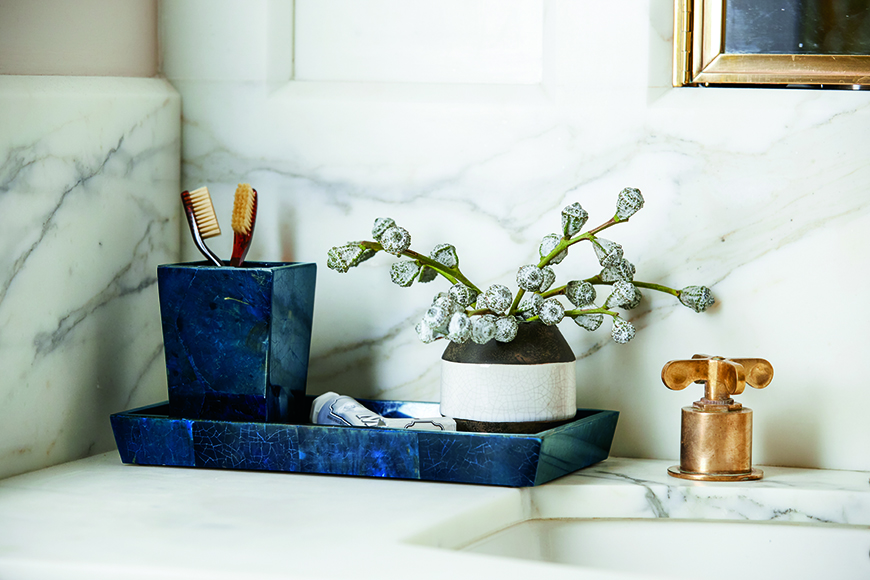 Designers can expect over three times the space of Made Goods' former showroom and can, therefore, expect to see more of their product in "real life." In addition, there will be a dedicated Pigeon and Poodle shop, a sister company, located within the DDB space that will offer an expanded bath and bar collection. Additionally, we will see more Blue Pheasant glassware, and a deeper hospitality-heavy section, capped by a coffee and refreshments table for designers to indulge a little!
But, Made Goods doesn't want to make it too easy. "We want to create a treasure hunt for designers," Matthew Feldman, Made Goods Sales Operations Manager, said. "We don't want to lump things into categories and label the aisles. We want our items to have the chance to be discovered by designers."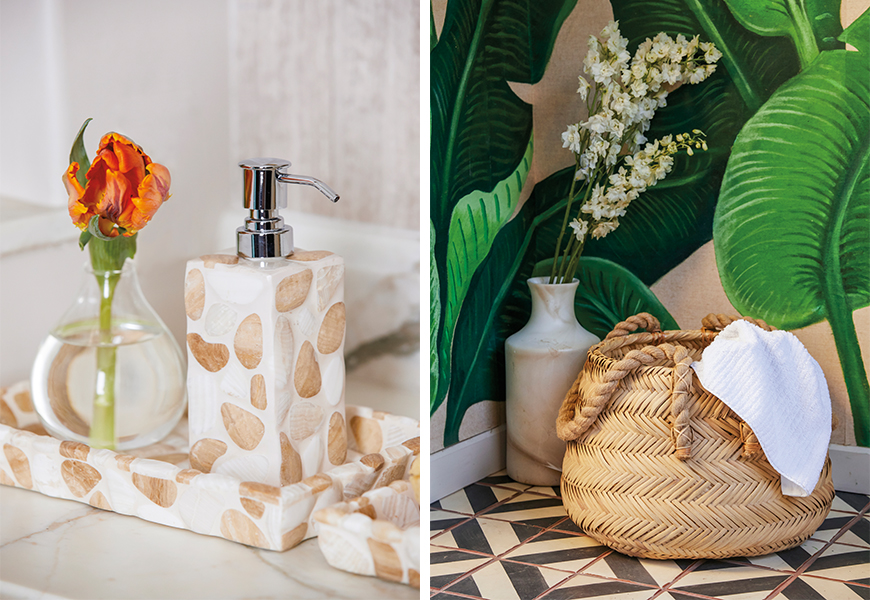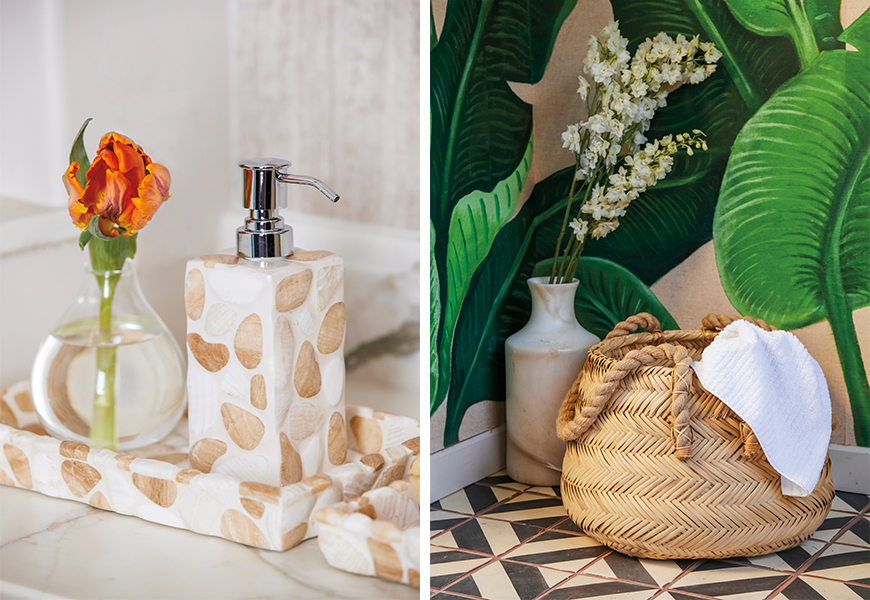 Lastly, just in time for Spring, the showroom will feature a dedicated area for new outdoor products. A seasonally changing showroom vignette will showcase the outdoor product in a fun and inspiring depiction.
With a new location, comes a new material as well. Insert, Acacia wood. Various pieces, such as coffee tables, are depicted in an interesting new material that uses sliced pieces of acacia wood that are hand placed, one by one. Fitting seamlessly like puzzle pieces, the result offers an interesting contrast in wood color and an almost animalistic pattern out of wood.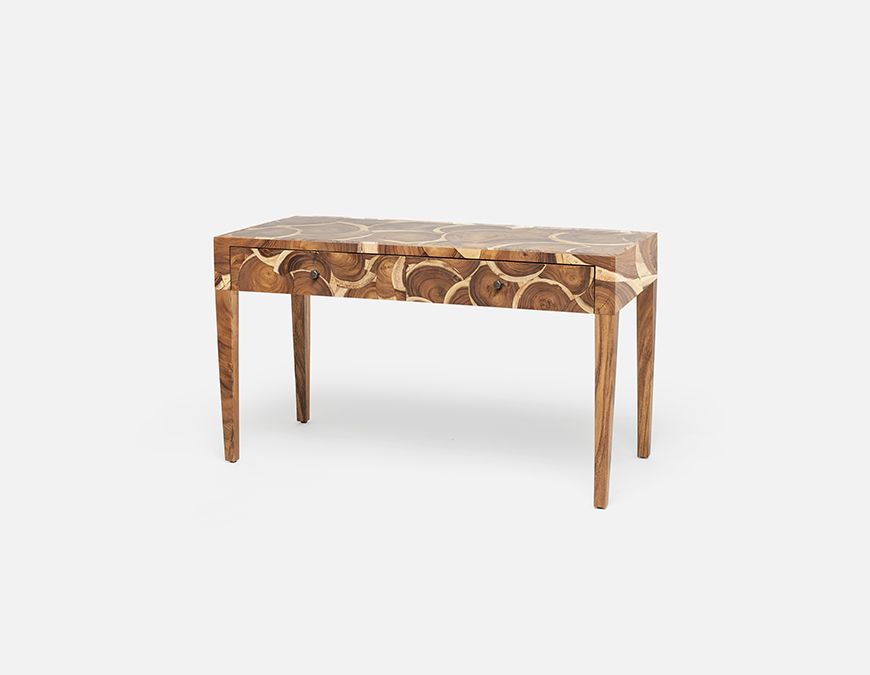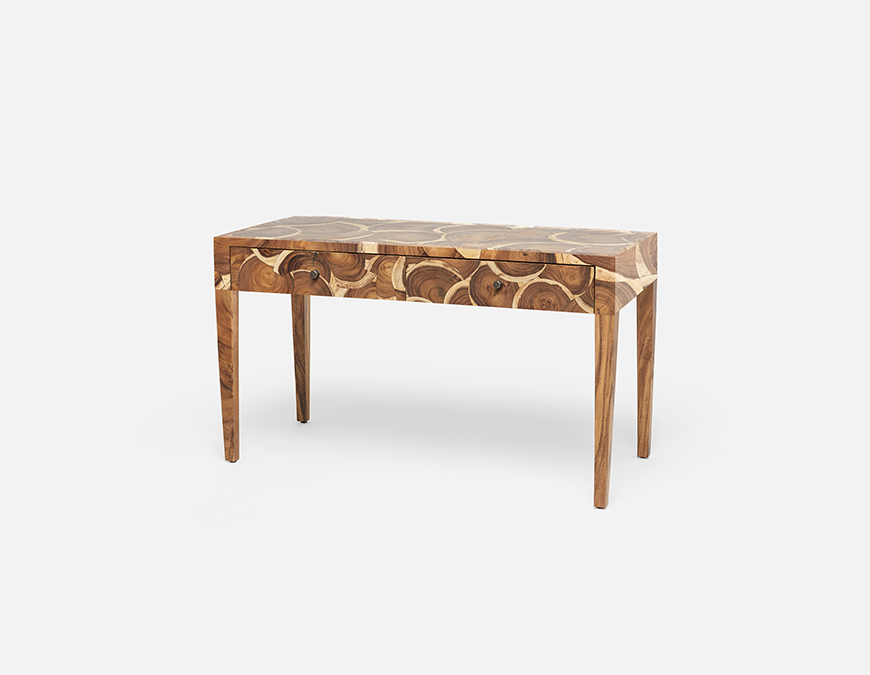 More products will rep Made Goods signature pristine finish, with a new and large outdoor section, with products available just in time for designer's pre-Memorial Day Hamptons projects.
In addition, the store will make shopping their treasure hunt even easier with a recently launched shopping app. Now you can shop the showroom with the clicks of buttons as iPad-equipped showroom attendants can easily show all variations of a product, while forming your virtual custom tear sheet.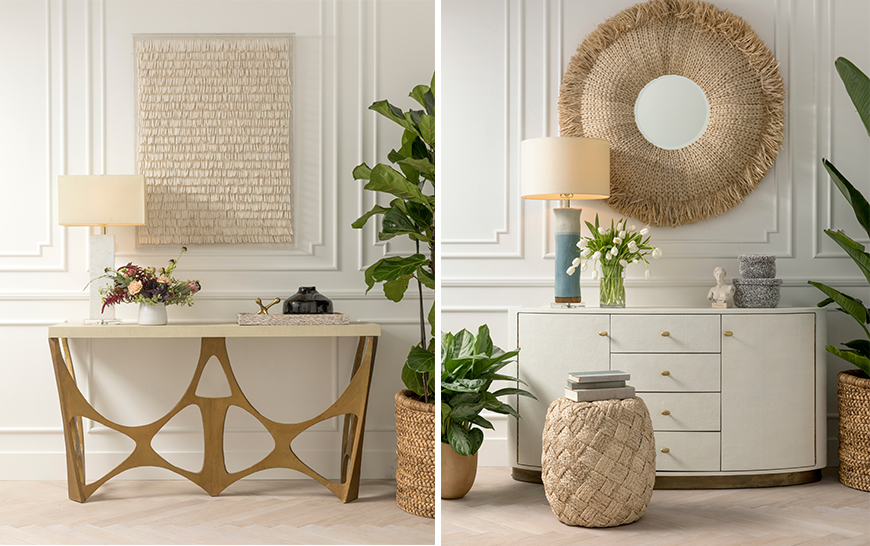 "A lot of people think of us as a great place for objects and accessories, but this new space will allow us to show that we are actually a well-rounded furniture house, as well. We have full bed collections and large dining room tables! We're much more than just mirrors, table lamps and accessories. This space will allow us to show that we have something for every room in the home," Feldman said.
Visit Made Goods better and bigger space opening this Monday, April 2nd Suite 325, in the D&D.