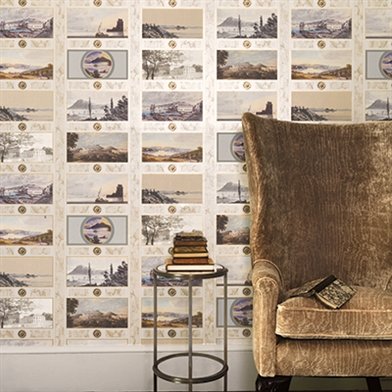 Great design runs in the family for Nina Campbell. Her great-uncle watercolorist Stratford Hely Hutchinson Keightley played muse for Nina in her latest collection of wallcoverings and fabrics for Osborne & Little.
Stratford's painterly works were a jumping-off point for Nina's prints, which have watercolor appearance to them, especially the Barbary Toile, an amusing homage to the monkeys on the Rock of Gibraltar.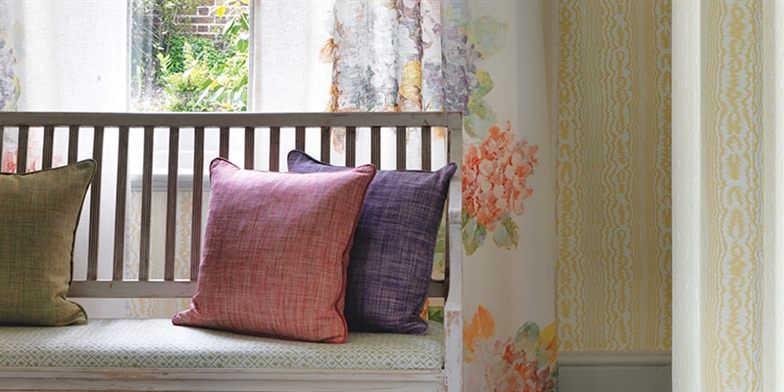 Many of the new prints depict locales from Stratford's travels, such as the Belém Tower in Portugal, the river Tagus on the Iberian Peninsula, and the Spanish village of Fontibre. One notable wallcovering is Keightley's Folio, a gallery of Stratford's miniature landscape paintings set in a marble surround decorated with small rosettes.
Key colors from Nina's signature palette feature prominently: aqua, teal, amethyst, coral, eucalyptus and chocolate are accompanied by neutral tones of silver, stone and linen.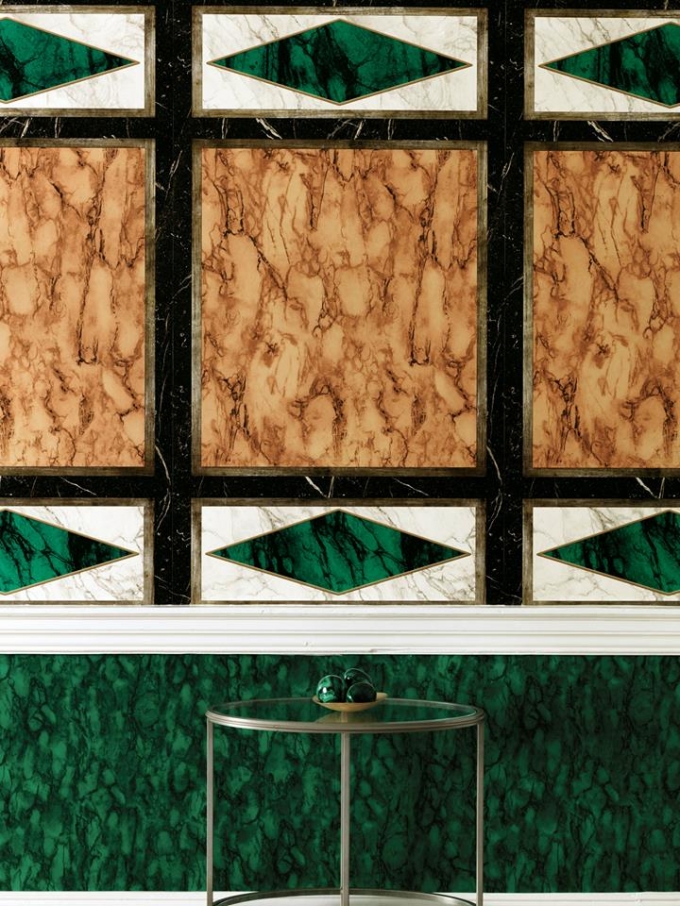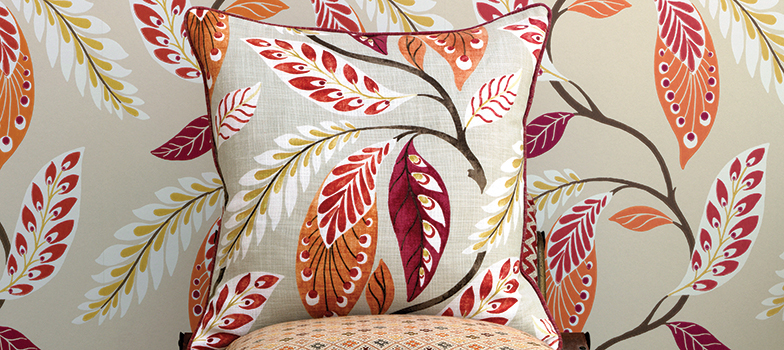 To see Nina Campbell's Fontibre collection, stop by Osborne & Little showrooms located at the DDB, Suite 520, and the PDC, Suite B 643.