But success isn't a destination – it's a day-by-day journey. Each day you have to get up and start all over again. You keep going forward, one stiletto clad-heel at a time."

-Toma Clark Haines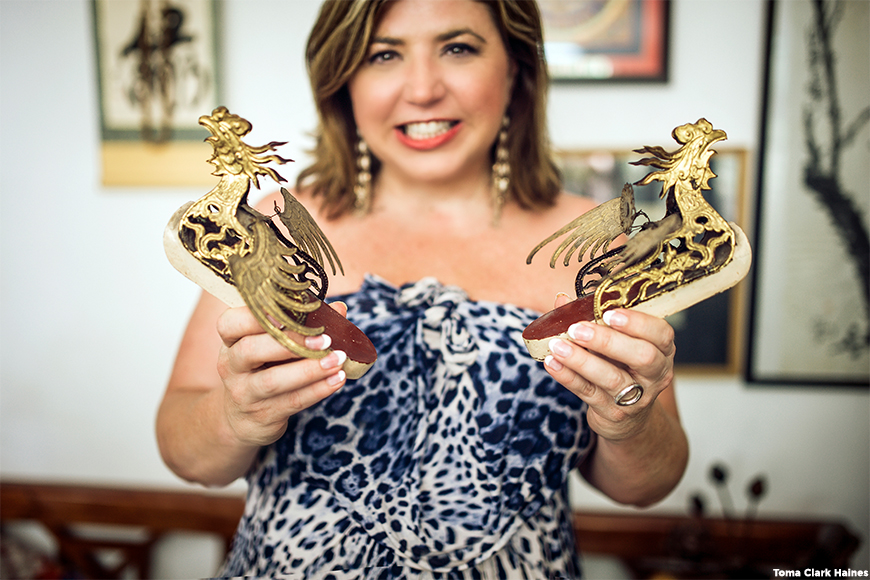 Don't let her signature cheetah prints fool you. Toma Clark Haines, CEO and Founder of The Antiques Diva & Co. is not your typical diva. Instead, she considers herself a matchmaker between buyer and seller, harnessing her passion for antiquing into a global business.
Toma, an Oklahoma native who had never been to the Big Apple, has experienced travels and seen views most only dream of. Recently introduced as "a girl who decided she could, so she did," Toma has played polo in Argentina, trekked on an elephant through Burma and rode a dog sled in the Arctic. Besides jumping out of planes!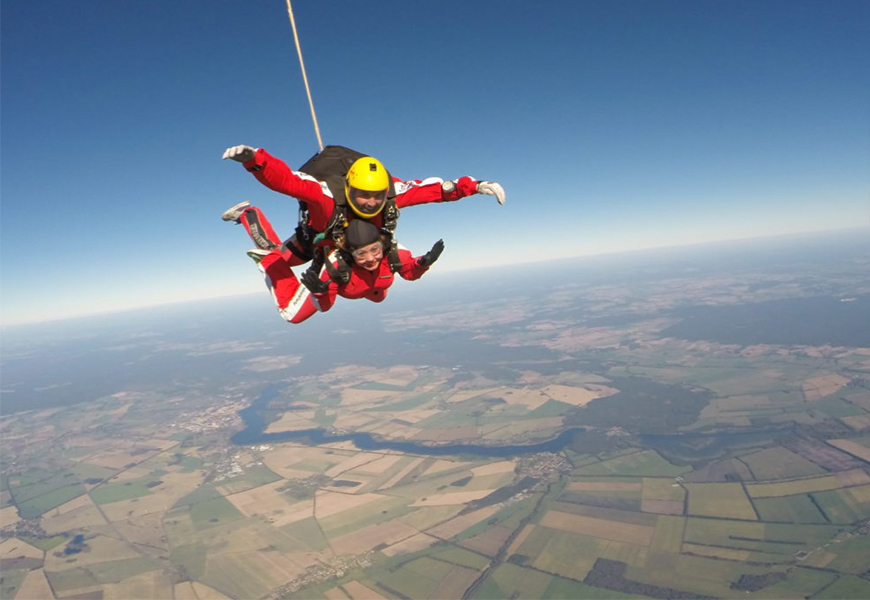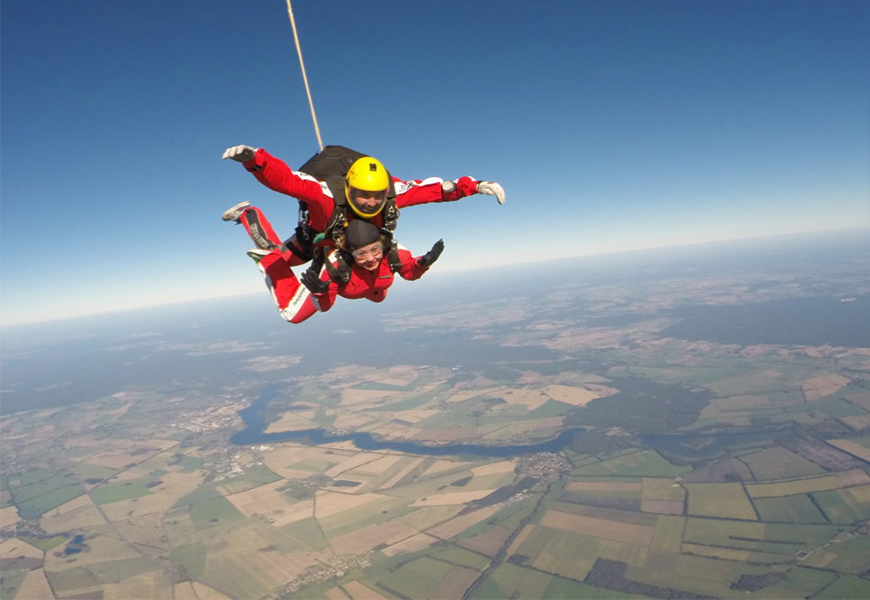 Her ever-growing list of checked boxes all began with a big move. Not speaking a word of French the then-25 year old Toma moved to Paris. Followed by Amsterdam, Berlin, and most recently to Venice, Toma has quite literally never stopped moving, or shopping.
GDG chats with Toma Clark Haines about her journeys, her unique business and her upcoming DDB Designer Forum Series event:
Holly Speck, GDG Editor: Where did you discover your passion for the niche industry of Antique Buying Tours?
Toma Clark Haines: When I was 25 I moved to Paris and did what any American girl would do, shopped. I started with fashion, but the thing that made my heart skip a beat were antiques at the Paris Flea Market. I shopped for myself and later friends began asking me for help sourcing items. By the time I had potential clients asking to start a business, I had already been working in the industry for FREE for 5 years. I continued doing it because helping trade clients was even more satisfying than helping casual shoppers.
By helping trade clients source antiques I was given an opportunity to combine four of my favorite things – Travel, Antiques, Marketing and People.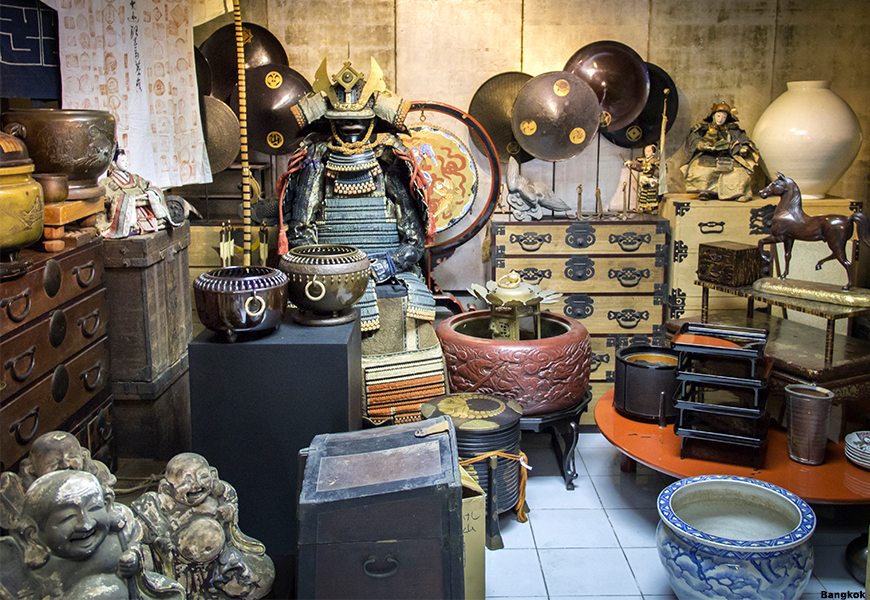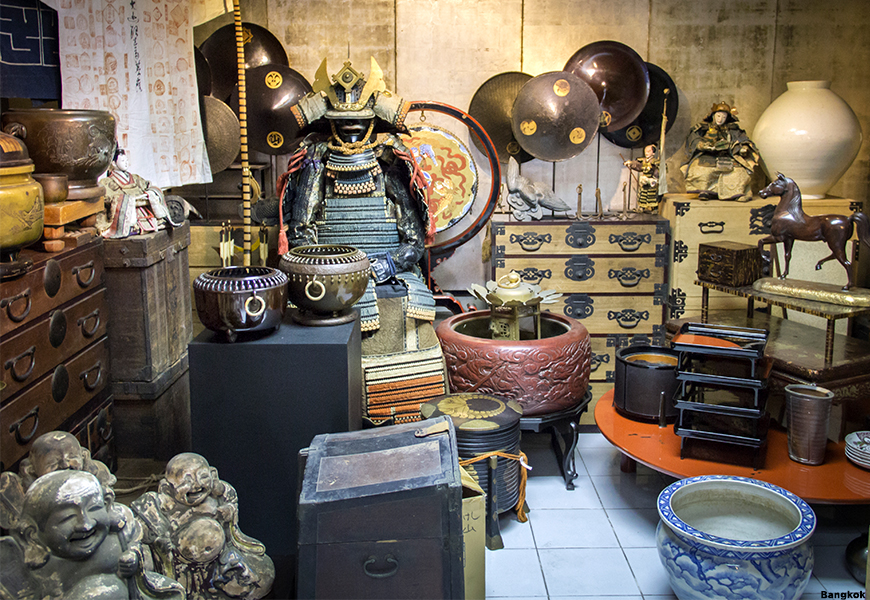 HS: What will you highlight at the D&D panel event and what are you most excited to talk about?
TCH: Alongside Robert Passal and Garrow Kedigian I will reveal how global antique sourcing is really done – how to buy antiques abroad, where to go, what to watch for, when not to go and why to buy certain things with an eye for the future.
Most importantly, we will discuss how to get it home. The audience can learn from my mistakes over the last decade so they don't have to repeat them! Antiquing abroad is perhaps the most exciting element in the design industry and being well prepared and having the right resources will save you time and money.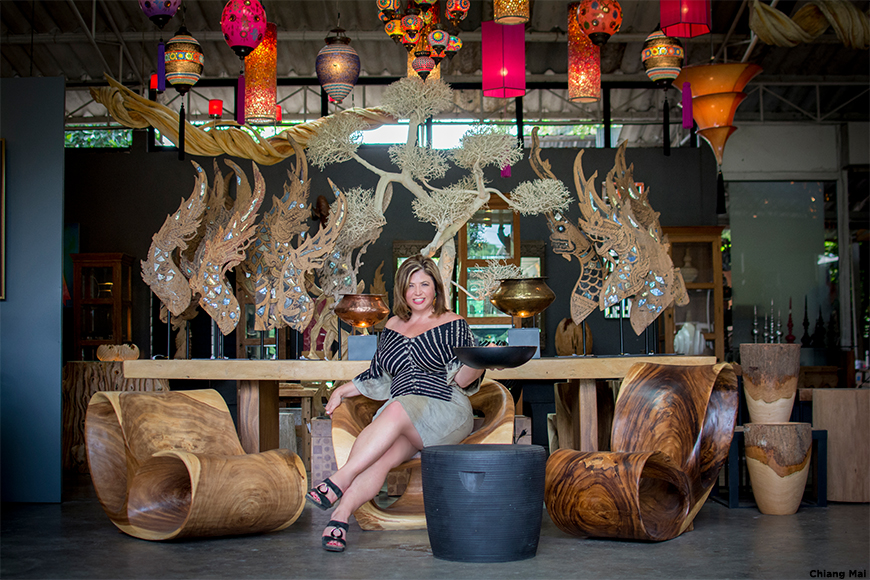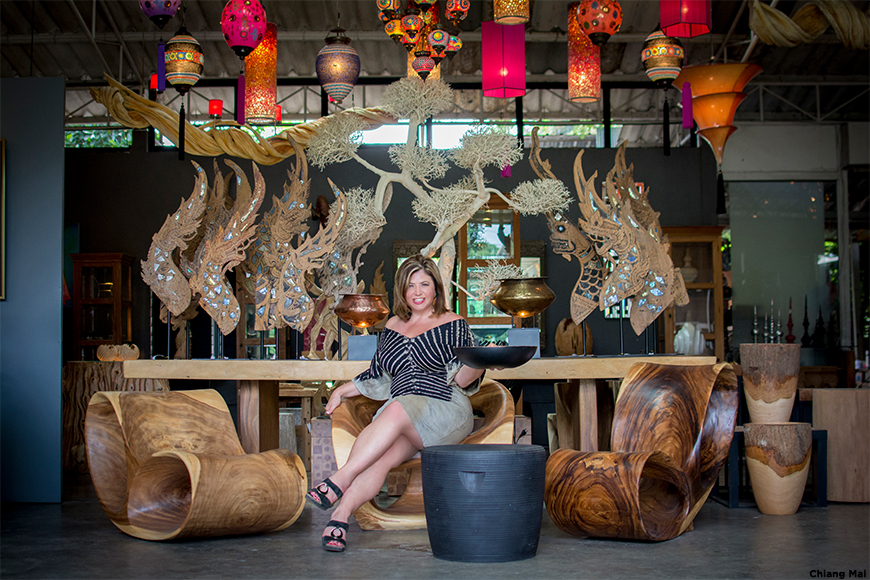 HS: Can you give us an insider tip for shopping some of Europe's finest antique markets?
TCH: What's next? You may be shocked to hear it's not Europe, but Asia. We are seeing that the design trends are shifting towards a more global chic environment, and Asian decor is the must-have for the hottest designers at the moment. More and more clients are heading to Bali and Chiang Mai for design inspiration and sourcing. That said, French design will always reign, even in Asia, French influences add glamour, elegance and refinement. Swedish antiques, specifically Gustavian and Rococo, rule the market and, for designers and dealers sourcing overseas, offer the greatest opportunity for making a profit on their purchases.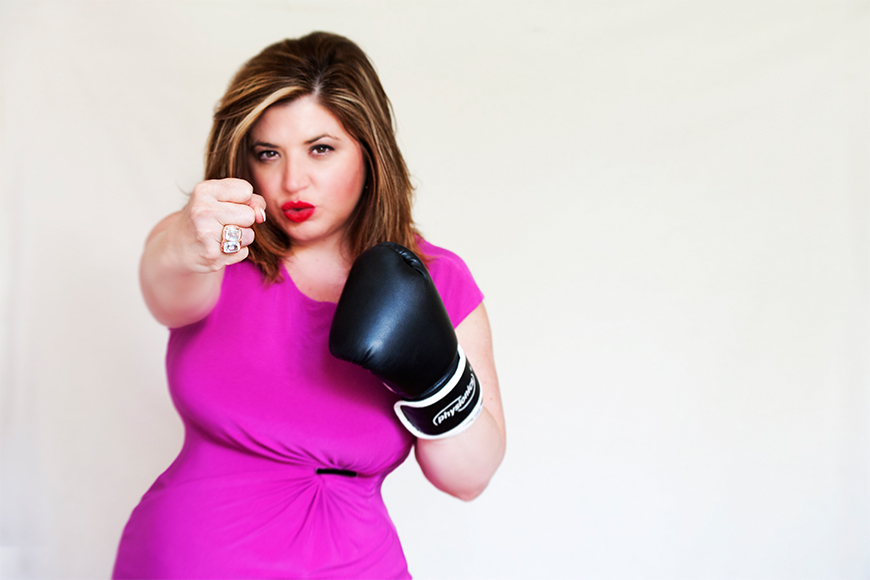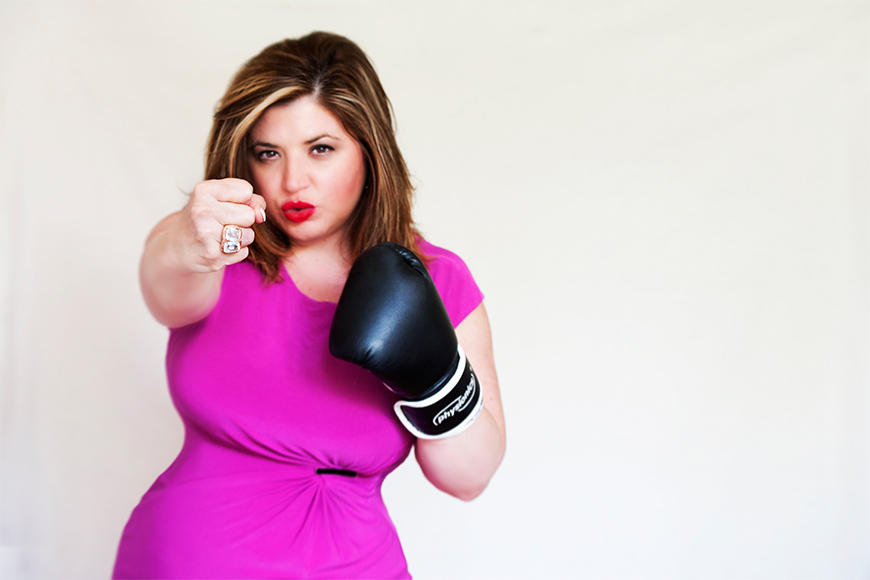 HS: Were there challenges or barriers being an American living overseas? How did you overcome this?
TCH: To quote David Sedaris, "Me talk pretty one day." Language is my greatest barrier. I stink in a variety of languages. My French is bad, my Dutch is worse and my German is just plain awful. Asia? Forget about it.
On a recent trip to Thailand, on day 3, I realized I had been saying 'Good Morning' instead of 'Thank You.' Building a network of fully bilingual guides was and is one of the hardest things I have to deal with in hiring local talent. But, perhaps more important than language is culture. When I was appointed the exclusive official guide of the Paris Flea Market, Paul Bert Serpette, said to me, "You're an ambassador of design. Your company bridges cultures." Hiring guides who understand both our most American clientele's culture as well as fully understand the local mentality is imperative.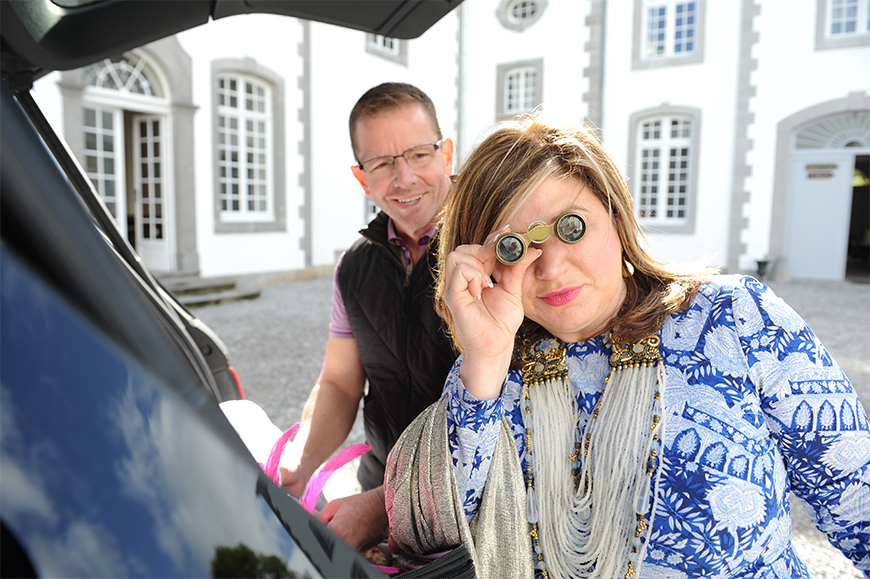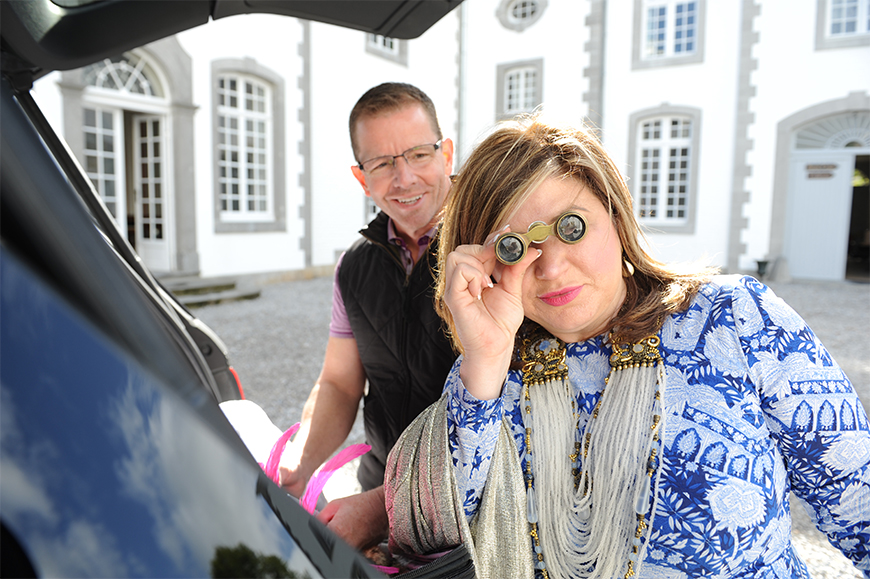 HS: How have your previous professional experiences in Marketing helped to shape your role as The Antiques Diva?
TCH: Hands down, the Antiques Diva & Co. would not have grown to where it has without my background in advertising and marketing. When I first started working in marketing, I had taken a temp job. On my first day on the job at 22 with no experience in the industry, I was thrown into an account manager's role appeasing clients.
That was when my boss gave me advice that has stuck with me; "Admit what you don't know and tell them you'll find out the answer. And never let them see you sweat." Those words have shaped my career at Antiques Diva. I may not know everything about antiques – but I know the people who do. And our job is to be the liaison between the people with the question and the people with the answers.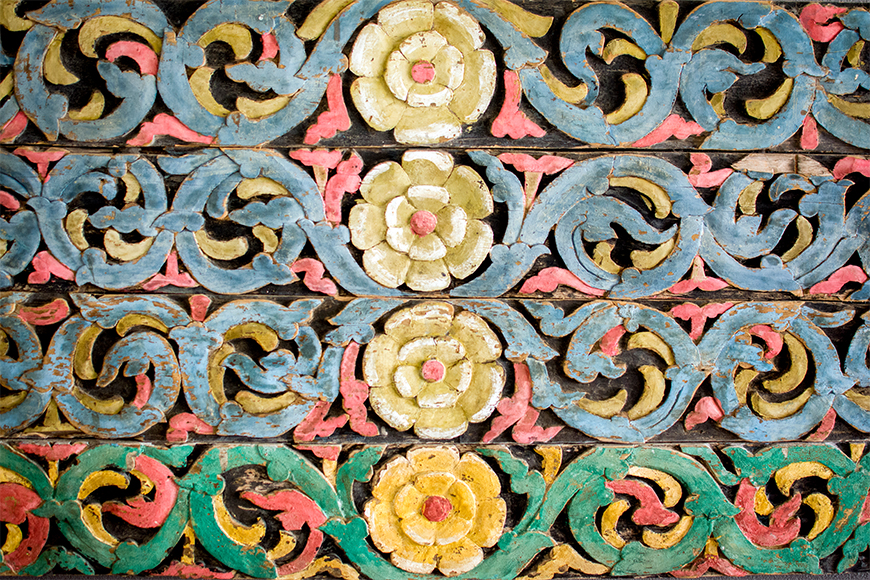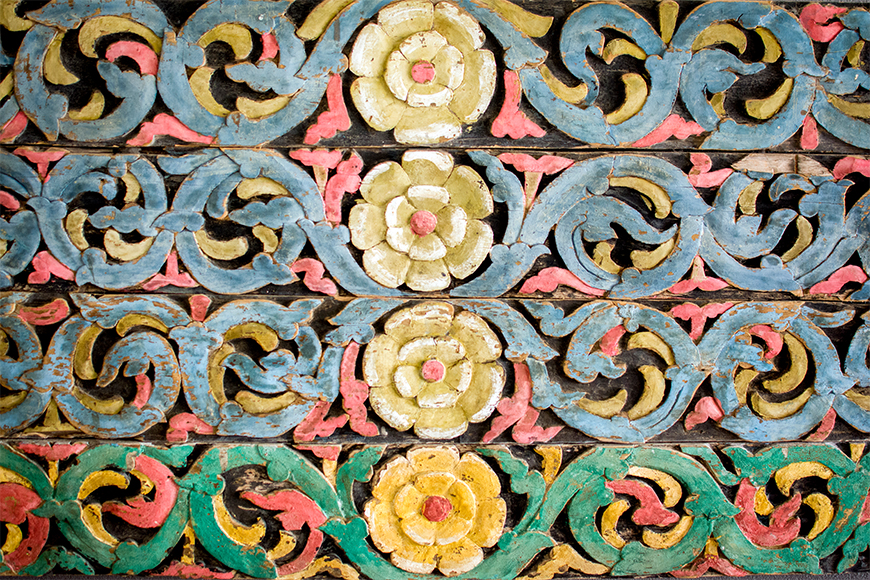 HS: What has been the main highlight and main challenge during your time as The Antiques Diva?
TCH: This year my company turns 10 years old. I remember in my 4th or 5th year of business Forbes listing my company as one of the companies that had not only survived the recession, but thrived during it. I started my company in 2008 – the worst year possible for both the interior design industry and the travel industry. I should have failed. I remember on my 1-year anniversary two Dutch friends sitting me down and telling me to quit. Years later I got a few of those "eye-rollers' as tour clients! What's that they say? Success is the best revenge? But success isn't a destination – it's a day-by-day journey. Each day you have to get up and start all over again. You keep going forward, one stiletto clad-heel at a time.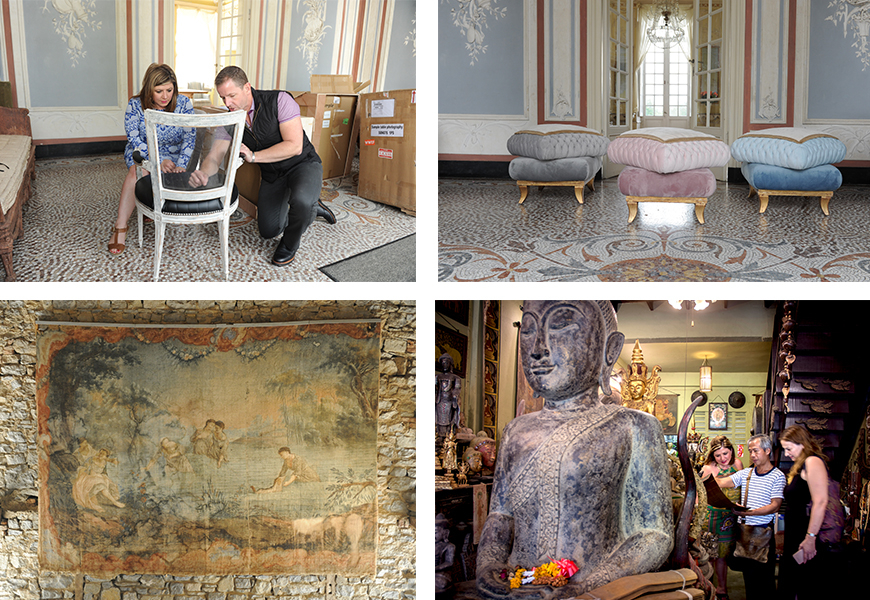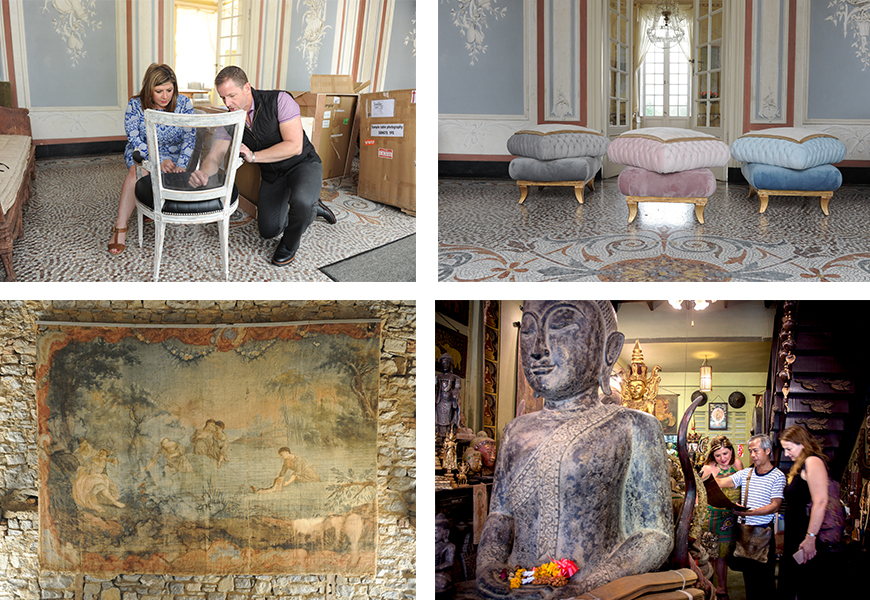 HS: Name a time where travel with a client has not gone as planned and how you resolved it.
TCH: Perhaps it's easier to answer when it has gone according to plan! The biggest challenge with clients is they often don't know what they want. A typical client comes in with a list of desired purchases and gives me photos of what they think they want. More often than not, I discover that the Spanish Colonial Antiques they were looking for are actually English. Or the French pieces they adore are actually Italian. Our first job at Antiques Diva is to understand what our clients want. Our next job is helping our clients buy it.
I've learned the importance of taking phone calls with trade buyers before tours so that I can better help them target their tour. And I've also learned that we have to be prepared to change our course mid-tour. Lastly, if the client is on tour and not finding anything they like then we have to figure out what makes them tick in order to do our job and help them buy antiques abroad.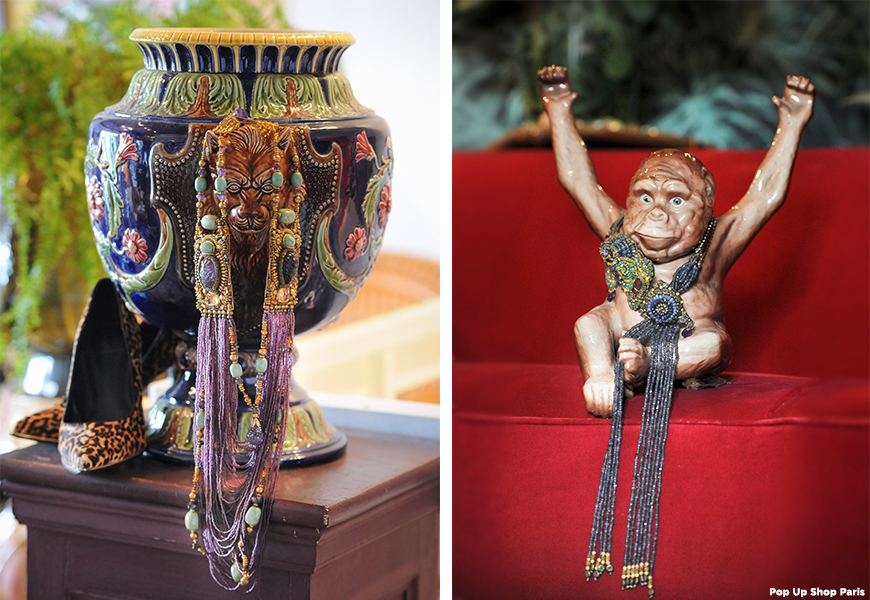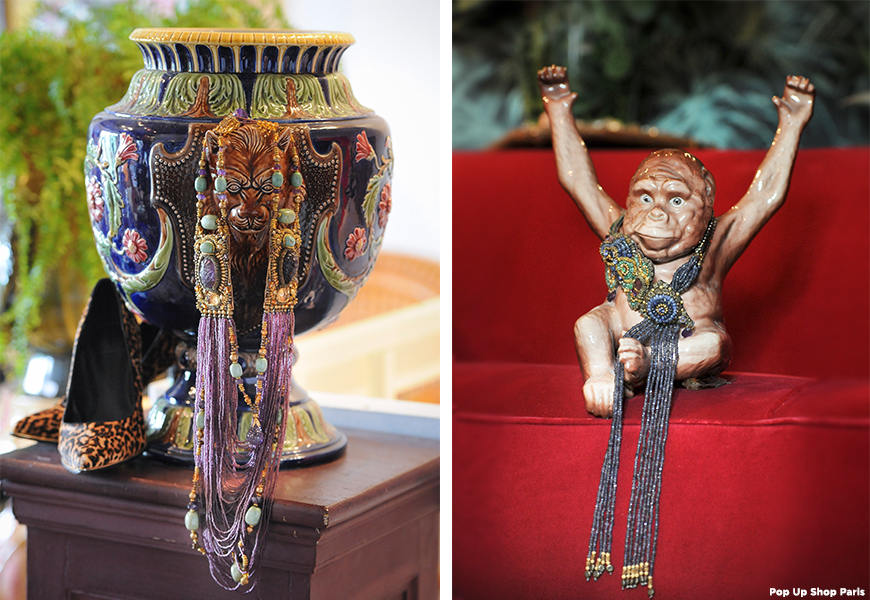 HS: What is your favorite city in the world and why?
TCH: Though I've traveled in more than 45 countries, I always come back to my first love… Paris is the smell of croissants in the morning and children in school frocks skipping down the road. It's sunshine dappling through the chestnut trees and light dancing on the Seine. It's dancing at midnight on the pedestrian bridge even though the only music is the sound of your own heart. It's Renoir and Monet and champagne on Tuesdays. It's cheese before dessert and wine with every course. It's living that life with no regrets. I love Paris for its fashion, its style, its culture and its way of life.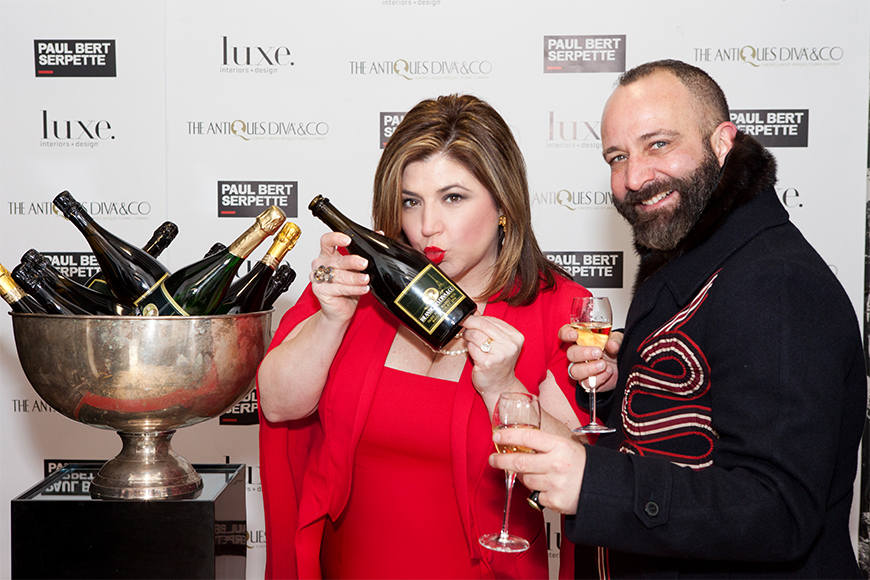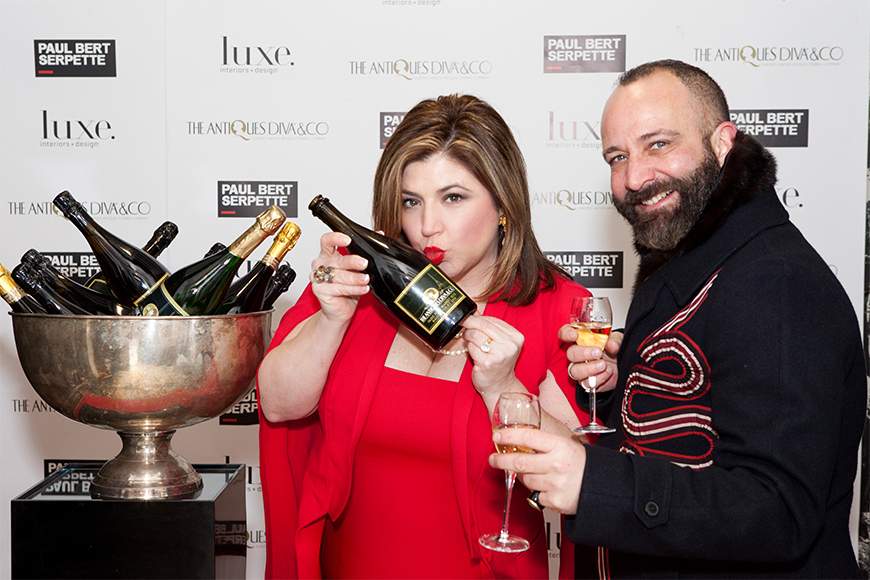 For more insider insights, join the world-renowned Antiques Diva for a discussion with the well-traveled designers, Garrow Kedigian and Robert Passal tomorrow in the DDB's Duralee Showroom, Suite 620 from 4-6 PM. GDG tip: Bring a notebook, you're going to need it!