Here's the skinny: Stroheim and Vervain, two of Fabricut's luxury brands, are releasing new collections that reimagine traditional design.
Fabricut's VP of Design, Nina Butkin, is the creative force behind the Stroheim and Vervain brands. We sat down with Butkin to talk about the new Stroheim Matelasses & Quilts collection as well as the new Tesori collection for Vervain. "My natural inclination to design is traditional to transitional more than contemporary, which is why I focus on Stroheim and Vervain- two brands that lean more traditional," Butkin said.
GDG: What are the biggest differences between Stroheim and Vervain?
Nina Butkin: Vervain is new traditional, focused on color and bespoke design. Its influences are derived from art, fashion and nature and often reference archival textiles.
Stroheim is a little broader in its aesthetic, ranging from traditional to transitional. It's not Fussy. It's not your grandmother's traditional.
Stroheim's 'Matelassés & Quilts'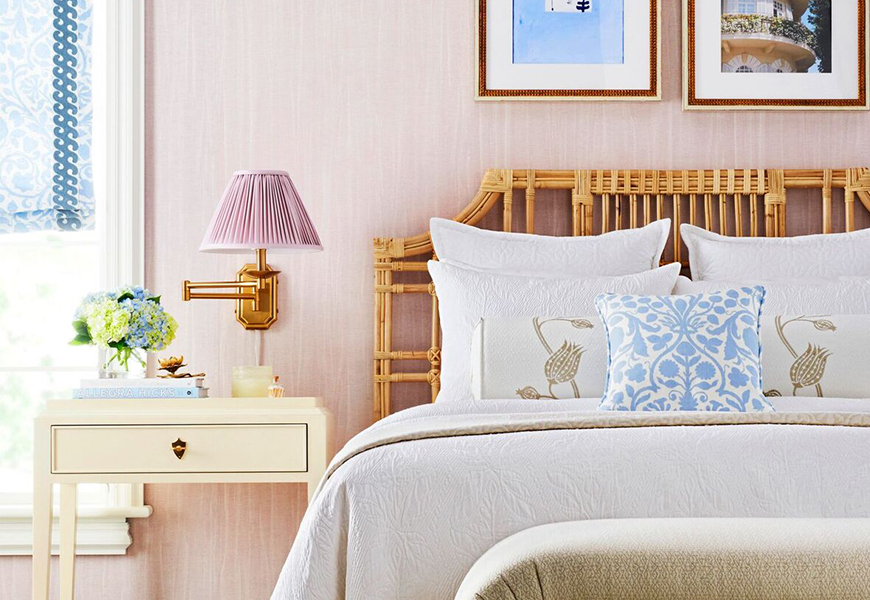 'Matelasses & Quilts' offers a range of…you guessed it, embroidered Matelasse fabrics and quilts in soft hues. Matelasses have played a large part in Stroheim's 150+ year history.
GDG: Where did you draw the inspiration?
NB: With so many retail options, presenting a decorative line of wide-width Matelassés & Quilts empowers interior designers to design bedding that is custom and unique.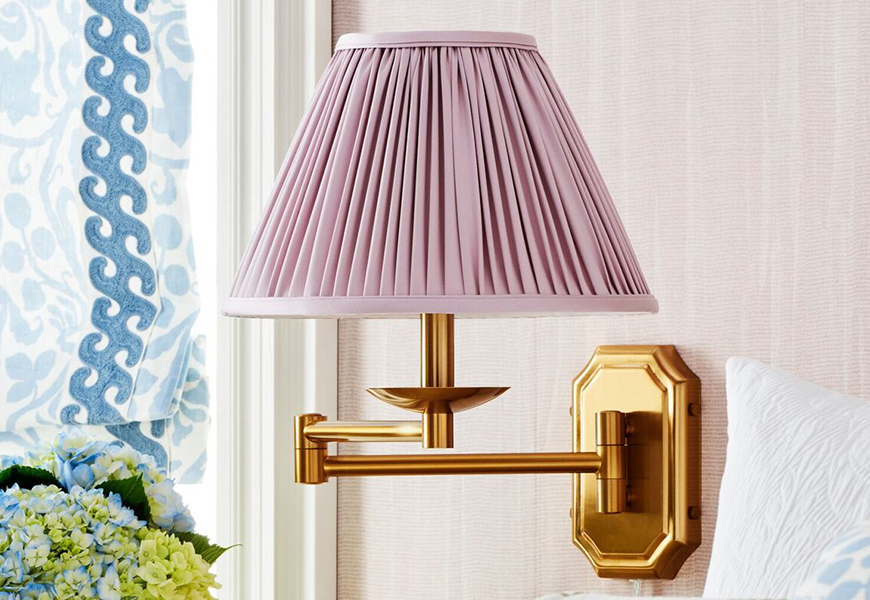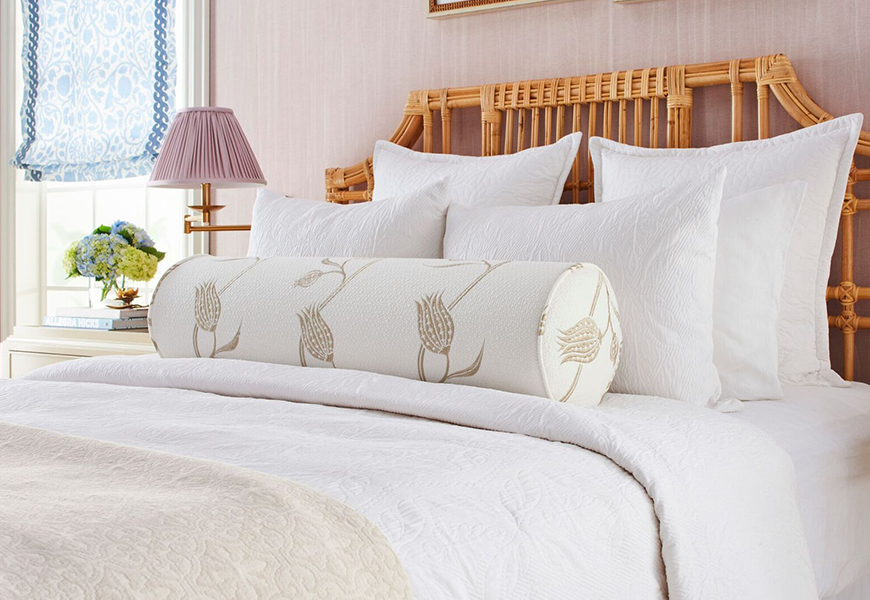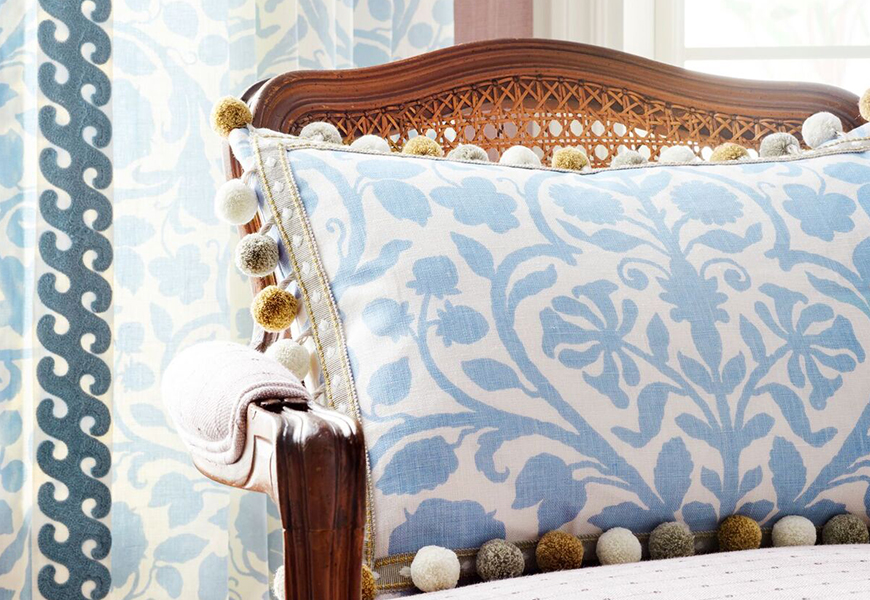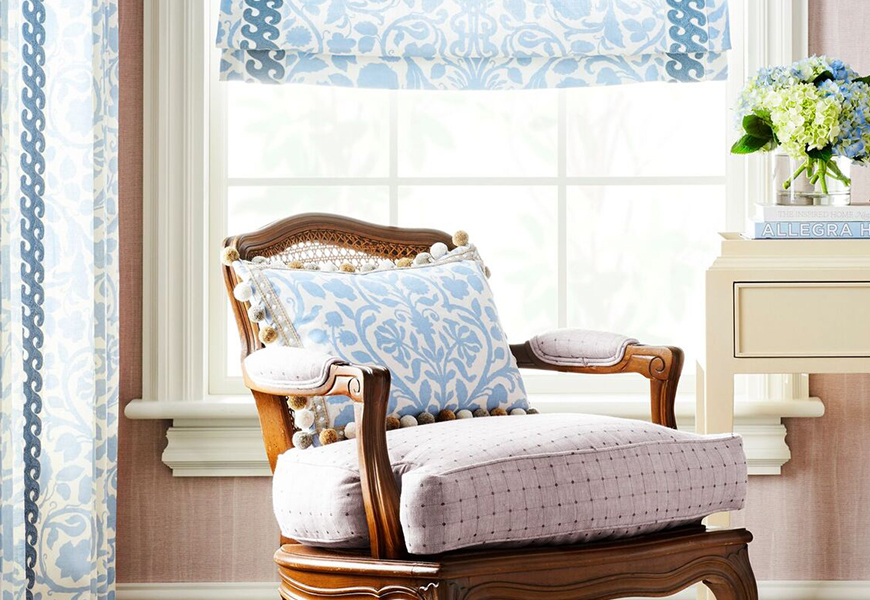 GDG: What's next for Stroheim?
NB: We are excited to reintroduce our classic Charles Faudree pattern: Biron Strie Check. The expanded palette mixes pure color on both crisp white and soft natural grounds. This classic has the ability to translate across a multitude of aesthetics, and its versatility knows no bounds.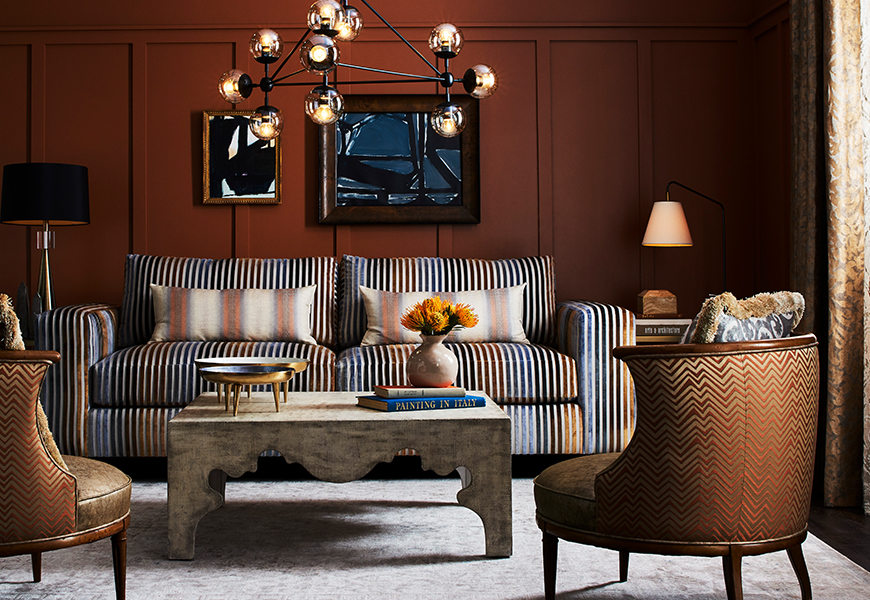 Vervain' 'Tesori'
Considered Fabricut's most high-end traditional brand, Vervain is known for its statement fabrics. "We got to a point when we wanted to have a more singular point of view; that's one of the catalysts behind Tesori. We created a collection that layers the pillars of rich color and strong design in a way that tells a full and distinct story," said Butkin.
GDG: What was the inspiration?
NB: Italian Classical Design. I wanted to develop a collection influenced by the Silk Road in Venice. Then, in New York, I visited the Lowell Hotel and was seduced by Michael Smith's palette in the recently renovated Club Room. That color inspiration became a really important part of the artistic journey.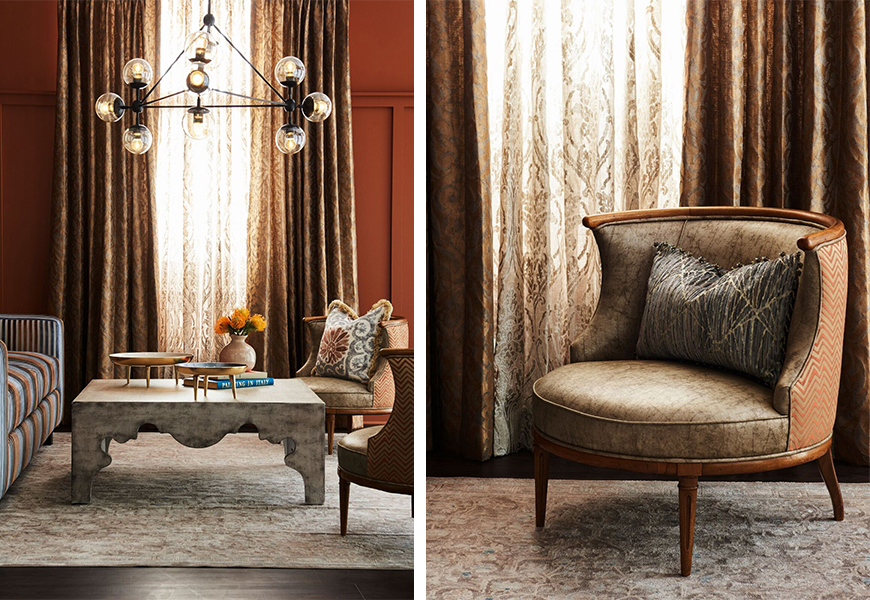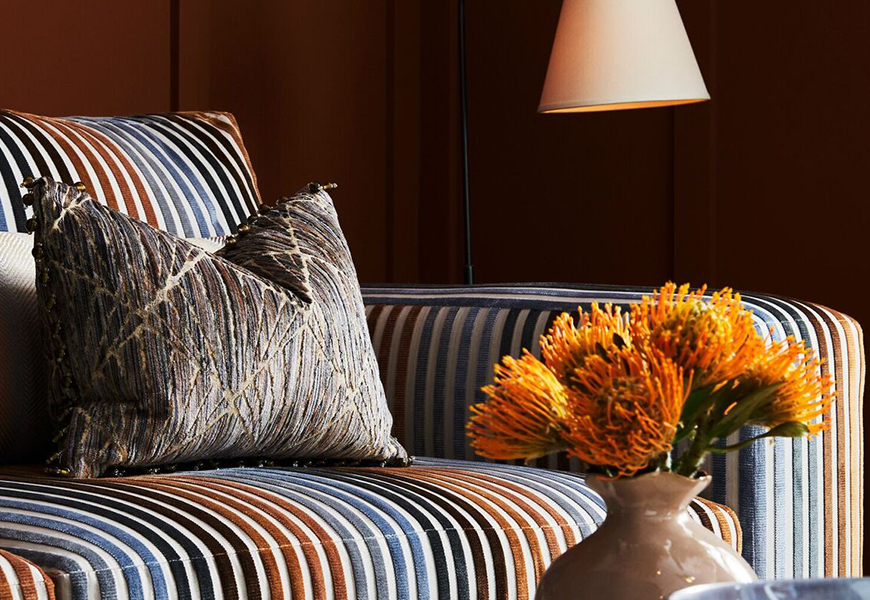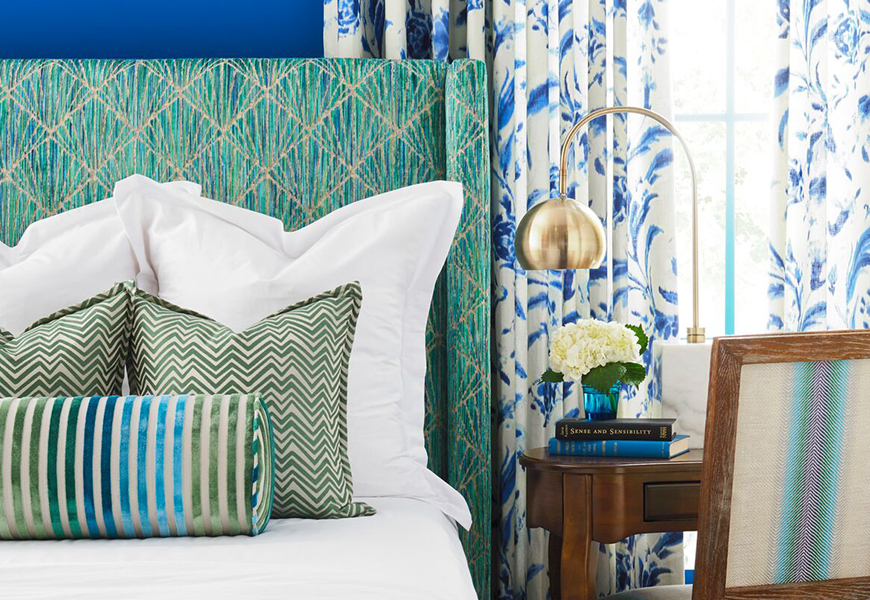 GDG: What's next for Vervain:?
NB: Multicolor prints have certainly come back into the marketplace. The second iteration of our New York Botanical Garden collection is a fresh interpretation of the traditional floral. (Coming Spring 2019)
As Butkin disclosed with GDG, be on the lookout for collaborations with designers Frank Ponterio and Sasha Bikoff for Vervain as well as Kendall Wilkinson for Fabricut.
Shop Vervain and Stroheim's new collections as well as other new Fabricut collections in PDC Fabricut Suite B470, DCH Fabricut Suite 3022 and DDB Fabricut Suite 915.